Tampa Expungement Attorney
How to Seal Your Criminal Record in Florida
In Florida, an "expungement" or "record sealing" allows you to have certain criminal records hidden or removed from your history. Are you interested in getting your record expunged/sealed? First, you need to learn if you qualify to have your record expunged. The lawyers at Thomas & Paulk can help.
If this sounds complex, that is because it is.
It is easy to get bogged down by the intricacies of the Florida legal system, but that is why Thomas & Paulk is here to help. Contact a Tampa expungement lawyer at our firm today for a free evaluation of your case. We can advise you on your legal rights and options. Should you retain our law firm, we can guide you through the record sealing process.
Do I Qualify for Expungement?
In the case, there was no filing of an indictment, information, or charging document.

If the indictment or charging document was filed, it was dismissed, and no charges led to trial.

The charge/case in question do not relate to certain criminal offenses, such as sexual misconduct, trafficking, or any offense that could qualify someone as a sexual predator.

Pay a $75 processing fee.

Obtain and submit a copy of your disposition.

You have never, at any point before your filing, been adjudicated guilty of a felony or misdemeanor.

You have never before (or within the past 10 years) obtained an expunction.

You are no longer under any court supervision.
Looking to have your criminal record expunged or sealed? All you need to do is give us a call at (813) 321-7323!
Who Is Record Sealing for?
Record sealing is for individuals who were charged but never adjudicated guilty. This means their charges were dropped or case was dismissed. Even when an individual's charges are dropped, their criminal record is still public.
Is There a Difference Between Sealing & Expunging Your Record?
The criteria and guidelines for sealing and different for expunging. § 943.0585 of the Florida Statutes lays out the rules for court-ordered expunction while § 943.059 of the Florida Statutes describes court-ordered sealing of criminal history records. The significant difference is that with sealing, the public no longer has access to your criminal records, but some governmental agencies still do. With an expungement, even governmental agencies would not have open access to your criminal record.
Can I Get My Records Sealed More Than Once?
No. One of the requirements for obtaining a record sealing or expungement is you have never previously obtained an expungement/sealing. You may be able to get multiple arrest records expunged, but only if the court believes they are related.
Criminal Defense Cases
Criminal defense cases can be highly stressful and complicated. We discuss in this video what you may expect in your case as we fight for the best possible outcome.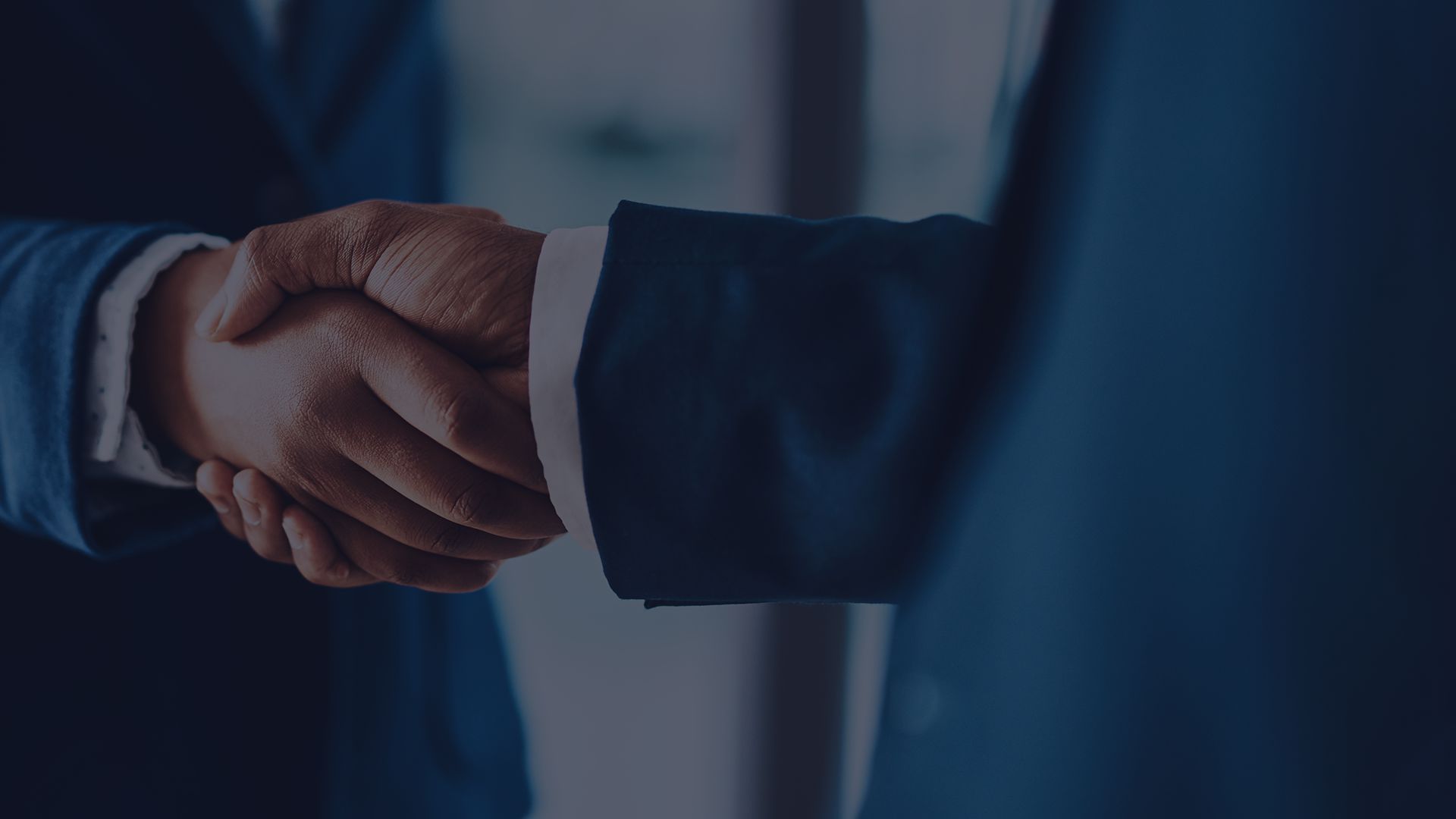 4 Benefits of Hiring a Criminal Defense Attorney
Guidance

You may know nothing about the criminal system and may be confused on what to do next. You need an attorney who can guide you through the entire process.

Knowledge

You won't be able to look into all the possibilities alone. We're well-versed in criminal law and can provide you with a strong strategy to turn the odds in your favor.

Relationships

We've been working in the courts for a long time and have developed positive relationships with all the people you may face, which can help improve your chances.

Building a Case

Unlike a prosecutor, your criminal defense attorney can spend the time to build a strong case to help get your charges dismissed or your penalties reduced.
Real Clients Share Their Stores
- Avvo Reviewer

- Avvo Reviewer

- CitySearch Reviewer

- Brent

- Google Reviewer