Notice to Appear
Criminal Defense Lawyer in Tampa, FL
Have you received a notice to appear? Although this document may not seem significant, the fact of the matter is that a notice to appear indicates you are facing criminal charges. You need to secure a legal representative by the time you enter court to retain the best possible chance of reducing or eliminating your charges. At Thomas & Paulk, we are familiar with all aspects of criminal law. Our history as Tampa criminal defense attorneys encompasses thousands of successful results against a wide range of charges.
How Our Law Firm Can Help
If you have received a notice to appear, the Tampa criminal defense attorneys at our firm are prepared to provide the legal aid you need. We can answer your questions, discuss the details of your case, and build a defense that effectively challenges your charges. Rest assured that even the smallest charges are considered top priority by our legal team.
What Does a Notice to Appear Mean?
A notice to appear simplifies the court attendance process for those charged with lesser crimes. In essence, a notice allows an officer to avoid arresting and jailing the defendant before their court hearing. This is especially helpful for criminal activities such as shoplifting or trespassing. Even though notices to appear are more convenient for everyone involved, they can only be given for certain offenses.
Notices to appear are only issued in limited circumstances:
You are charged with a misdemeanor or minor violation.
You have not failed to respond to a previous notice.
You are deemed likely to appear on the court date.
There is no risk in summoning you to appear.
Though they are simpler, notices carry the same legal weight as an arrest. If you fail to attend court as required, a warrant will be issued for your arrest. Because of this, it is extremely important that you do not neglect your notice to appear.
Contact our firm for legal counsel immediately if you have missed your court hearing. Give us a call at (813) 321-7323.
Criminal Defense Cases
Criminal defense cases can be highly stressful and complicated. We discuss in this video what you may expect in your case as we fight for the best possible outcome.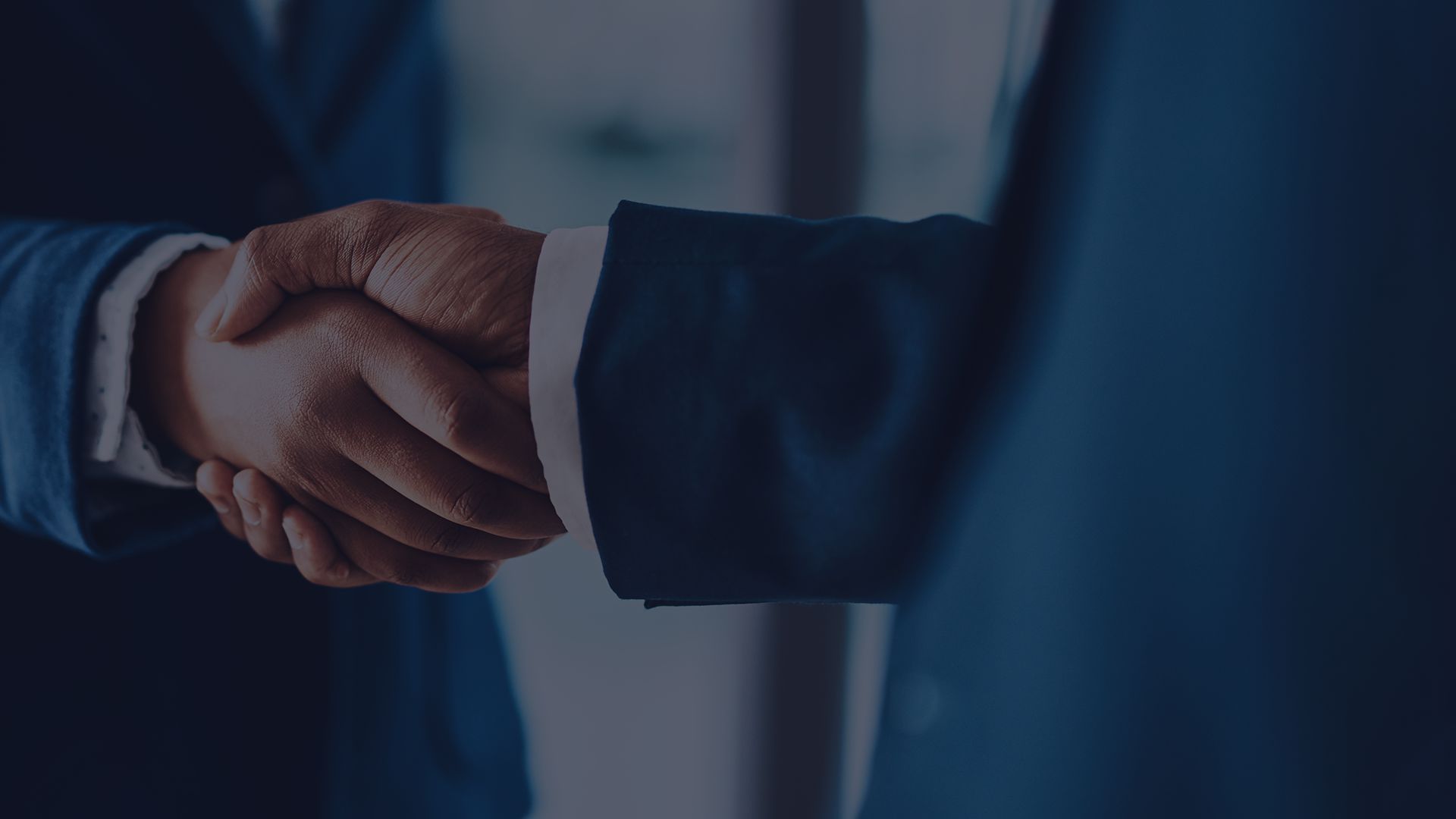 4 Benefits of Hiring a Criminal Defense Attorney
Guidance

You may know nothing about the criminal system and may be confused on what to do next. You need an attorney who can guide you through the entire process.

Knowledge

You won't be able to look into all the possibilities alone. We're well-versed in criminal law and can provide you with a strong strategy to turn the odds in your favor.

Relationships

We've been working in the courts for a long time and have developed positive relationships with all the people you may face, which can help improve your chances.

Building a Case

Unlike a prosecutor, your criminal defense attorney can spend the time to build a strong case to help get your charges dismissed or your penalties reduced.
Real Clients Share Their Stores
- Avvo Reviewer

- Avvo Reviewer

- CitySearch Reviewer

- Brent

- Google Reviewer