Obstruction of Justice
Obstruction of justice is a legal term that describes all unlawful acts that people partake in to obstruct, hinder, or delay the administration of justice. This term applies to law enforcement, courts, judges, and the government.
For example, if a person evades police who are trying to make an arrest, they can be charged. Additionally, a person that gives false testimony in court can be charged with perjury as well as obstruction of justice.
Examples of obstruction of justice include:
Bribing witnesses
Not reporting crimes
Resisting arrest
Contempt of court
Threatening or intimidating jurors
This usually refers to the act of interference in any work that relates to:
Police officers
Prosecutors
Federal agencies
Judges
Other government officials
Facing Charges?
When facing obstruction of justice charges, it is extremely important for a person to consult a criminal defense attorney as soon as possible to start taking preventative measures against a conviction and heavy penalties. After a person has been charged with a crime such as obstruction of justice, it is important that they are informed of their rights and options. The best way people can become informed throughout the legal process is by retaining the services of a knowledgeable criminal defense lawyer who can continually protect the client's best interests.
By working closely with the right attorney, people may be able to avoid conviction for obstruction of justice and not have to deal with the life-altering consequences that are associated with most convictions. Call today at (813) 321-7323 to get started.
Criminal Defense Cases
Criminal defense cases can be highly stressful and complicated. We discuss in this video what you may expect in your case as we fight for the best possible outcome.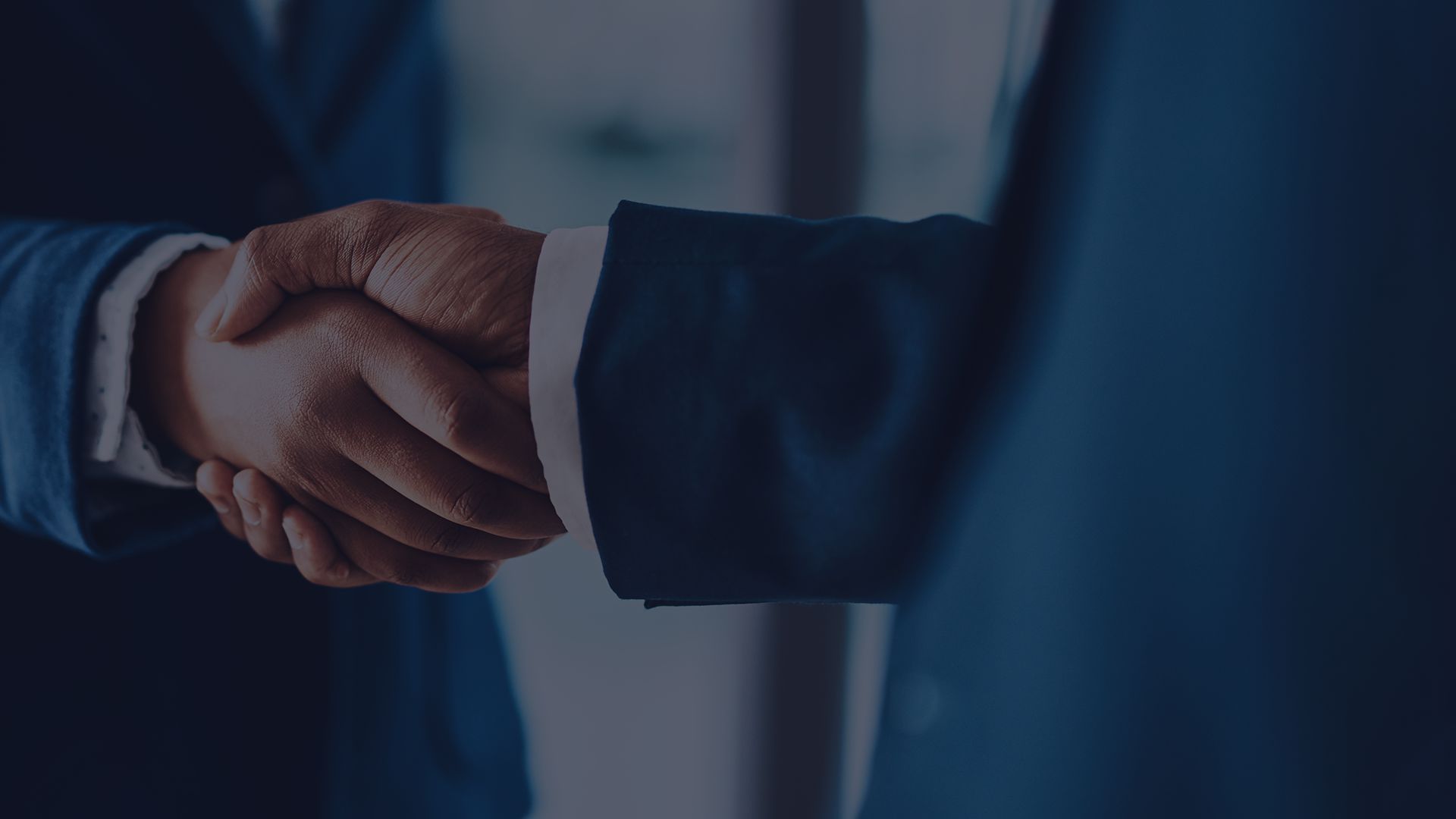 4 Benefits of Hiring a Criminal Defense Attorney
Guidance

You may know nothing about the criminal system and may be confused on what to do next. You need an attorney who can guide you through the entire process.

Knowledge

You won't be able to look into all the possibilities alone. We're well-versed in criminal law and can provide you with a strong strategy to turn the odds in your favor.

Relationships

We've been working in the courts for a long time and have developed positive relationships with all the people you may face, which can help improve your chances.

Building a Case

Unlike a prosecutor, your criminal defense attorney can spend the time to build a strong case to help get your charges dismissed or your penalties reduced.
Real Clients Share Their Stores
- Avvo Reviewer

- Avvo Reviewer

- CitySearch Reviewer

- Brent

- Google Reviewer