Tampa Probation Violation Attorneys
Accused of violating the terms of your probation? A probation violation is a serious criminal charge that may result in imprisonment or extended probation. It is crucial that you retain an experienced defense team.
Thomas & Paulk has handled more than 7,000 cases, equipping our legal team with the necessary knowledge and resources.
It is important to know that you have the right to challenge any allegations that you have violated probation. For this reason, working with our Tampa criminal defense attorneys may be the key to protecting your future.
Make sure you schedule your free criminal defense consultation today.
Fighting the Odds Stacked Against You
Since you are already on probation, you will have even less leeway in the court.
For example, you will be stripped of your right to a jury trial during your violation hearing. You will not have a right to a bond while waiting for your hearing and your guilt does not have to be proven beyond a reasonable doubt. You may also be forced to testify against yourself, making it even more difficult to fight your charges. With these factors stacked against you, it is much easier to prove you violated probation.
Although these issues may make your case more difficult, our probation violation lawyers may be able to employ effective defense strategies to secure a positive outcome. This may include providing examples of your good character, challenging the alleged violation itself, or bringing to light a violation of your rights. Carefully reviewing your case will enable our criminal defense lawyers to determine the best approach.
When a defendant is placed on probation in Florida, they must abide by specific terms to avoid further penalties:
Reporting with a probation officer at regular intervals
Attending drug or alcohol treatment / counseling
Staying away from known criminals
Keeping a clean record, such as no arrests or criminal charges
Abstaining from alcohol and drugs
Violating any of these terms may result in probation violation accusations, which may be based solely upon a probation officer's word. Fortunately, a person on probation deserves due process of the law, which means we are allowed to help you fight your charges.
Take the first step toward your defense. Contact Thomas & Paulk by giving us a call today at (813) 321-7323.
Criminal Defense Cases
Criminal defense cases can be highly stressful and complicated. We discuss in this video what you may expect in your case as we fight for the best possible outcome.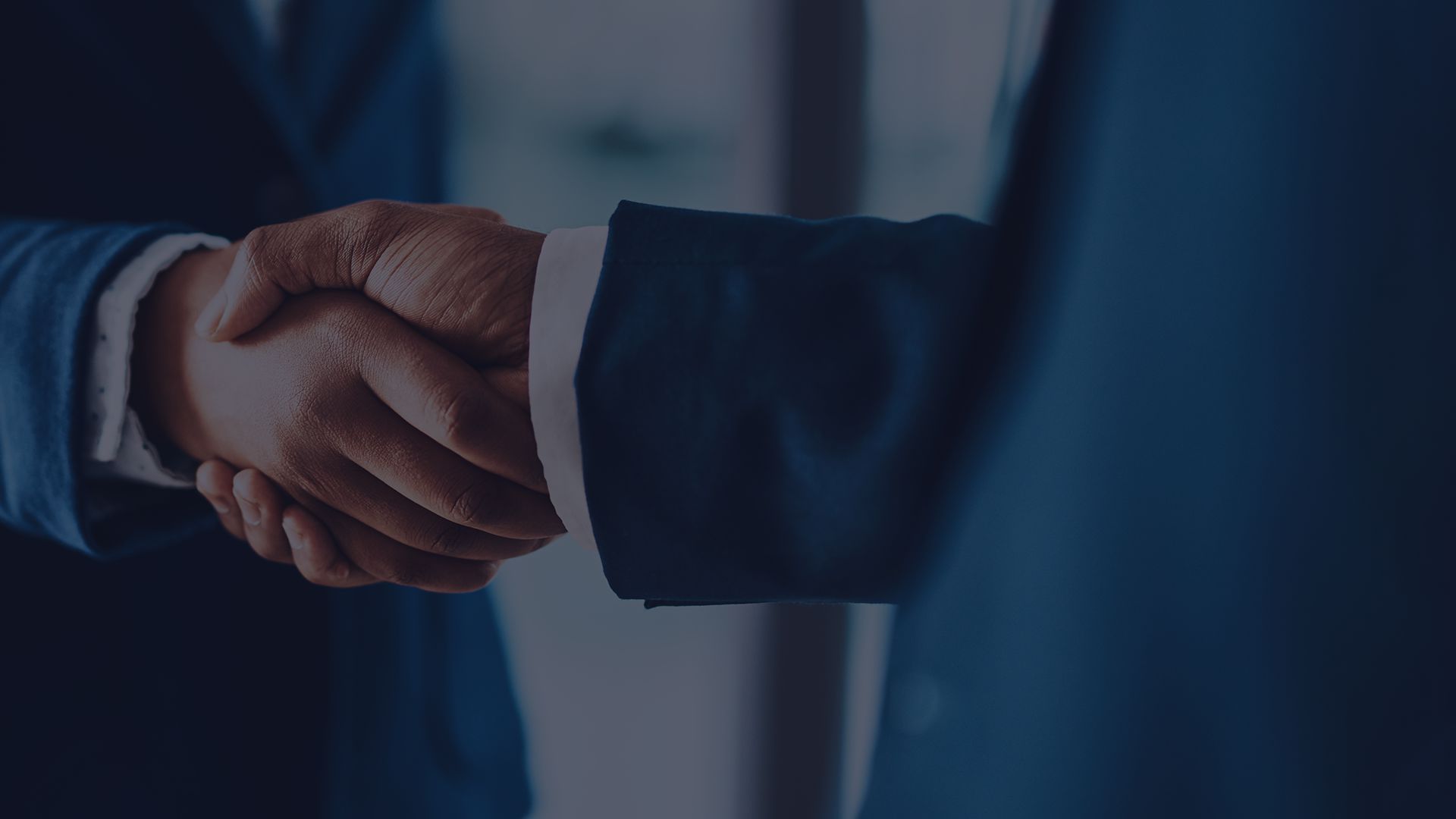 4 Benefits of Hiring a Criminal Defense Attorney
Guidance

You may know nothing about the criminal system and may be confused on what to do next. You need an attorney who can guide you through the entire process.

Knowledge

You won't be able to look into all the possibilities alone. We're well-versed in criminal law and can provide you with a strong strategy to turn the odds in your favor.

Relationships

We've been working in the courts for a long time and have developed positive relationships with all the people you may face, which can help improve your chances.

Building a Case

Unlike a prosecutor, your criminal defense attorney can spend the time to build a strong case to help get your charges dismissed or your penalties reduced.
Real Clients Share Their Stores
- Avvo Reviewer

- Avvo Reviewer

- CitySearch Reviewer

- Brent

- Google Reviewer