Tampa Gang Crime Defense Lawyers
Have you been arrested for a gang-related offense? Are you suspected of involvement in gang activity in the Tampa area? One of the most important things you can do is discuss the situation with an attorney experienced in this area of criminal law. Thomas & Paulk takes on criminal cases throughout Tampa and the surrounding communities, and we offer a confidential consultation to offer you the opportunity of finding out more about your particular case as soon as possible.
Our firm handles all types of gang crime cases, including those that involve:
Our Gang Crime attorneys can help ensure you are not subjected to cruel and unusual punishment for alleged gang offenses and can work to help you avoid a conviction altogether.
Underage Gang Violence Defense in Tampa, Florida
Juveniles, individuals under the age of 18, are the most common group to form gangs. In order to protect the safety of residents, the local law enforcement agencies work hard to penalize those who have any involvement in gang activity.
Juvenile crimes in Florida are handled by law enforcement in a manner that attempts to discourage further offenses. In addition, Florida law uses a process to handle juvenile offenses with a focus on rehabilitation rather than punishment. This does not mean that those who are charged with the offense of underage gang violence will be let off easy.
When juveniles commit the criminal offense of underage gang violence, Florida law enforcement can arrest and investigate the individual. Juvenile gang violence is often punished by a juvenile detention center sentence. The juvenile offender may face juvenile court or full criminal penalties if the case involved serious weapons charges or murder.
When Gang Violence Becomes a Federal Offense
In some cases, the FBI may take a vested interest in a gang arrest. They report that there are more than 33,000 violent street, motorcycle, and prison gangs throughout the country, topping out at over a million members. As many "are sophisticated and well organized" it has become a primary goal of the federal organization to crack down on this type of crime.
This led to over 150 Safe Streets Task Forces stationed throughout the country to crack down on this. In 2010, they reported there were over a thousand disruptions and nearly a hundred RICO indictments. The FBI has reported that there has been a 40% increase in gang participation, causing gangs to infiltrate new territories and flexing new control over many areas.
Due to this, the FBI does not take gang violence lightly and will do everything they can to pursue what they perceive to be a gang-related crime. If you have been accused of such an offense, no matter whether it was for trafficking or spray painting a building, you need to be confident that you have an aggressive advocate on your side who will be able to fight for you.
Being accused of or convicted for gang crimes may have a significant impact on your future. It may lead to limited employment and financial opportunities and may result in an entirely changed future.
Criminal Defense Cases
Criminal defense cases can be highly stressful and complicated. We discuss in this video what you may expect in your case as we fight for the best possible outcome.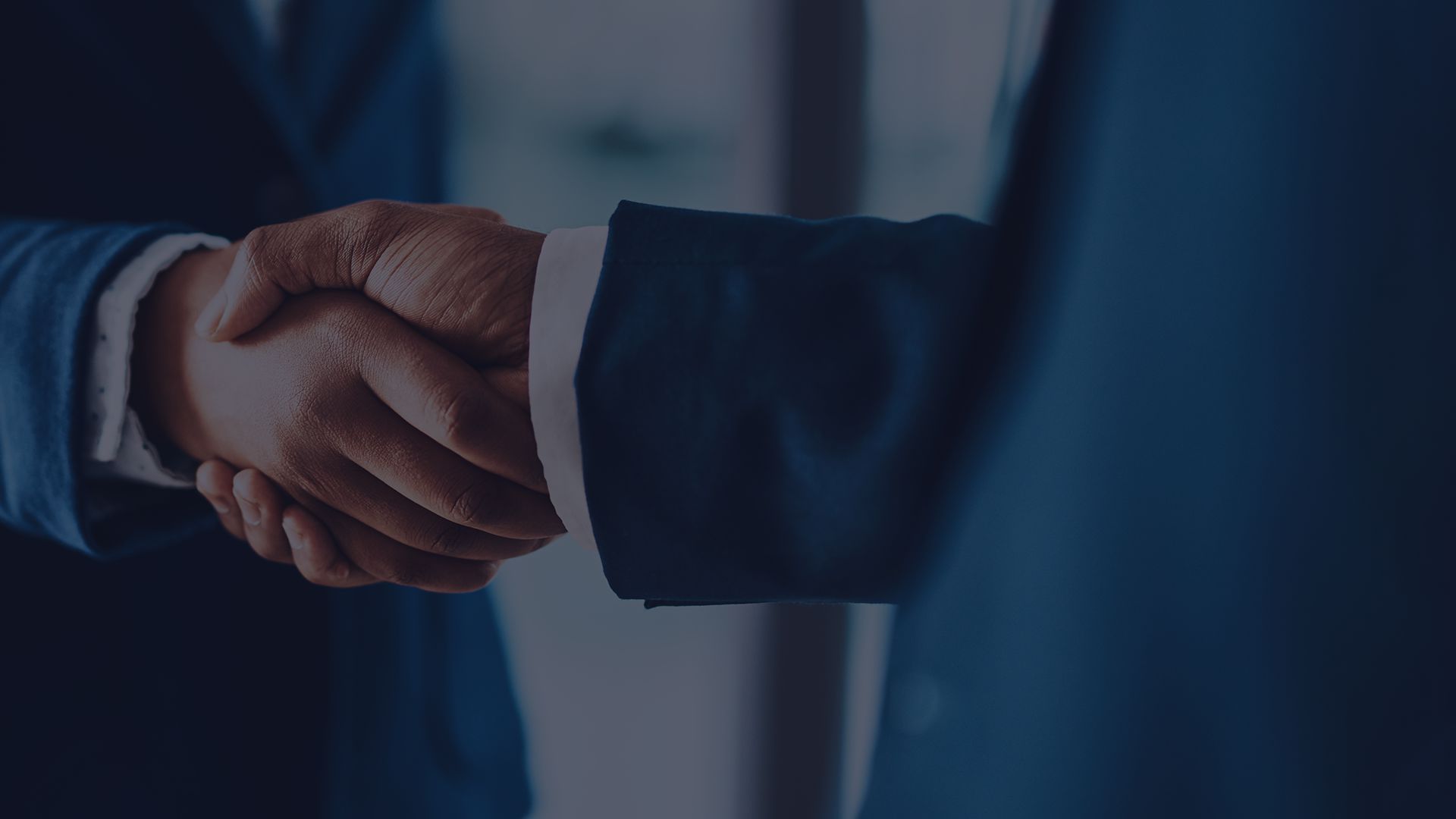 4 Benefits of Hiring a Criminal Defense Attorney
Guidance

You may know nothing about the criminal system and may be confused on what to do next. You need an attorney who can guide you through the entire process.

Knowledge

You won't be able to look into all the possibilities alone. We're well-versed in criminal law and can provide you with a strong strategy to turn the odds in your favor.

Relationships

We've been working in the courts for a long time and have developed positive relationships with all the people you may face, which can help improve your chances.

Building a Case

Unlike a prosecutor, your criminal defense attorney can spend the time to build a strong case to help get your charges dismissed or your penalties reduced.
Real Clients Share Their Stories
- Avvo Reviewer

- Avvo Reviewer

- CitySearch Reviewer

- Brent

- Google Reviewer