Tampa Juvenile Crime Defense Lawyers
In Florida, the most common types of juvenile crimes usually involve drugs, underage drinking, violation of probation, or violence. Unlike the adult criminal process, the juvenile criminal process focuses on rehabilitating the minor instead of punishing them. Many people believe that minors are more likely to learn from their mistakes in comparison to their adult counterparts. Therefore, juveniles will often face legal consequences if they are convicted of a crime have to do with getting mental treatment, learning to obey rules, and adding structure to their day-to-day lives.
Understanding Florida's Juvenile Court System
What a minor faces after an arrest is far different than what their adult counterparts experience. It is important to recognize that the juvenile justice system focuses on rehabilitation rather than punishment. For this reason, the consequences of juvenile crimes are typically viewed as more lax, allowing for the minor to receive the guidance that they need to become a fully functioning and active member of society. According to the Florida Department of Juvenile Justice (DJJ), they work hard to not only deal with crimes, but to also prevent crimes; this is done through their Office of Prevention and Victim Services. It is their goal to help intervene with youth that they deem to be "at risk."
What You Can Expect with the Juvenile Court System
The first step of the juvenile justice system is contact with law enforcement or a civil citation. The latter allows for the justice system to proceed without the need for law enforcement. Following either of those, the minor will be taken into custody, not arrested as an adult would be. From there, they will be taken to either a Juvenile Assessment Center, or a screener will be notified and brought to them.
At this point, there are several paths that the case can take. In one case, the child may be referred to a diversion program; these are designed to help curb delinquent behavior and to be an alternative to the child becoming immersed in the legal process. In some cases, the youth may be classified as "low-risk." In these cases, Juvenile Detention Alternatives Initiative (JDAI) may become the best option. This is a community based program which allows for the youth to avoid being detained. In some cases, the minor will undergo Detention Risk Assessment Instrument (DRAI) to determine detention.
If the child is "high-risk," they will be placed into a secure detention center while further legal action is pending. If not, they may be permitted to stay at home until their court date arrives.
The next step will be dealing with the question of guilt. There are three possible outcomes:
The case will be dropped, which means the prosecution had decided not to pursue the case.
Adjudication will be withheld, which means that there is enough evidence to deem the child guilty, but withhold adjudication. The child is placed into community supervision. In many cases, the minor will meet with a Juvenile Probation Officer to come up with a Youth-Empowered Success (YES) plan to help set up goals and plans for the future.
The minor is adjudicated. After, they may be committed, placed into a residential facility or put into other supervision.
Why You Should Contact a Tampa Juvenile Defense Lawyer
Having a skilled criminal attorney will play a significant role in the way the courts handle your case. For instance, the courts will prosecute certain juvenile offenses as adult crimes, with adult penalties. A defense lawyer will be able to negotiate with the prosecution to work to have those charges lowered. We are dedicated to helping minors who have been arrested or charged with a juvenile crime.
Do not let this happen without a fight. Contact us for a free consultation today!
Avoiding Severe Penalties
According to the law, numerous illegal acts are categorized as juvenile crimes in the state of Florida. When a minor has been charged with committing a juvenile crime, it is imperative that they consult a skilled attorney. Without proper legal defense, the prosecution will likely push to have the minor tried as an adult, especially if the crime is violent in nature. Being tried as an adult means much harsher sentencing.
A lawyer can get involved from the onset of the legal process and provide insight and direction as the person's case progresses. The sooner a defense attorney can understand the details of the charges against the minor, the more he or she can do to provide reliable defense against the prosecution.
Additionally, a lawyer can negotiate with judges and prosecutors to possibly have the person's criminal charges reduced, or in some cases, dismissed entirely.
Meet Thomas & Paulk
At our law firm, we are here to help you during challenging times. To get the help that you deserve, give us a call today.
Juvenile Cases
Criminal cases become significantly more complicated when surrounding a minor. The key in these cases is to ensure that your child is not tried as an adult, if a better outcome cannot first be obtained.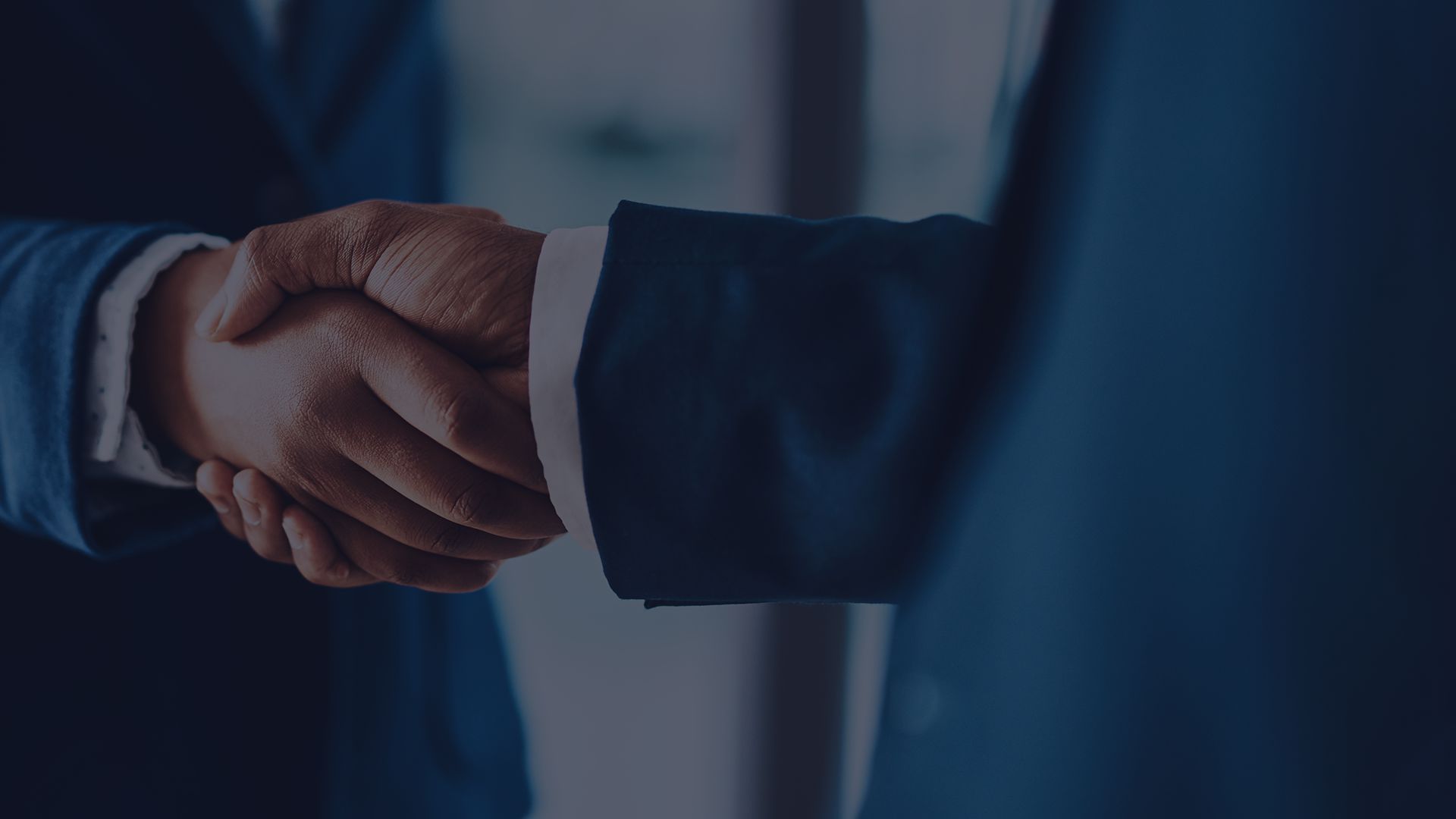 4 Benefits of Hiring a Criminal Defense Attorney
Guidance

You may know nothing about the criminal system and may be confused on what to do next. You need an attorney who can guide you through the entire process.

Knowledge

You won't be able to look into all the possibilities alone. We're well-versed in criminal law and can provide you with a strong strategy to turn the odds in your favor.

Relationships

We've been working in the courts for a long time and have developed positive relationships with all the people you may face, which can help improve your chances.

Building a Case

Unlike a prosecutor, your criminal defense attorney can spend the time to build a strong case to help get your charges dismissed or your penalties reduced.