Tampa Sexual Assault Defense Attorneys
Sexual assault is an umbrella term that can include a number of different sexual acts. Assault involves causing fear of imminent danger or bodily injury on another person through show of violence. Sexual assault can involve physical contact and forcible commission of sexual acts.
If you are being investigated, contact Thomas & Paulk.
Understanding Crimes of Sexual Violence
According to the Florida Statutes § 784.046, "violence" constitutes sexual assault, sexual battery, or any criminal act that inflicts serious injury or death.
Sexual-specific violence charges include the following:
Lewd or lascivious acts
Luring or enticing a child
Any other felony that is forced and sexual in nature
Thomas & Paulk knows how to defend people accused of sexual assault and various types of sexual violence. You can contact our sex crime lawyers directly to learn more how we can help!
Facts & Figures About Sexual Assault
Throughout the state of Florida, there are thousands of reported sexual assault.
There are roughly 1.2 million women in the state of Florida who have been the victims of rape at some point in their life.
17% women in Florida (1 in 6) claim to have been raped.
Roughly 2-8% of reported sexual assaults are allegedly false.
If you have been accused of committing a sexual assault, contact one of the attorneys at our firm today. Call (813) 321-7323.
Meet Thomas & Paulk
At our law firm, we are here to help you during challenging times. To get the help that you deserve, give us a call today.
Firm Overview
Take a look at our firm overview and learn what makes Thomas & Paulk a premier criminal defense law firm in Tampa, Florida.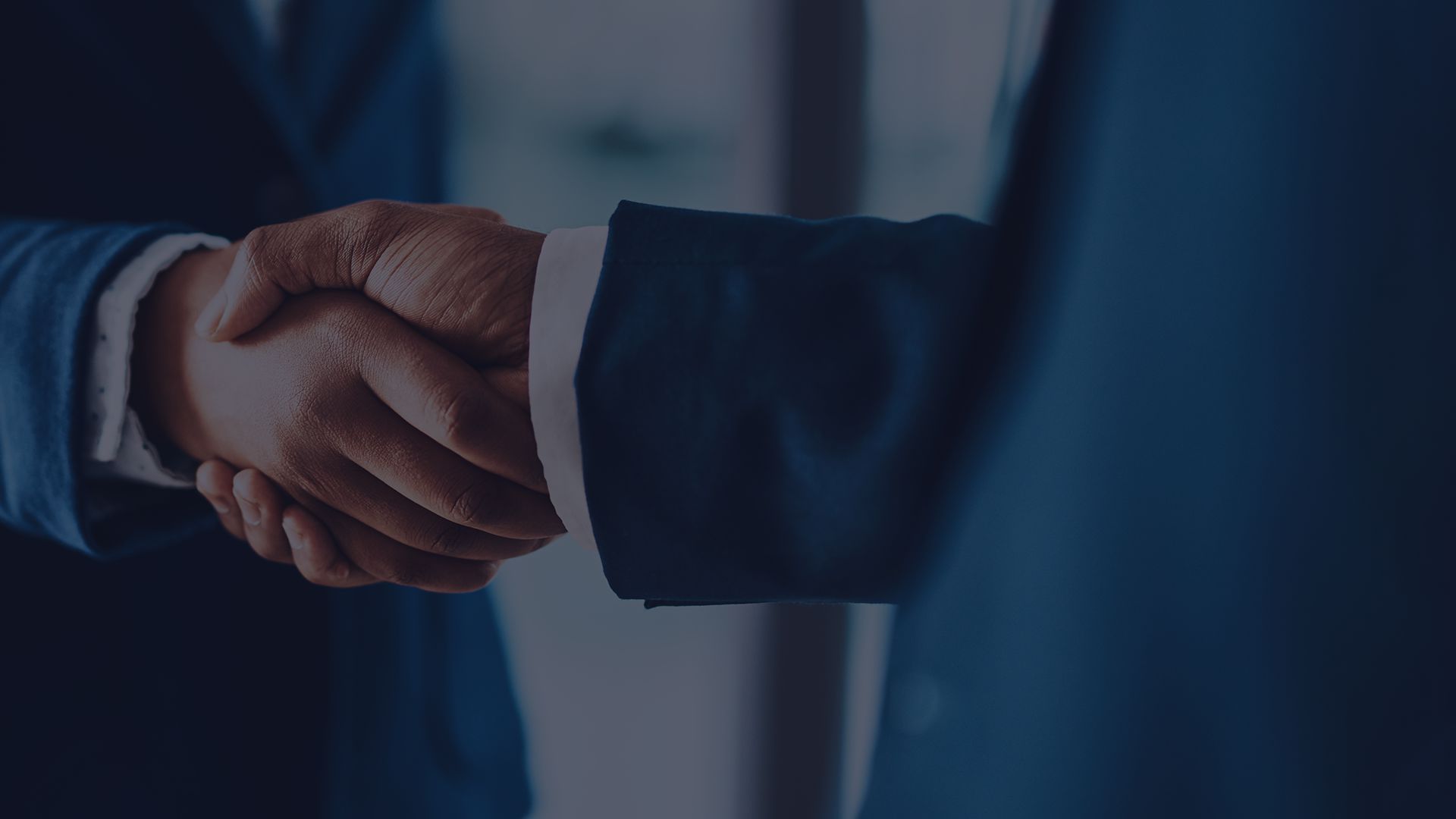 4 Benefits of Hiring a Criminal Defense Attorney
Guidance

You may know nothing about the criminal system and may be confused on what to do next. You need an attorney who can guide you through the entire process.

Knowledge

You won't be able to look into all the possibilities alone. We're well-versed in criminal law and can provide you with a strong strategy to turn the odds in your favor.

Relationships

We've been working in the courts for a long time and have developed positive relationships with all the people you may face, which can help improve your chances.

Building a Case

Unlike a prosecutor, your criminal defense attorney can spend the time to build a strong case to help get your charges dismissed or your penalties reduced.