Types of Crimes We Can Defend
No matter the circumstances that you find yourself facing, you can trust in the relentless and effective representation provided by the Tampa criminal defense team at Thomas & Paulk, P.A. With over two decades of aggregate experience, we've helped countless clients in a wide-variety of cases.
Avoid Severe Penalties
Every crime has the potential to put you in prison, depending on the nature and degree of the offense. These crimes will follow you through your entire life, making it harder to regain employment, housing, and the respect others once had for you. It is the prosecution's job to make this as hard on you as possible, and without our help, they will do precisely that. We can be there every step of the way to challenge the evidence against you and ensure that your rights are properly upheld.
Call us today at (813) 321-7323. You can schedule your initial case consultation with a member of our firm to learn more about our firm and the ways in which we can help.
Different Types of Crimes
Criminal Defense Cases
Criminal defense cases can be highly stressful and complicated. We discuss in this video what you may expect in your case as we fight for the best possible outcome.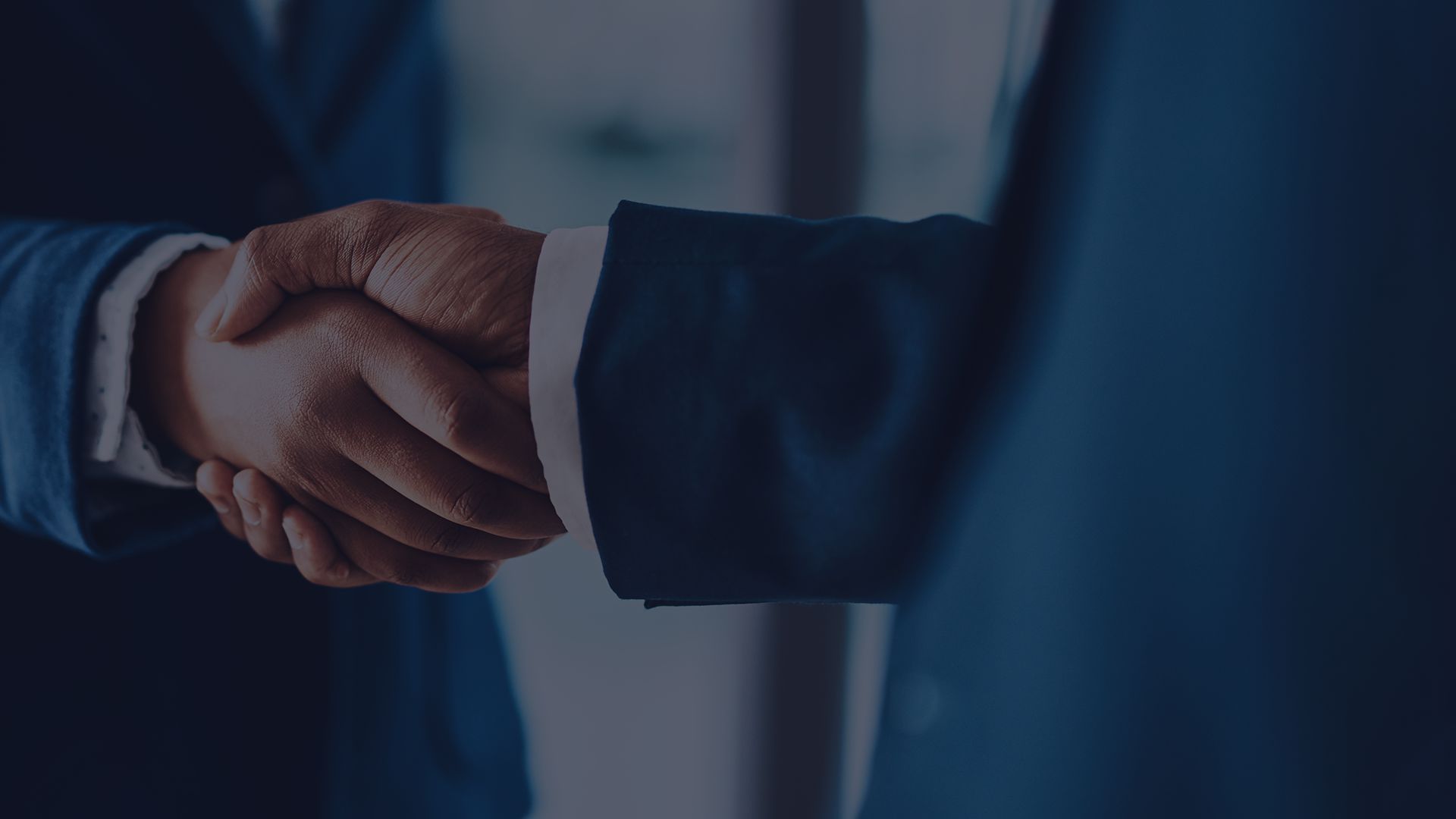 4 Benefits of Hiring a Criminal Defense Attorney
Guidance

You may know nothing about the criminal system and may be confused on what to do next. You need an attorney who can guide you through the entire process.

Knowledge

You won't be able to look into all the possibilities alone. We're well-versed in criminal law and can provide you with a strong strategy to turn the odds in your favor.

Relationships

We've been working in the courts for a long time and have developed positive relationships with all the people you may face, which can help improve your chances.

Building a Case

Unlike a prosecutor, your criminal defense attorney can spend the time to build a strong case to help get your charges dismissed or your penalties reduced.
Real Clients Share Their Stores
- Avvo Reviewer

- Avvo Reviewer

- CitySearch Reviewer

- Brent

- Google Reviewer