Tampa White Collar Crime Lawyer
A white collar crime is a criminal offense that takes place within a business, corporate or political setting. These types of crimes tend to cost the United States government and economy a great deal of money because people who commit these crimes drain the revenue and profits of large companies.
Aggressive Defense from Our Tampa Firm
At Thomas & Paulk, we aggressively defend clients who are facing charges involving a white collar crime. We have an entire website dedicated to how our firm can help. We work tirelessly to challenge the prosecution's evidence against you, questioning the validity of how it was obtained and working to make sure it cannot be used against you in trial. Our goal is to achieve the best outcome possible in your case, which could mean dropped charges altogether.
If you would like to learn more about how we can step up to fight for you, contact us!
Examples of Serious White Collar Crimes
Embezzlement
Defined as the misappropriation of funds, embezzlement occurs when someone in a position of trust (like a manager or accountant) begins to redirect or take the money for personal gain. Due to the nature of the crime, this can often occur for long periods of time without detection.
Fraud
An umbrella term that defines any form of fraudulent action, fraud can be anything from counterfeiting to forgery. Some frequent targets of fraud include taxes, banks, mail, and the Internet. Penalties vary depending on the circumstances.
Tax Evasion
Citizens are required by law to pay federal and state taxes. While many people will take actions to reduce the amount they need to pay, should they act fraudulently or evade paying taxes wholly, they will be facing a federal offense.
We Know How to Get Results
Fraud - Not Charged or Arrested
The client was accused of defrauding the government and was looking at a felony charge with up to a five-year prison sentence. We spoke to the State Attorney before they filed charges. Because we contacted them early, our client was not charged or arrested. Our office was able to arrange repayment of disputed funds, and our client has no record.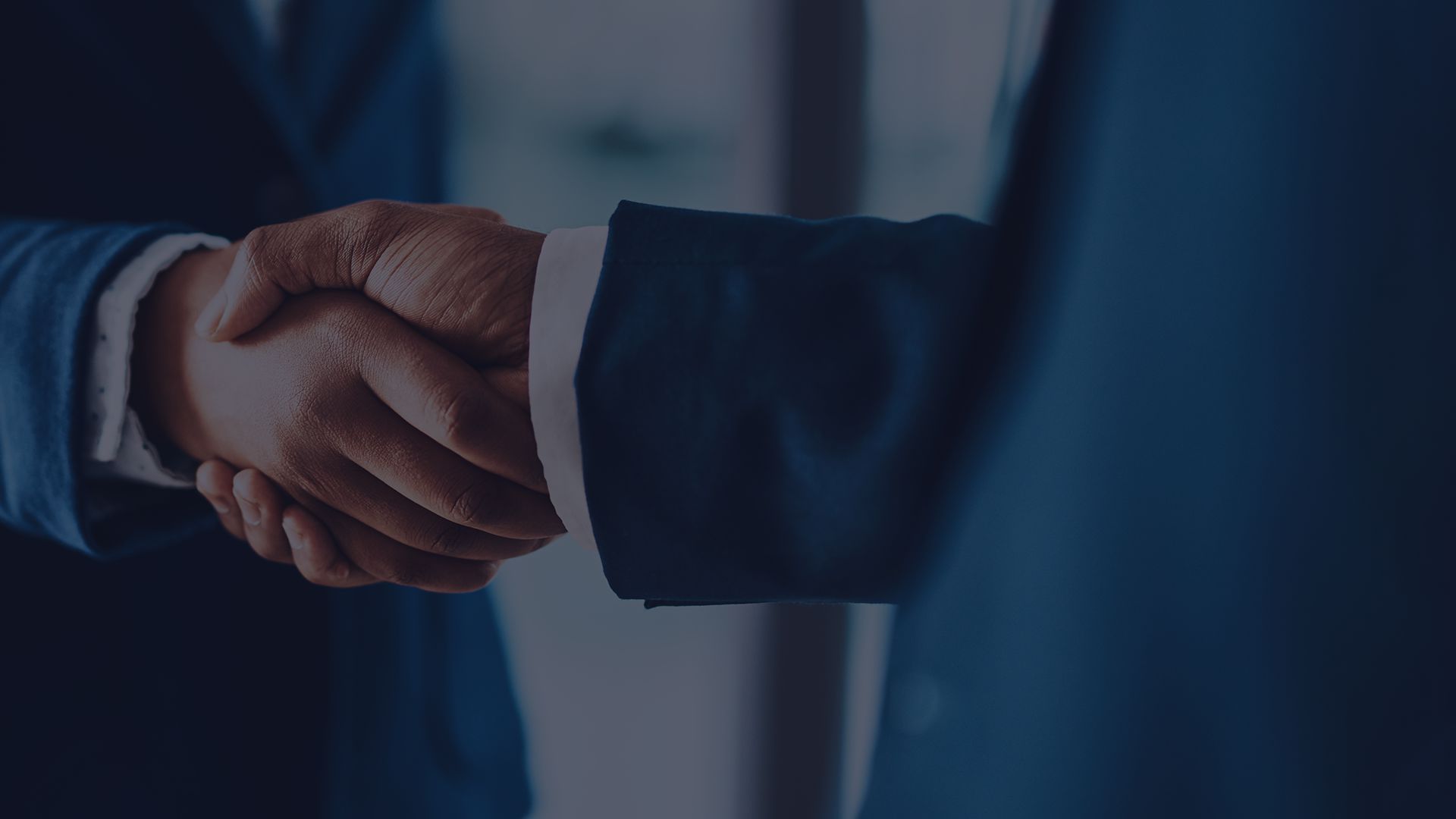 4 Benefits of Hiring a Criminal Defense Attorney
Guidance

You may know nothing about the criminal system and may be confused on what to do next. You need an attorney who can guide you through the entire process.

Knowledge

You won't be able to look into all the possibilities alone. We're well-versed in criminal law and can provide you with a strong strategy to turn the odds in your favor.

Relationships

We've been working in the courts for a long time and have developed positive relationships with all the people you may face, which can help improve your chances.

Building a Case

Unlike a prosecutor, your criminal defense attorney can spend the time to build a strong case to help get your charges dismissed or your penalties reduced.