Conspiracy Defense in Tampa, Florida
Have You Been Accused of Conspiracy?
Conspiracy occurs when two or more people agree to partake in a criminal act in the future. When two or more people plan to break the law, and they then commit a crime together, they can be charged with the criminal offense they committed as well as conspiracy. In some cases, even if the people do not commit the crime they are planning, they can still be charged.
If you're facing charges of a Tampa conspiracy crime, you need the help of an experienced firm. At Thomas & Paulk, P.A., we know that every person deserves to have their side of the story told. So, our attorneys serve as advocates for providing clients with the voice the deserve to fight for their future. We've helped thousands of people in the Tampa Bay area and are ready to show you why clients trust us during some of the most important moments of their lives.
Call our Tampa conspiracy defense lawyers today at (813) 321-7323. Consultation is free and we're always standing by to listen.
What Are Florida Conspiracy Crimes?
Conspiracy occurs when two or more people make criminal plans. As mentioned above, a person can receive conspiracy charges without ever carrying out the crime they're accused of planning. Despite not actually acting on a plan, a person can receive severe federal punishments if convicted of certain types of conspiracy charges.
Conspiracy charges can involve any criminal offense, including:
According to Florida law, a conspiracy to commit a crime is only ranked one level below conviction for the crime itself. There are, however, some crimes where the conspiracy is listed separately and may be considered as severe as had the crime be committed. For example, it is considered to be just a serious to conspire as to commit a crime related to drug trafficking, bookmaking, murder, or causing aggravated abuse to cattle or horses.
These are considered "inchoate" offenses, meaning they are not fully developed, but may be punished as if they had been fully completed. Inchoate means that something has just begun or is not fully developed. When a criminal act is planned extensively, someone can receive conspiracy charges.
How Do Prosecutors Use Tampa Conspiracy Charges?
While prosecutors can use conspiracy charges to convict a person of a crime, they'll also use them to extract more information from someone in a case. For example, if someone is accused of a committing murder but a prosecutor needs more evidence against them, they might charge someone suspected to be associated with the crime with conspiracy. Doing this can help a prosecutor give a person who might have information about a crime incentive to share it in exchange for a modified sentence.
Call Thomas & Paulk, P.A. today for a free consultation. Our team is ready to hear your side of the story and start developing a defense for your future right now.
Receive the Help of a Skilled Tampa Conspiracy Defence Firm
After people have been charged with conspiracy, it is important they are informed of their legal rights and options. The best way people can become informed throughout the legal process is by retaining the services of a knowledgeable criminal defense attorney who will continually protect their best interests.
By working closely with the right attorney, people may be able to avoid conviction and not have to deal with the life-altering consequences that are associated with it.
Thomas & Paulk, P.A. can help if you have been accused of or charged with conspiracy. By providing honest legal advice and aggressive legal representation, the right lawyer can make all the difference in the outcome of your case.
At our firm, we always strive to provide our clients with only the best service and representation throughout the entire criminal process. Call (813) 321-7323 today for your consultation!
Criminal Defense Cases
Criminal defense cases can be highly stressful and complicated. We discuss in this video what you may expect in your case as we fight for the best possible outcome.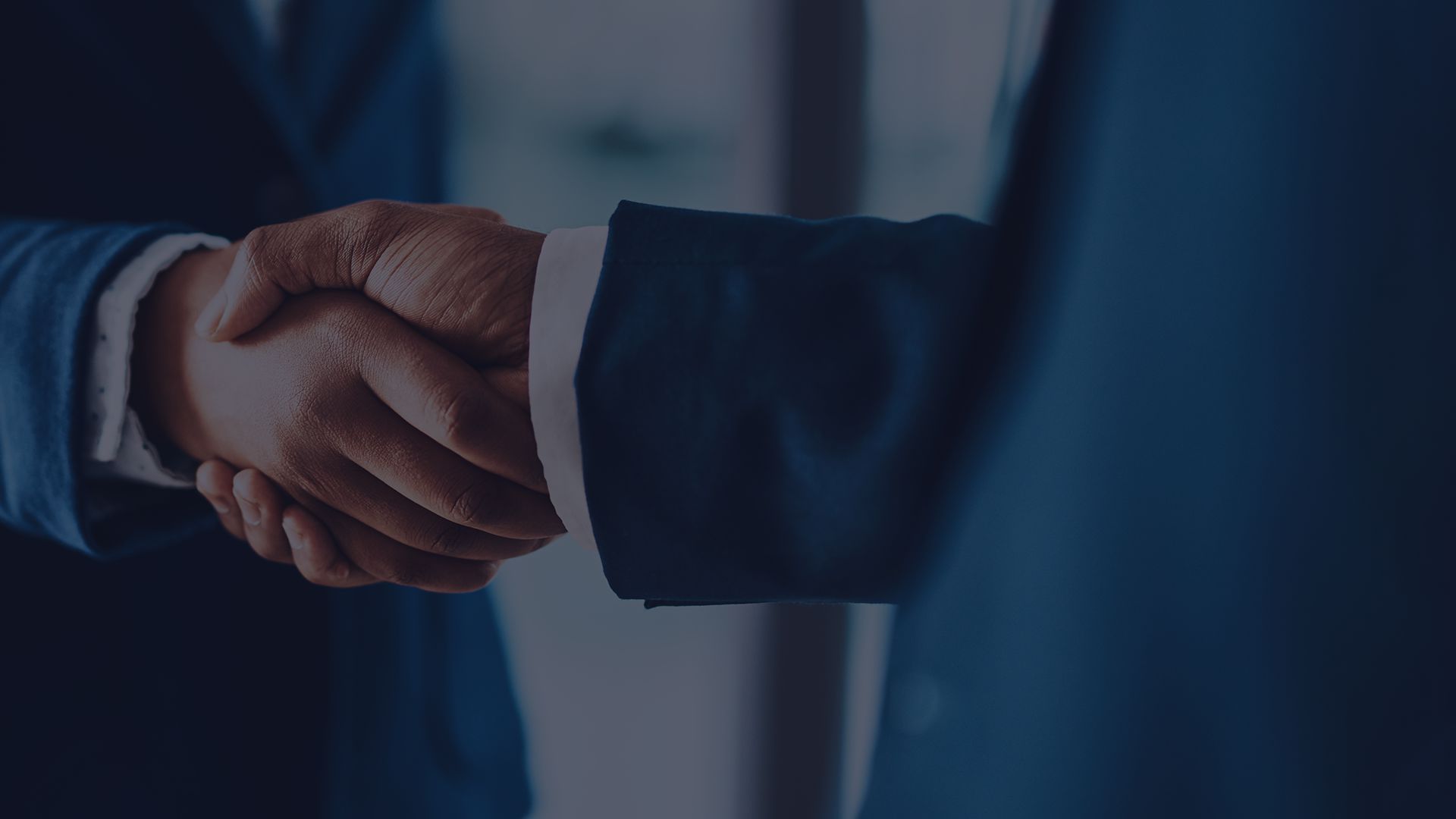 4 Benefits of Hiring a Criminal Defense Attorney
Guidance

You may know nothing about the criminal system and may be confused on what to do next. You need an attorney who can guide you through the entire process.

Knowledge

You won't be able to look into all the possibilities alone. We're well-versed in criminal law and can provide you with a strong strategy to turn the odds in your favor.

Relationships

We've been working in the courts for a long time and have developed positive relationships with all the people you may face, which can help improve your chances.

Building a Case

Unlike a prosecutor, your criminal defense attorney can spend the time to build a strong case to help get your charges dismissed or your penalties reduced.
Real Clients Share Their Stories
- Avvo Reviewer

- Avvo Reviewer

- CitySearch Reviewer

- Brent

- Google Reviewer