Tampa Perjury Lawyer
Perjury disrupts the discovery of truth. Someone who is accused of this crime faces serious legal consequences if their name is not cleared. At Thomas & Paulk, P.A., our skilled attorneys know time is of the essence in these cases. We are available around-the-clock to fight on your behalf. Investigating your charges and finding witnesses are just some of the ways we can determine the best line of defense for your case. Don't handle these charges on your own. When your integrity is at stake, it's crucial that you obtain legal help!
What Is Perjury?
Perjury occurs when an individual has intentionally lied after swearing to tell the truth under the authority of a notary public, judge, or other official authorized to administer an oath.
Perjury most often takes place in the following:
Court
Depositions
Administrative hearings
Answering interrogatories
Signing a written legal document
Consequences of Perjury in Florida
In Florida, the punishment for perjury varies depending on the type of perjury:
Perjury in an unofficial proceeding:
This is punishable by up to 1 year in jail, up to 1 year of probation, and/or a maximum fine of $1,000.
Perjury in an official proceeding:
This is punishable by up to 5 years in prison, up to 5 years of probation, and/or a maximum fine of $5,000.
Perjury in an official capital prosecution proceeding:
This is punishable by up to 15 years in prison, up to 15 years of probation, and/or a maximum fine of $10,000.
Don't risk your reputation or your freedom by navigating this complicated legal process on your own. With the help of Tampa perjury lawyers from Thomas & Paulk, you can have peace of mind knowing your future is in seasoned hands. We are dedicated to your defense!
Trust Our Tampa Defense Attorneys to Fight for You!
At Thomas & Paulk, you can expect us to focus on one thing: your defense. You will be treated professionally, regardless of what circumstances you find yourself in. While we cannot guarantee results, our hands-on history has resulted in exceptional legal representation over the years. We have handled 7,000+ cases since our founding and can capably handle yours. We never back down, creating a custom defense for each client's case. In addition, we are available 24/7 to answer any questions or concerns you may have during case proceedings.
Get in touch with our firm today and fight for your future! Contact us at (813) 321-7323 to get started.
Criminal Defense Cases
Criminal defense cases can be highly stressful and complicated. We discuss in this video what you may expect in your case as we fight for the best possible outcome.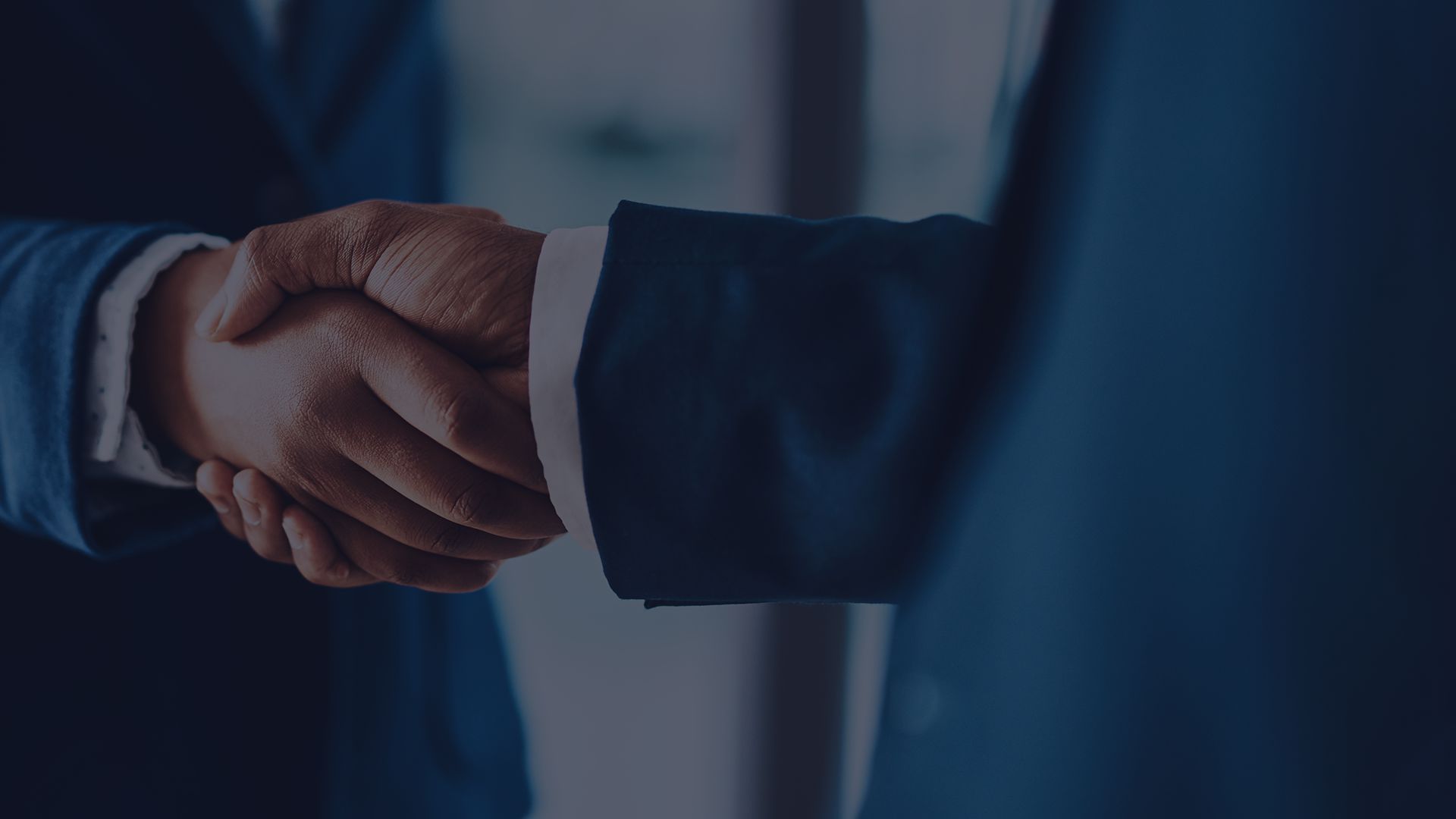 4 Benefits of Hiring a Criminal Defense Attorney
Guidance

You may know nothing about the criminal system and may be confused on what to do next. You need an attorney who can guide you through the entire process.

Knowledge

You won't be able to look into all the possibilities alone. We're well-versed in criminal law and can provide you with a strong strategy to turn the odds in your favor.

Relationships

We've been working in the courts for a long time and have developed positive relationships with all the people you may face, which can help improve your chances.

Building a Case

Unlike a prosecutor, your criminal defense attorney can spend the time to build a strong case to help get your charges dismissed or your penalties reduced.
Real Clients Share Their Stories
- Avvo Reviewer

- Avvo Reviewer

- CitySearch Reviewer

- Brent

- Google Reviewer