Tampa Meth Attorneys
Call Our Florida Meth Crime Defense Lawyers for Help
Have you been accused of possessing, manufacturing, or trafficking meth? You cannot afford to delay. Contact our experienced Tampa drug defense lawyers as soon as possible. You need to know that arrest is not the same as conviction. Our criminal defense strategies have successfully defended our clients against meth charges that seemed impossible to overcome.
Our Tampa meth crimes defense lawyers have the experience and dedication your future needs. Call us now at (813) 321-7323 to learn more about how we can help.
Penalties for Meth-Related Crimes
Charges involving methamphetamines have severe penalties in Florida law.
Possession of meth in Florida, regardless of amount, can result in at least:
5 years in prison
5 years of probation
Fines up to $5,000
If a person is accused of having 14 grams or more of meth in their possession, they can face increasingly serious charges. Charges for this amount of meth are usually escalated from possession to trafficking. For example, half a gram of crystal meth present in 15 grams of mixture could result in methamphetamine trafficking charges. This results in a mandatory prison sentence, so skilled criminal defense in this situation could maintain your freedom.
Mandatory Minimums for Meth Trafficking in Florida:
14 to 27 grams: 3 years in prison and a $50,000 fine
28 to 199 grams: 7 years in prison and a $100,000 fine
200 to 399 grams: 15 years in prison and a $250,000 fine
When a person receives a felony crystal meth conviction, they'll also face a two-year suspension of their driver's license and inhibit a person's ability to obtain a commercial license in the future.
Notably, if a person is accused of having 400 grams or more of amphetamine, they can face life in prison. Additionally, if someone was killed because of a person's meth trafficking, they face life in prison and, in the most severe cases, the death penalty.
Contact Skilled Meth Defense Lawyers Today
Thomas & Paulk has resolved thousands of cases. Over the course of 20+ years of collective experience, our team has developed effective, strong legal strategies that could help preserve your financial and physical freedom.
Why Should You Choose Thomas & Paulk?
We have successfully resolved thousands of cases.
We develop custom strategies based on your case's needs.
We fight every meth charge with our full knowledge of Florida law.
We have forced charges to drop based on our legal strategies.
Accusations of possession of crystal methamphetamine are overwhelming, and your situation can appear certain. However, no matter how hopeless your case may seem, it is vitally important to discuss your options with a crystal meth defense attorney in Tampa. We'll examine your charges and immediately start working on solutions for your situation. While no outcome is guarantees, your future deserves the help of our experienced team.
If you're facing meth possession or trafficking charges in Florida, we can help. Call us now at (813) 321-7323 for a free consultation of your case.
Drug Crimes
Drug crimes range in degree of severity, but generally speaking, they follow a similar criminal process. View our latest video to learn more about how these cases typically operate.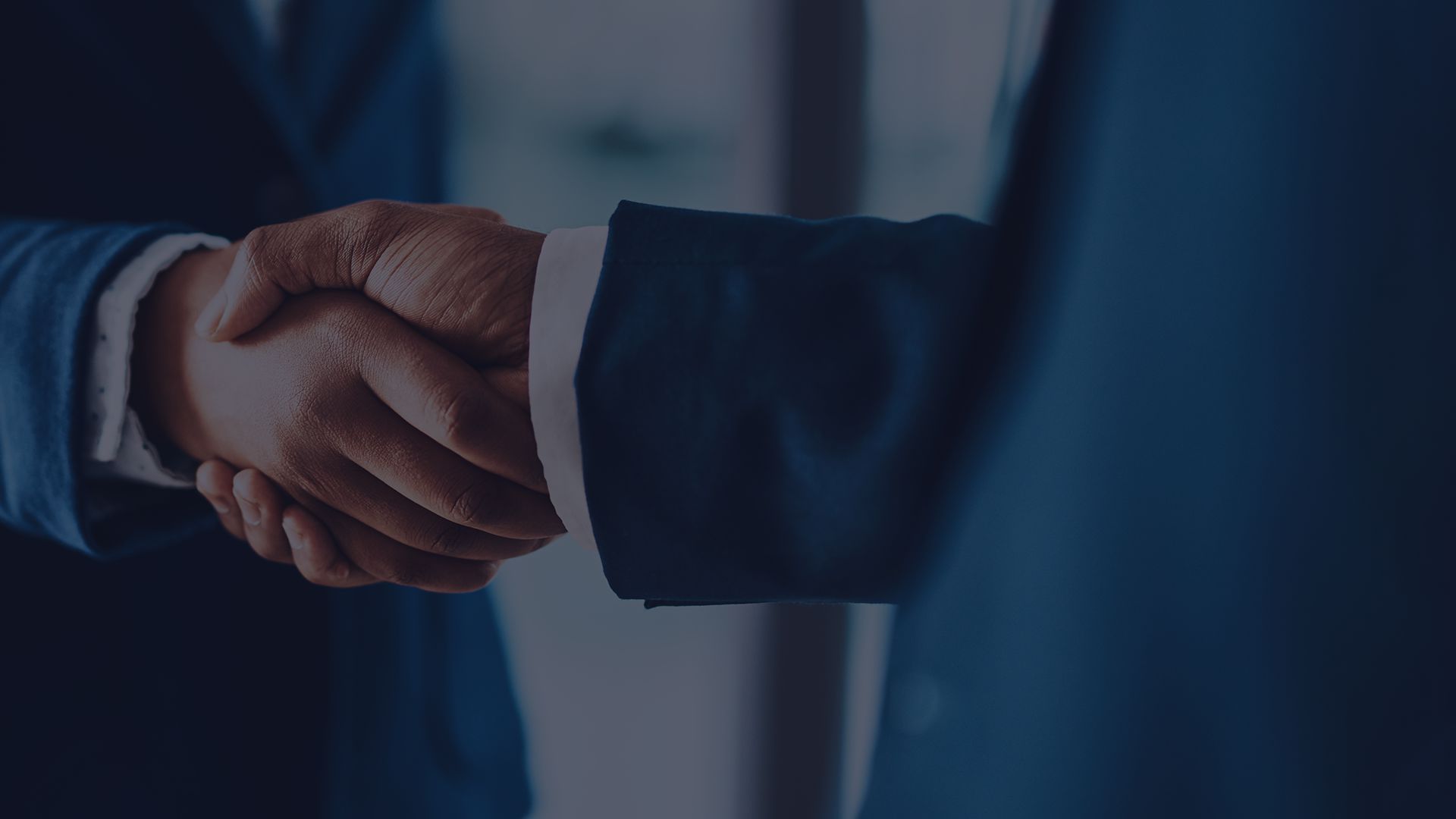 4 Benefits of Hiring a Criminal Defense Attorney
Guidance

You may know nothing about the criminal system and may be confused on what to do next. You need an attorney who can guide you through the entire process.

Knowledge

You won't be able to look into all the possibilities alone. We're well-versed in criminal law and can provide you with a strong strategy to turn the odds in your favor.

Relationships

We've been working in the courts for a long time and have developed positive relationships with all the people you may face, which can help improve your chances.

Building a Case

Unlike a prosecutor, your criminal defense attorney can spend the time to build a strong case to help get your charges dismissed or your penalties reduced.