Tampa Underage Drinking Lawyers
Arrested for Underage Drinking in Tampa?
In Florida, it is illegal for a person who is under the age of 21 to possess or consume alcoholic beverages. The consequences of an underage drinking conviction may vary depending on the particular circumstances, but maximum penalties may include up to 60 days in jail or a fine of up to $500. The defendant may also face license suspension or revocation.
One of the most important things you can do to protect your future from a conviction is to hire a lawyer.
At Thomas & Paulk, we help our clients protect their legal rights. Both founding attorneys are former Assistant State Attorneys who have dedicated their legal careers to only handling criminal cases in Tampa.
We can defend against any of the following underage drinking offenses:
Underage Possession of Alcohol:
Up to 60 days in jail, $500 fine & license suspension
Misrepresentation of Age to Purchase Alcoholic Beverages:
Revocation of driving privileges, $500 fine & 60 days in jail
Possession of Stolen / Fake Form of Identification:
Up to 5 years in jail, $5,000 fine & permanent license revocation
Make sure your future is not jeopardized by imprisonment, fines, and a criminal record. A knowledgeable lawyer can step in and work to protect your legal rights to help you or your child avoid a conviction for underage drinking or any similar juvenile charge.
The Top 5 Reasons You Should Hire Our Firm
We have 20+ years' collective legal experience
We are available 24 hours a day, 7 days a week
We personally handle all of our cases
We offer free criminal defense consultations
All cases are personally handled by either Attorney Jeff Paulk or Attorney Jeff Thomas—they are never handed off to an associate to handle in court and we never retain another local attorney to do it for us. When you work with our law firm, you can be confident knowing that you are working with a heavyweight.
With extensive experience in juvenile court, we are committed to providing tenacious legal counsel that makes a difference for clients.
Meet Thomas & Paulk
At our law firm, we are here to help you during challenging times. To get the help that you deserve, give us a call today.
Juvenile Cases
Criminal cases become significantly more complicated when surrounding a minor. The key in these cases is to ensure that your child is not tried as an adult, if a better outcome cannot first be obtained.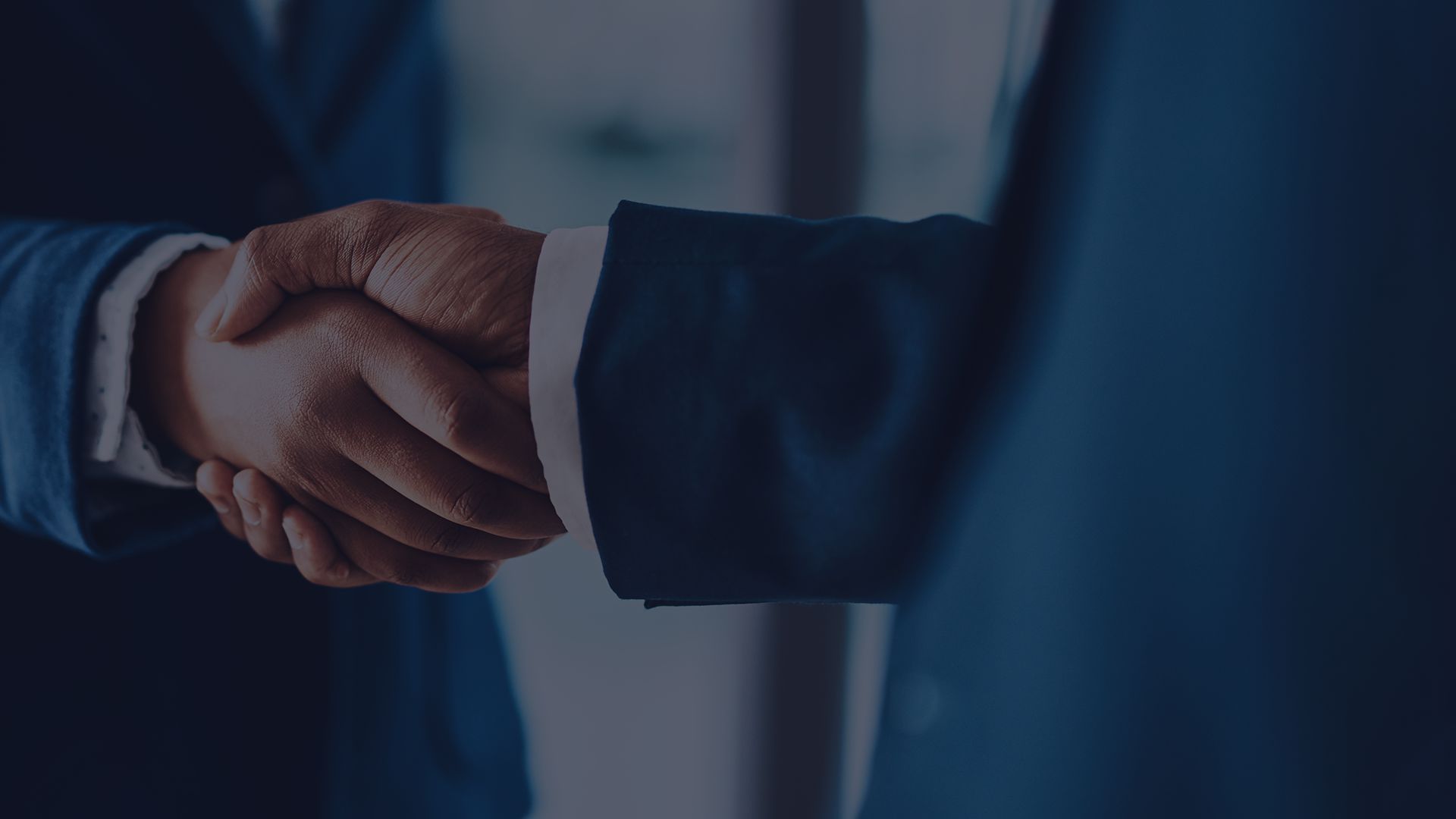 4 Benefits of Hiring a Criminal Defense Attorney
Guidance

You may know nothing about the criminal system and may be confused on what to do next. You need an attorney who can guide you through the entire process.

Knowledge

You won't be able to look into all the possibilities alone. We're well-versed in criminal law and can provide you with a strong strategy to turn the odds in your favor.

Relationships

We've been working in the courts for a long time and have developed positive relationships with all the people you may face, which can help improve your chances.

Building a Case

Unlike a prosecutor, your criminal defense attorney can spend the time to build a strong case to help get your charges dismissed or your penalties reduced.