Tampa Bribery Defense Lawyers
Our Firm Can Help Those Facing Tampa Bribery Charges
The crime of bribery occurs when a person provides a public official with a payment in exchange for favors or a obtaining a desired outcome for something. For example, if a business pays a government official money in exchange for a contract to do work on a government project, that would be considered bribery. Receiving charges for this white-collar crime can be serious.
If you have been arrested and charged with this crime, then it is important to know that you could face serious penalties for conviction. Even offering a bribe can result in legal action against you; in addition, if you have been charged with accepting a bribe, then you could face serious penalties. Besides carrying jailtime and fines, bribery charges can also harm a person's reputation.
At Thomas & Paulk, P.A., we understand the laws surrounding this situation, and you can be sure that we will work with you to pursue the favorable outcome that you need. Call us today at (813) 321-7323 for a free consultation with our Tampa bribery defense lawyers.
What Is Bribery?
There are many different types of white collar crimes; these are most often committed by high-salaried professionals, are financially motivated, and are non-violent. One common white-collar crime is bribery; according to Florida law this is the act of offering, promising, or agreeing to an exchange of money, services, or goods for influencing a public official's decision or performance of their duty. There are many individuals that can be the target of this crime, and there are many ways to be accused of this crime.
Are Kickbacks the Same as Bribery?
Yes, kickbacks are a form of bribery. Like bribes, kickbacks occur when an official is offered a reward in exchange for someone's desired outcome. However, kickbacks differ from bribes as they typically involve cooperation or conspiracy from both parties involved. Kickbacks might help a person obtain knowledge they aren't supposed to have, place them in a position of influence, or help them obtain a contract.
Penalties for Bribery
If you are charged with the crime of bribery, then you could face serious penalties for conviction. Bribery of a public official in the state of Florida is classified as a second degree felony
Penalties for a Florida bribery conviction include the following:
Up to 15 years in prison
Up to $10,000 in fines
A damaged reputation
Facing bribery charges can cause a great deal of emotional hardship; you may be experiencing fear, anxiety, and uncertainty regarding the future among other emotions. However, it's important to remember that you're entitled to a fair trial and that an experienced attorney from Thomas & Paulk, P.A. can help you explain your side of events.
Quid Pro Quo: Proving a Tampa Bribery Charge
In some instances, a person can be accused of bribery when they weren't intending on committing it. Quid pro quo is a Latin phrase that means "a favor for a favor." During a Tampa bribery trial, it's crucial to show that one party provided money, goods, or services to another party with the expectation of receiving something specific in return for a prosecution team to obtain a bribery conviction.
To find out more about your options, call our Tampa bribery defense lawyers at Thomas & Paulk, P.A. today at (813) 321-7323.
Representing the Criminally Accused
Our firm understands the severity of the situation that you face; if you have been arrested and charged with the crime of bribery, then you could face serious penalties for conviction, and it is vitally important that you have skilled representation on your side. We can provide you with the representation that you need, and you can be sure that we will stand by you and work with you to pursue the results that you need. Your situation is important to us, and you can be sure that we will put our experience and skill to work for you in your case.
Our firm has been serving the residents of Tampa, Florida in various criminal defense matters for a number of years and we can put this experience to work for you. We offer a free case evaluation so that you may obtain some legal advice and information regarding your case without any financial obligation or commitment on your part.
Meet Thomas & Paulk
At our law firm, we are here to help you during challenging times. To get the help that you deserve, give us a call today.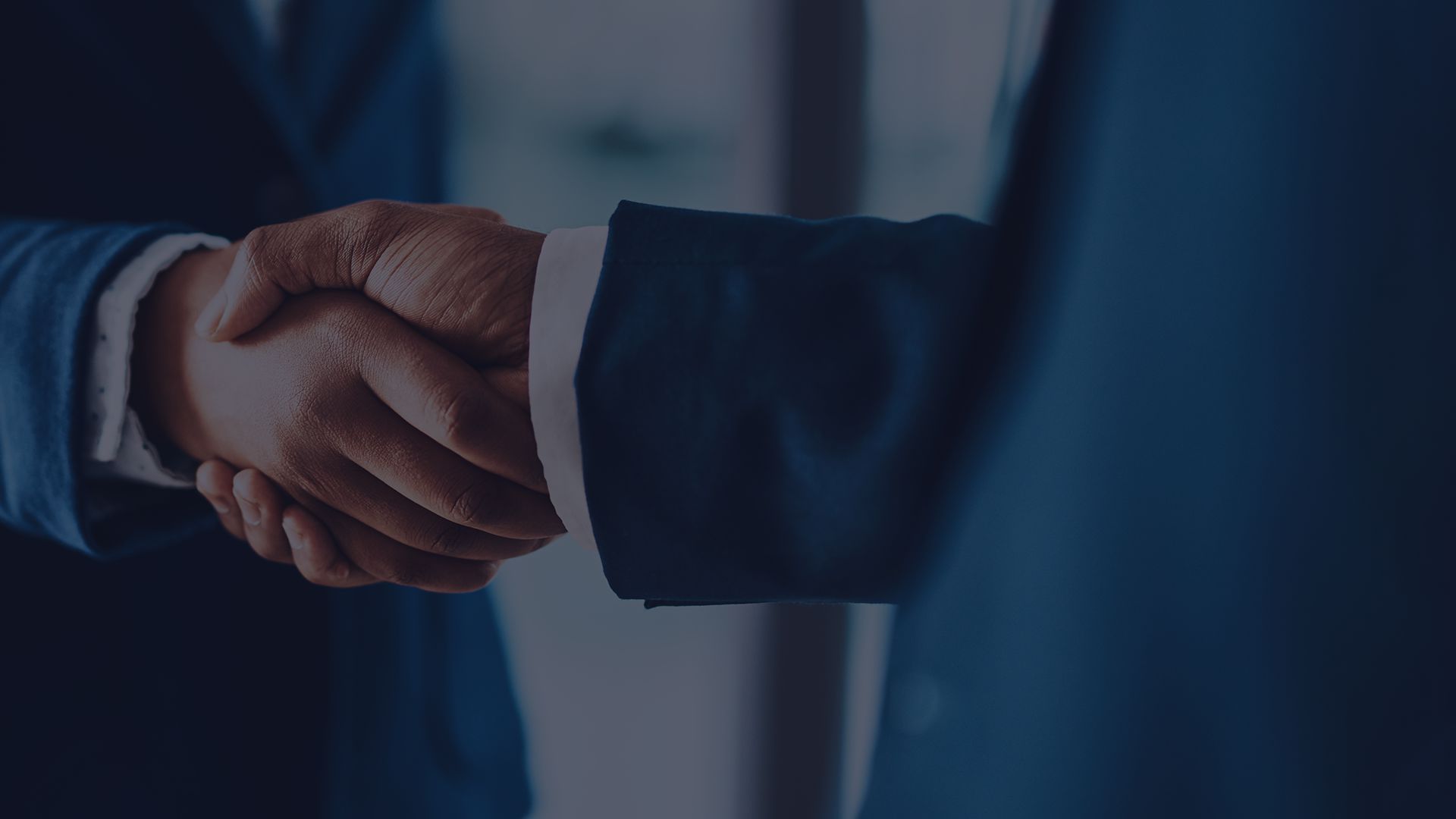 4 Benefits of Hiring a Criminal Defense Attorney
Guidance

You may know nothing about the criminal system and may be confused on what to do next. You need an attorney who can guide you through the entire process.

Knowledge

You won't be able to look into all the possibilities alone. We're well-versed in criminal law and can provide you with a strong strategy to turn the odds in your favor.

Relationships

We've been working in the courts for a long time and have developed positive relationships with all the people you may face, which can help improve your chances.

Building a Case

Unlike a prosecutor, your criminal defense attorney can spend the time to build a strong case to help get your charges dismissed or your penalties reduced.