Tampa, Florida Counterfeiting Crimes
The crime of counterfeiting was once only associated with forging legal tender; however, in recent years, this crime has spread to counterfeiting other products such as merchandise, documents, consumer goods, government bonds, and many others. This crime involves imitating a logo, signature, or other elements of an object in order to pass them off as the original or legitimate products. If you have been arrested and charged with the crime of counterfeiting, then you could face serious penalties for conviction.
It is crucial that you have skilled legal assistance on your side if you are charged with this crime as you could face serious penalties for a criminal conviction. You can count on us for the skillful representation that you need, we have been serving the residents of Tampa, Florida in various criminal defense matters for a number of years, and you can be sure that we will put this experience to work for you.
Some examples of counterfeiting may include the following among others:
Counterfeiting private labels
Counterfeiting bank documents such as checks
Counterfeiting legal tender (money)
Counterfeiting medical documents
Counterfeiting prescription slips
Counterfeiting ID cards such as driver's licenses
Charged with Counterfeiting?
If you have been charged with this crime, then you need representation on your side so that you can combat the accusations made against you. Counterfeiting is a white collar crime in Florida, and can result in serious penalties for a criminal conviction. If you are convicted of the crime of counterfeiting legal tender, then you could face up to $250,000 in fines and up to 20 years in prison. If the crime you are charged with committing results in financial gain or loss to anyone other than yourself, then you could face even greater penalties.
Representing Criminally Accused Residents of Tampa, Florida
If you have been arrested and charged with the crime of counterfeiting, then you need to remember your constitutional rights. First, you have the right to remain silent, and it is crucial to the success of your case that you do not speak with any officials or give out any information until you can consult with an attorney. Second, you need to contact a
Tampa criminal defense attorney
from our firm as soon as possible so that you may begin building a defense to your case, and pursuing the results that you need.
At Thomas & Paulk, P.A., we understand the severity of the case that you face, and you can be sure that we will work to provide you with the representation and legal assistance that you need throughout the duration of your case.
Contact our firm today to discuss your criminal charges, and to begin the process of retaining the skilled and experienced representation that you need on your side.
Meet Thomas & Paulk
At our law firm, we are here to help you during challenging times. To get the help that you deserve, give us a call today.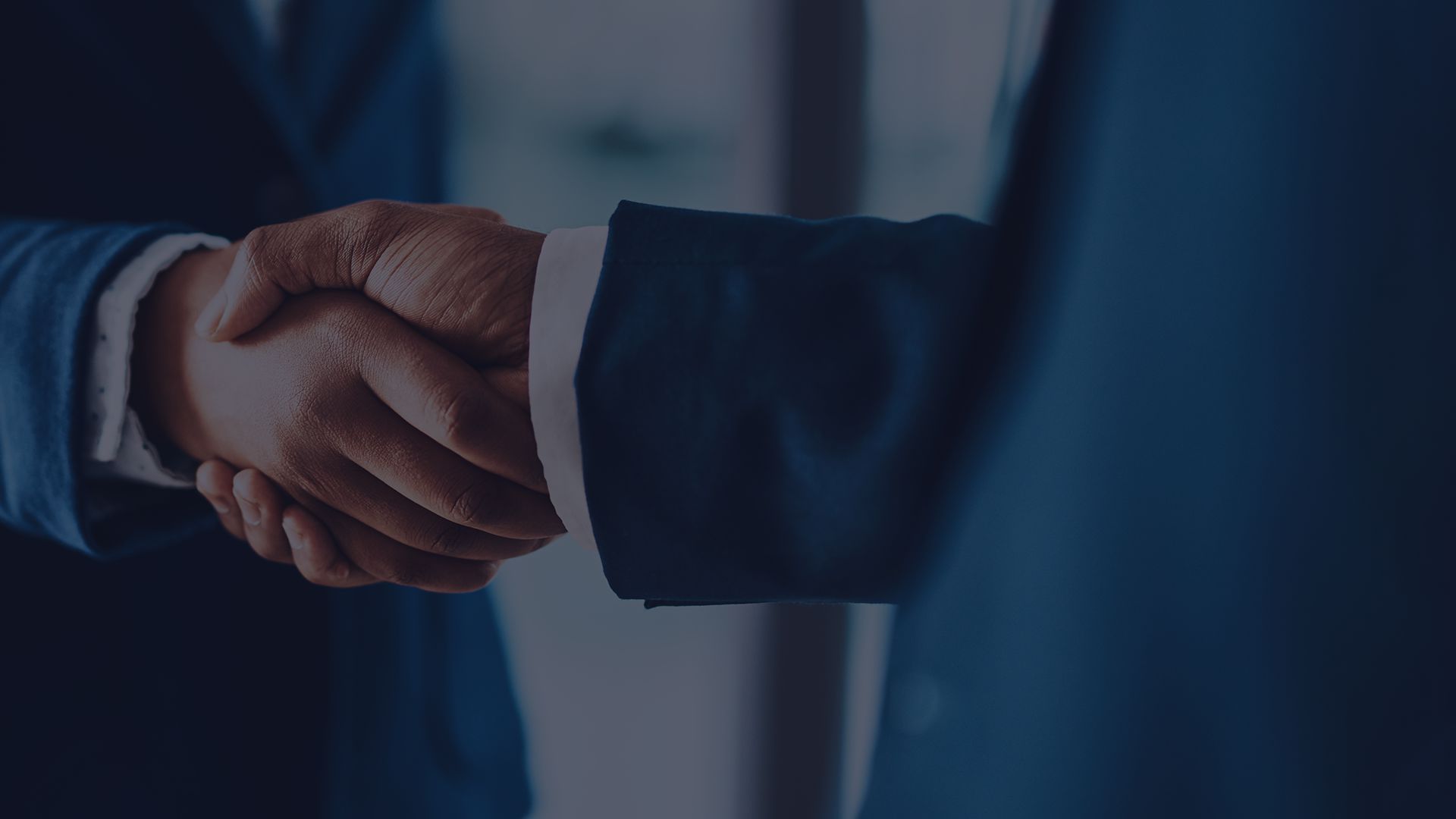 4 Benefits of Hiring a Criminal Defense Attorney
Guidance

You may know nothing about the criminal system and may be confused on what to do next. You need an attorney who can guide you through the entire process.

Knowledge

You won't be able to look into all the possibilities alone. We're well-versed in criminal law and can provide you with a strong strategy to turn the odds in your favor.

Relationships

We've been working in the courts for a long time and have developed positive relationships with all the people you may face, which can help improve your chances.

Building a Case

Unlike a prosecutor, your criminal defense attorney can spend the time to build a strong case to help get your charges dismissed or your penalties reduced.