Tampa Embezzlement Defense Attorneys
Embezzlement Involves Misappropriating Funds
Criminal charges involving embezzlement typically relate to an accountant, manager, or other person in a position of trust in a company who purposefully redirects or takes money for personal gain. For example, Bob may be the accounting manager for XYZ Electric. His employer accuses him of taking money from the company by creating a fake vendor and transferring funds to his personal bank account. Soon Bob finds himself facing criminal charges for embezzlement. This is just one illustration of how a person may face accounting fraud accusations of this kind.
Act now and involve a criminal defense lawyer if you would like the best opportunity of challenging your embezzlement charges and avoiding a ruined career, imprisonment, loss of employment, and other harsh consequences. Even allegations or an investigation of embezzlement may have serious consequences for you and your family. Having an attorney at your side to protect your rights and interests may limit these negative repercussions.
Let us review your case and discuss your legal options to help you make the right choices about your particular situation. Call (813) 321-7323 today!
What Is Embezzlement?
Embezzlement is a white collar crime and a type of theft crime, one where someone had legal access to property owned by someone else, but who used that access to actually steal the property. This is the case when someone is trusted to oversee someone else's property but violates that trust by seizing some or all of those assets. This offense could range from a bank teller dipping into someone else's small bank account to an executive pilfering millions of dollars from a company's funds.
Penalties for Embezzlement in Florida
In Florida, embezzlement may be charged as a misdemeanor or a felony. If you are accused of embezzling, the potential sentence you could face will depend on the type and/or amount of the stolen property.
Embezzlement may be penalized as a:
First degree felony if a $100,000 or more was stolen.
This sentence could mean 30 years in prison and a $10,000 fine.
Second degree felony if anywhere between $20,000 to less than $100,000 went missing.
This sentence could entail 15 years of incarceration, plus a $10,000 fine.
Third degree felony if $300 to less than $20,000 of property was pilfered.
This sentence could lead to 5 years' imprisonment and a $5,000 fine.
First degree misdemeanor if somewhere between $100 to less than $300 was taken.
This could entail a sentence of 1 year in jail and a $1,000 fine.
Second degree misdemeanor if less than $100 or certain types of property were embezzled.
This could mean 60 days in jail and a $500 fine.
Beyond these specified amounts, if the alleged embezzlement took place during a state of emergency, or involved certain property, such as emergency medical equipment or a firearm, then the type of charge you could face could become even more serious.
Get a Free Review of Your Embezzlement Charges
If you or someone you know has been charged with embezzlement—or even if you are currently under investigation and formal charges have not been filed—you need an attorney to begin protecting your interests. At Thomas & Paulk, we have a history that spans nearly 20 years of protecting defendants' and arrestees' rights across Florida. Our Tampa embezzlement defense lawyers have the experience and resources to handle case with competence, seeking the best result possible.
Call (813) 321-7323 or contact us online for a free, confidential initial case evaluation.
Facing Embezzlement Charges? Call Our Firm!
At Thomas & Paulk, P.A. we represent defendants throughout Tampa and local areas who are facing embezzlement or any other type of white collar crime charges or investigations. We take pride in offering clients dedicated client service and experienced representation that makes all the difference in their peace of mind and final case outcomes. You can undergo a confidential consultation with a criminal attorney at our Tampa law offices by calling us or contacting us online today.
Call us at (813) 321-7323 for a free case review!
Meet Thomas & Paulk
At our law firm, we are here to help you during challenging times. To get the help that you deserve, give us a call today.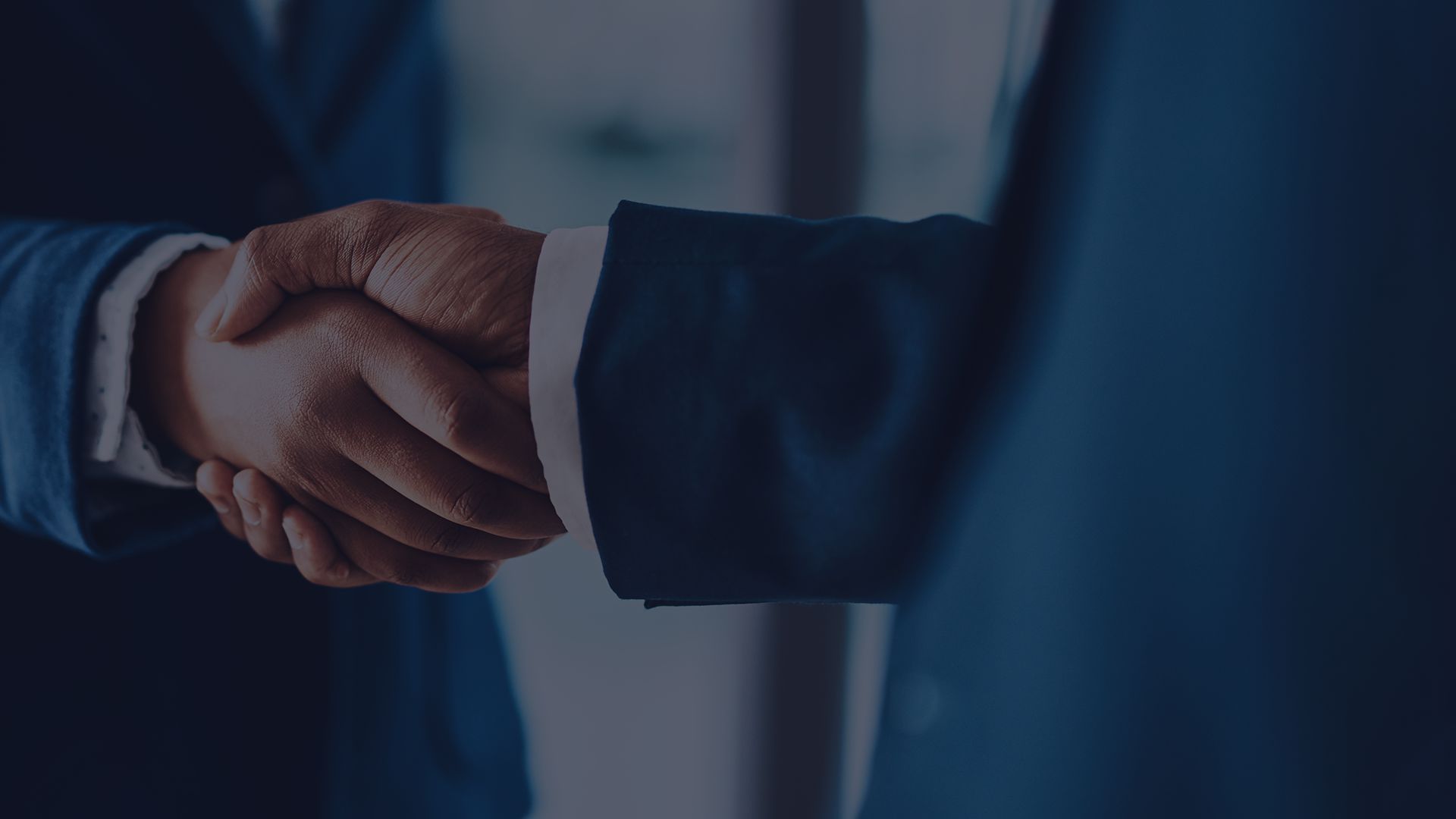 4 Benefits of Hiring a Criminal Defense Attorney
Guidance

You may know nothing about the criminal system and may be confused on what to do next. You need an attorney who can guide you through the entire process.

Knowledge

You won't be able to look into all the possibilities alone. We're well-versed in criminal law and can provide you with a strong strategy to turn the odds in your favor.

Relationships

We've been working in the courts for a long time and have developed positive relationships with all the people you may face, which can help improve your chances.

Building a Case

Unlike a prosecutor, your criminal defense attorney can spend the time to build a strong case to help get your charges dismissed or your penalties reduced.