Tampa Extortion Defense Lawyers
The crime of extortion is also known as blackmailing, and involves obtaining property or goods from another individual through unethical means. This may include force, threats of violence, fear, or through the impersonation of official right. This is a serious white collar crime that can result in severe penalties for a criminal conviction.
If you have been arrested and charged with this crime, then you need skilled representation that understands the laws, and can provide you with the defense representation you need to effectively combat the charges against you.
In order for the prosecution to bring an extortion case, they must show:
Threat - The prosecution must prove that you made a verbal or written threat against the victim, and that this threat implied some kind of harm, whether physical or emotional, to the victim.
Intent - The prosecution must also prove that you intended to gain financially through this extortion. It is important to know that Florida law does not require intent to actually carry out the threat, or possess the ability to carry out the threat.
The results of a criminal conviction in this case could be serious, and it is important that you are provided with the means to combat false charges and wrongful evidence.
Penalties for Criminal Conviction of Extortion
Extortion crimes in Florida are second degree felonies. According to Florida Statute §775.082, a second degree felony conviction can result in a prison sentence of up to five years. There are other scenarios where your penalties could be enhanced, and it is important that you are not wrongfully convicted of a crime that you did not commit. Our firm can provide you with the defense representation that you need, and you can be sure that we will stand by you and work with you towards the outcome that you desire.
Tampa Criminal Defense Lawyer
At Thomas & Paulk, P.A., we are a leading Tampa criminal defense firm that represents the criminally accused residents of Tampa, Florida and the surrounding areas. We have experience in many different scenarios involving criminal defense, and whether you are charged with a misdemeanor or felony offense, you can be sure that we will work to provide you with the representation that you need.
Over more than 10 years of practice, we have handled more than 7,000 criminal cases. This is substantial experience that few other law firms can offer as a resource to their clients. You can be sure that we understand the process, and that we will work with you to pursue the results that you need. Let us put our extensive experience to work for you.
Contact our firm today to discuss your situation, and to begin pursuing the results that you need for your case.
Meet Thomas & Paulk
At our law firm, we are here to help you during challenging times. To get the help that you deserve, give us a call today.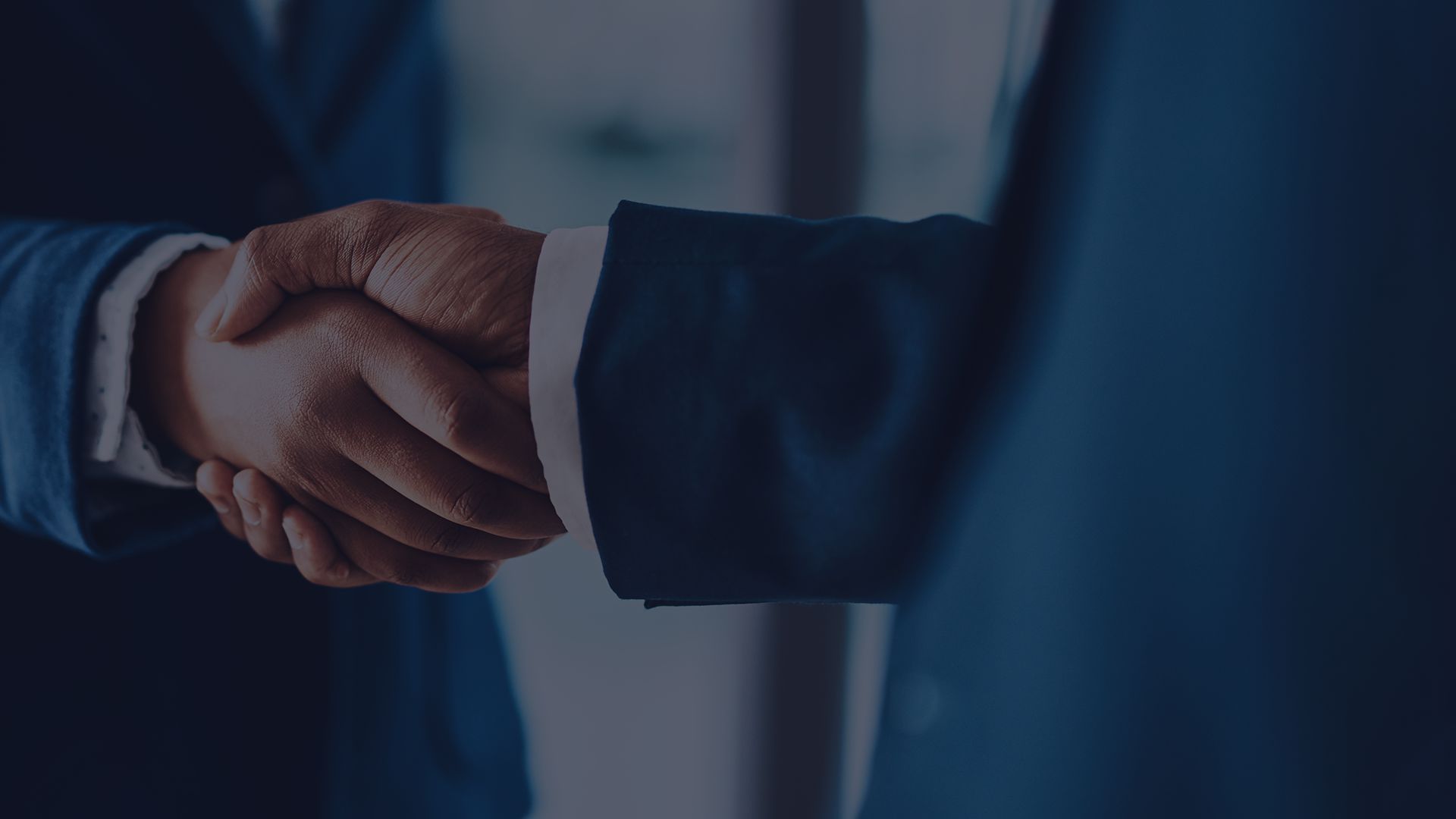 4 Benefits of Hiring a Criminal Defense Attorney
Guidance

You may know nothing about the criminal system and may be confused on what to do next. You need an attorney who can guide you through the entire process.

Knowledge

You won't be able to look into all the possibilities alone. We're well-versed in criminal law and can provide you with a strong strategy to turn the odds in your favor.

Relationships

We've been working in the courts for a long time and have developed positive relationships with all the people you may face, which can help improve your chances.

Building a Case

Unlike a prosecutor, your criminal defense attorney can spend the time to build a strong case to help get your charges dismissed or your penalties reduced.