Tampa Import & Export Attorneys
Defending Those Criminally Accused
At Thomas & Paulk, P.A., we are dedicated to serving our clients and providing them with the best possible representation. We understand the severity of your situation if you have been arrested and charged with this crime, and you can look to us for the skillful legal assistance that you need on your side. Import and export crimes can involve a number of different actions. There are laws and ordinances in place regarding procedure and documentation of any imports as well as exports.
A violation of any of these laws could include lying about the contents of a crate, false claims on import/export forms, smuggling, and importing other illegal substances such as drugs or stolen vehicles. If you have been arrested and charged with this crime, then it is vitally important that you seek skilled representation on your side as you could face some severe penalties for conviction of this crime. Depending on the amount of goods that are involved in your case, or the type of falsification that has allegedly been made, you could face more or less severe penalties for a criminal conviction.
Contact us today for the legal assistance that you need.
Violation of Federal Law
Import/export crimes are federal crimes and can often include severe penalties for conviction. If you are charged with knowingly falsifying data, or knowingly importing or exporting stolen or illegal items, then you could face some severe penalties for a conviction. Conviction of this crime can result in a hefty fine, and imprisonment for up to two years. If you have been charged with this kind of white collar crime, then it is vitally important to your future that you have skilled legal representation on your side that can help you effectively pursue your rights.
Charged with a crime? Let us help!
Our firm understands the severity of the situation that you face if you have been arrested and charged with this crime. We have been serving the residents of Tampa, Florida in various criminal defense matters for a number of years, and we can put our experience to work for you. If you have been arrested, then the first thing you must do is to remain silent. Any information you give out could be used against you at a later time. You must remain silent until you have the opportunity to consult with your attorney.
We can provide you with the information that you need, and the representation that you require. Your situation is important to us; let us put our years of experience to work for you.
We offer a free case evaluation so that you may obtain some legal advice and information regarding your case before making any financial commitment to our firm.
Meet Thomas & Paulk
At our law firm, we are here to help you during challenging times. To get the help that you deserve, give us a call today.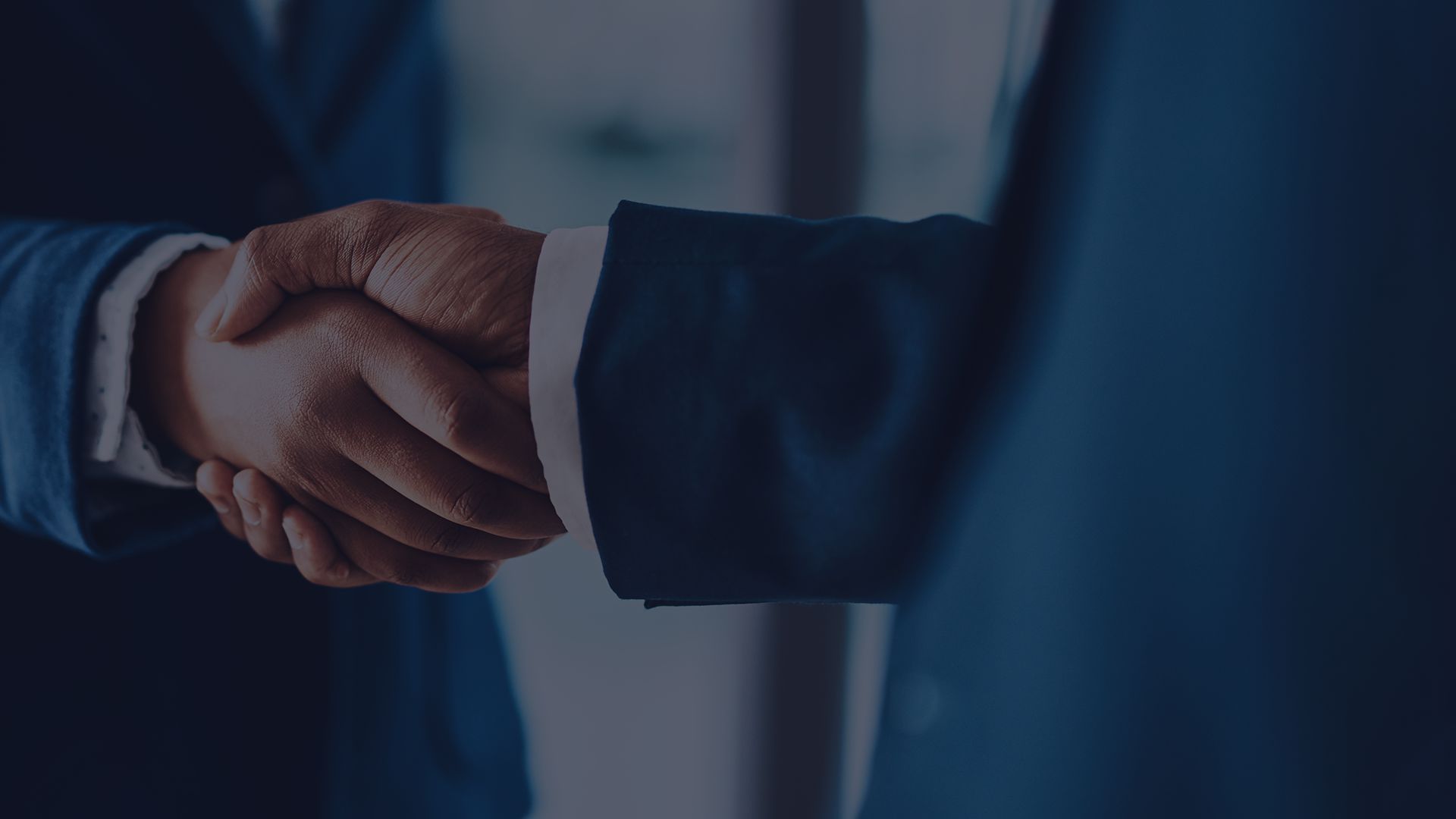 4 Benefits of Hiring a Criminal Defense Attorney
Guidance

You may know nothing about the criminal system and may be confused on what to do next. You need an attorney who can guide you through the entire process.

Knowledge

You won't be able to look into all the possibilities alone. We're well-versed in criminal law and can provide you with a strong strategy to turn the odds in your favor.

Relationships

We've been working in the courts for a long time and have developed positive relationships with all the people you may face, which can help improve your chances.

Building a Case

Unlike a prosecutor, your criminal defense attorney can spend the time to build a strong case to help get your charges dismissed or your penalties reduced.