Tampa Insider Trading Defense Attorneys
The crime of insider trading involves leaking information regarding a company's stocks and value. The purpose of this is to have a better understanding of how the company is doing financially, and can result in avoiding severe losses in the stock market, or to capitalize on significant growth. Employees of the company or other individuals who have access to non-public information will commit this crime for the purpose of selling the information, or notifying an individual who can take advantage of the information on their behalf.
If you have been arrested and charged with the crime of insider trading, then you could face severe penalties for a conviction. It is vitally important to your future that you have skilled representation on your side that can effectively defend your legal rights in court. Facing charges of stock broker fraud, and other illegal activities related to this crime can cause a great deal of emotional hardship, it is vitally important that you have skilled representation on your side that can help you effectively pursue your rights in court.
Penalties for Insider Trading in Florida
There are many different issues that could be investigated in your case if you have been charged with this crime, and there are various penalties you will face for a conviction. The penalties for conviction of a white collar crime have reportedly gone up, on average, from 18 months to 30 months over the past decade.
If you are charged with crimes such as securities fraud, then you could face a prison sentence as harsh as 20 years, combined with a fine of up to $5,000,000. If you are under investigation, or if you have been charged with this crime, then you need skilled representation on your side. Even facing investigation of illegal actions can cause a great deal of hardship: your reputation could be tarnished, you could suffer from embarrassment, and many other effects.
If you are under investigation for insider trading, then it is important to know the areas that the authorities will investigate:
When you traded, the specific dates and times
How much you invested, as compared to your net worth as well as previous investments of similar kinds
Who you know that has a relationship with the company
Your private, business, and home phone records
Any electronic correspondence such as emails and text messages
Your past trading history and trends to evaluate if this instance matches a pattern
Your bank records to discover any payments made to private individuals who could have provided you with information
Calendars to determine who you may have met with and when
Your brokerage account statements
Let us work with you to pursue the results that you need. We have been serving the residents of Tampa, Florida in various criminal defense matters for a number of years and we can put this experience to work for you.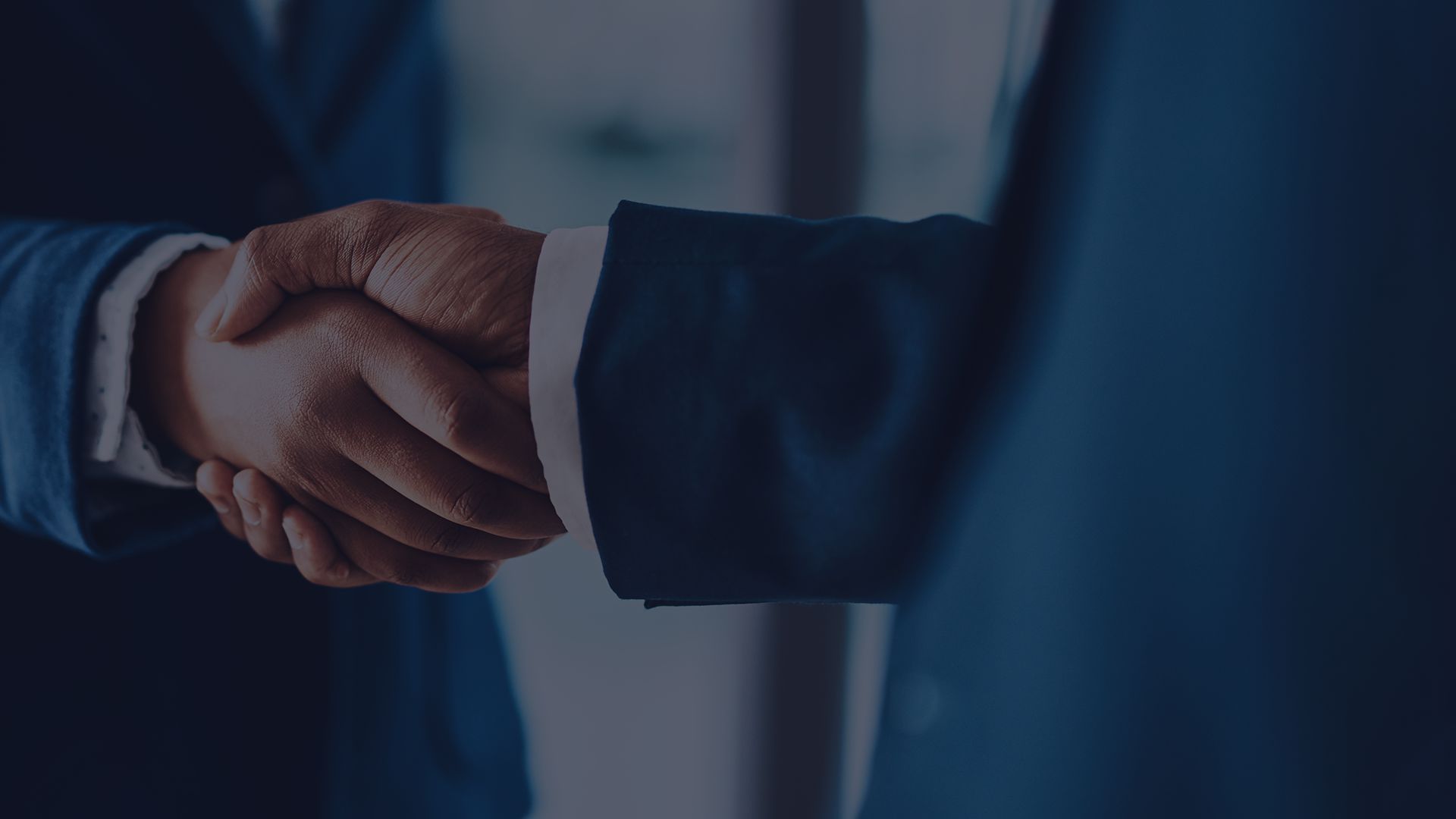 4 Benefits of Hiring a Criminal Defense Attorney
Guidance

You may know nothing about the criminal system and may be confused on what to do next. You need an attorney who can guide you through the entire process.

Knowledge

You won't be able to look into all the possibilities alone. We're well-versed in criminal law and can provide you with a strong strategy to turn the odds in your favor.

Relationships

We've been working in the courts for a long time and have developed positive relationships with all the people you may face, which can help improve your chances.

Building a Case

Unlike a prosecutor, your criminal defense attorney can spend the time to build a strong case to help get your charges dismissed or your penalties reduced.