Tampa Tax Evasion Defense Lawyers
Any taxpayer may be at risk of facing tax evasion or fraud charges if they are accused of purposefully avoiding the payment of federal, income, state, sales or employment taxes. This applies whether these taxes are due as an individual or a business entity. This is one a very serious type of white collar crime because it is committed against the government.
Illegal ways of evading taxes include the following:
Failing to report income gained through illegal activities
Reporting illegal income as coming from a legal source
Failing to report another source of income
Writing up or inflating the amount of deduction
Intentionally valuing property too highly
Omitting property when filing
Under federal law, a defendant may face felony charges and imprisonment for up to 5 years as well as a fine of up to $100,000 ($500,000 if a corporation) for attempting to evade the payment of taxes. Failing to file a tax return may be charged as a misdemeanor punishable by up to 12 months imprisonment and a fine of up to $25,000 ($100,000 if a corporation).
We are dedicated to providing only the highest quality client service and legal counsel, we are confident that we can secure the best possible result.
Importance of Hiring a Criminal Defense Lawyer
Working with an experienced
defense attorney
is crucial if you or your company is under investigation or has been accused of tax evasion. You will need professional help to counter any investigation by state or federal law enforcement agents and will need a licensed attorney to represent your interests inside and outside of the courtroom. At Thomas & Paulk, we are committed to representing defendants in the face of tax fraud and evasion charges. We can lend our support and provide aggressive legal representation at any stage of your case, whether formal charges have been filed against you or your case is still in the investigatory phase.
Meet Thomas & Paulk
At our law firm, we are here to help you during challenging times. To get the help that you deserve, give us a call today.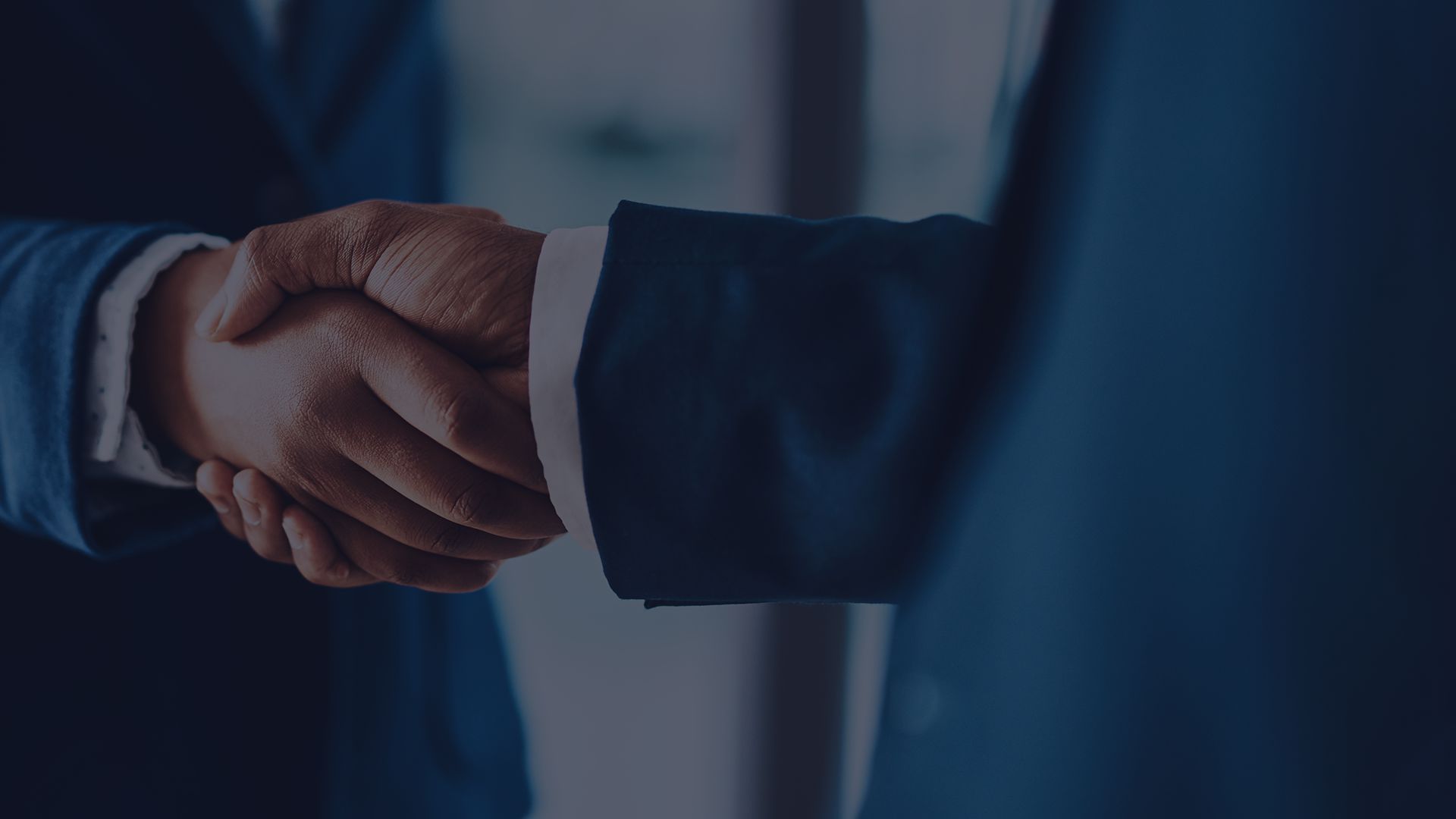 4 Benefits of Hiring a Criminal Defense Attorney
Guidance

You may know nothing about the criminal system and may be confused on what to do next. You need an attorney who can guide you through the entire process.

Knowledge

You won't be able to look into all the possibilities alone. We're well-versed in criminal law and can provide you with a strong strategy to turn the odds in your favor.

Relationships

We've been working in the courts for a long time and have developed positive relationships with all the people you may face, which can help improve your chances.

Building a Case

Unlike a prosecutor, your criminal defense attorney can spend the time to build a strong case to help get your charges dismissed or your penalties reduced.