Tampa Federal Crimes Defense Attorneys
Are You Under Investigation?
A federal crime is any criminal act that is deemed illegal by the United States Federal Government or that takes place on federal property. When a federal crime is committed, it is usually investigated by government agencies such as the Federal Bureau of Investigation (FBI). Unlike local or state crimes, federal crimes tend to involve lengthy investigations by aggressive authorities who will do everything possible to obtain convictions.
Get the involvement of a federal defense attorney!
Once a person has been charged with a federal crime, they will need to work with a skilled criminal defense attorney who has successfully handled prior federal cases. Without representation from an experienced criminal defense lawyer, people risk being convicted and face severe legal consequences.
This is when it becomes all the more apparent that a skilled lawyer will make a big impact on the accused individual's future and freedom. Call (813) 321-7323 to arm yourself with the protection you need!
Involvement of the FBI
One of the most prominent factors of a federal case is that it will be investigated not by a local authority, but rather by the FBI. According to the FBI, they consider it their duty "to protect and defend the United States against terrorist and foreign intelligence threats and to enforce the criminal laws of the United States." This means that they have jurisdiction over 200 categories of federal law and work tirelessly to help ensure that they are enforced.
This includes the following:
The FBI, however, is not responsible for deciding on guilt or working as a prosecutor. While they maintain close relationships with U.S. Attorneys, they are simply involved with gathering evidence and information during investigation; they may also be responsible for taking someone into custody.
Criminal Defense Cases
Criminal defense cases can be highly stressful and complicated. We discuss in this video what you may expect in your case as we fight for the best possible outcome.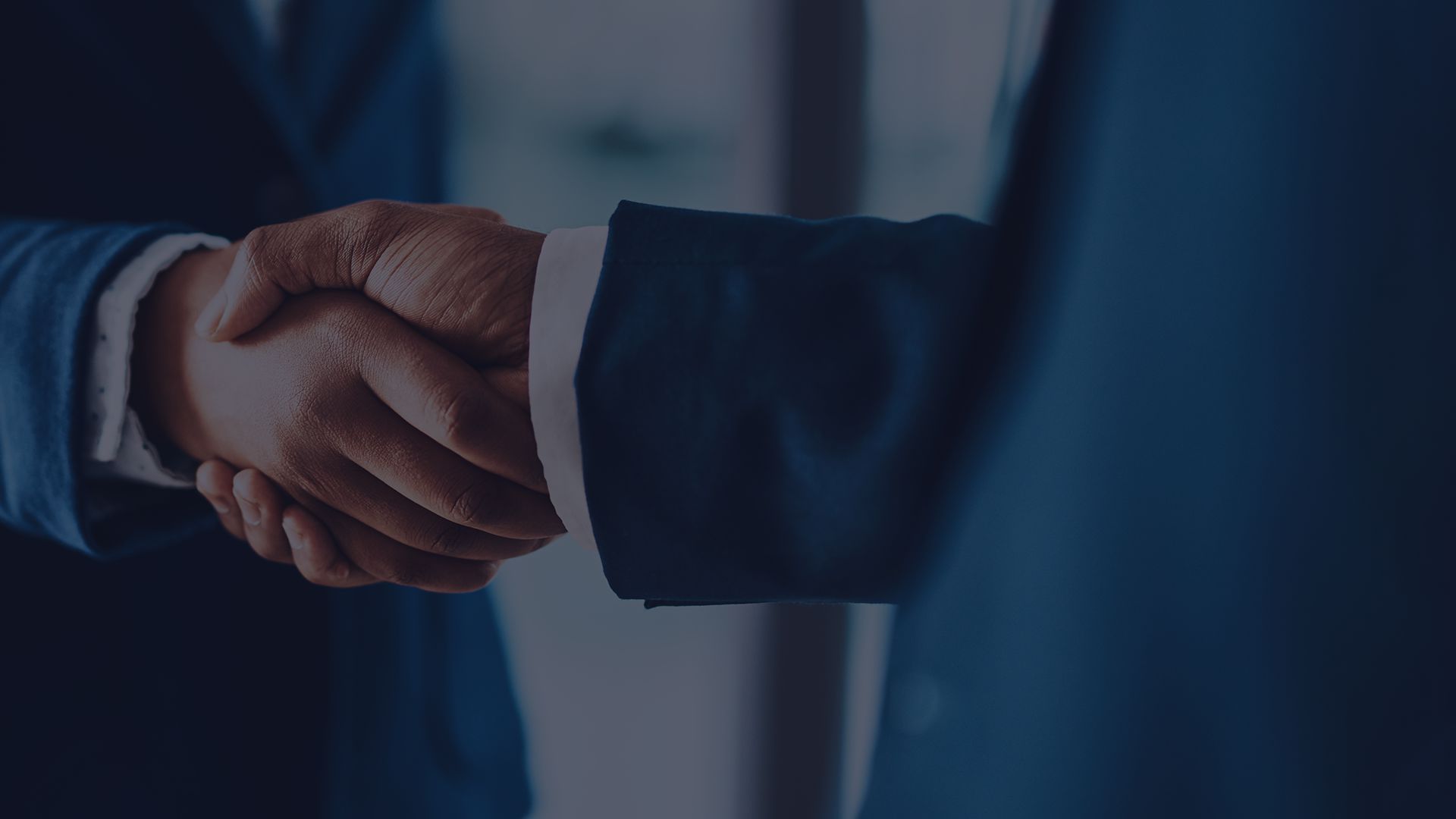 4 Benefits of Hiring a Criminal Defense Attorney
Guidance

You may know nothing about the criminal system and may be confused on what to do next. You need an attorney who can guide you through the entire process.

Knowledge

You won't be able to look into all the possibilities alone. We're well-versed in criminal law and can provide you with a strong strategy to turn the odds in your favor.

Relationships

We've been working in the courts for a long time and have developed positive relationships with all the people you may face, which can help improve your chances.

Building a Case

Unlike a prosecutor, your criminal defense attorney can spend the time to build a strong case to help get your charges dismissed or your penalties reduced.
Real Clients Share Their Stores
- Avvo Reviewer

- Avvo Reviewer

- CitySearch Reviewer

- Brent

- Google Reviewer