Tampa Internet Crime Defense Attorneys
An internet crime is a criminal act that occurs while on the internet, through use of the internet, or by means of the internet. Due to the anonymity that the internet offers, many people have found that it is easy to commit crimes while on the web.
Commonly committed internet crimes include:
Crimes against children
Illegal pornography
Get the Involvement of an Attorney
Internet crimes are currently on the rise, which has lead to an increase in web investigations by local, state, and federal law enforcement authorities. Many past investigations have led to the exposure and capture of internet crime offenders. Once caught, internet crime offenders face immediate legal action and prosecution from authorities.
Cyber Crime Spotlight: Computer Intrusions
One of the main priorities of the Federal Bureau of Investigation (FBI) is what is known as computer intrusions. To the layman, this known as the use of bots, worms, viruses, spyware and malware to gain unauthorized access to certain data. The form of criminal activity can be classified as terrorism or counter-intelligence and is seen as both a national and international threat to security.
For this reason, the FBI considers it to be a top priority of their Cyber Division and use "specially trained cyber squads" to investigate and track down those who are allegedly behind these forms of attacks. They also have developed close working relationships with other national agencies to pair up on these forms of intrusions, including the Department of Defense and the Department of Homeland Security. For this reason, should you become criminally charged, you will often find yourself facing federal charges with stiff penalties. It will become imperative that you get a hard-hitting attorney on your side to fight for you.
Criminal Defense Cases
Criminal defense cases can be highly stressful and complicated. We discuss in this video what you may expect in your case as we fight for the best possible outcome.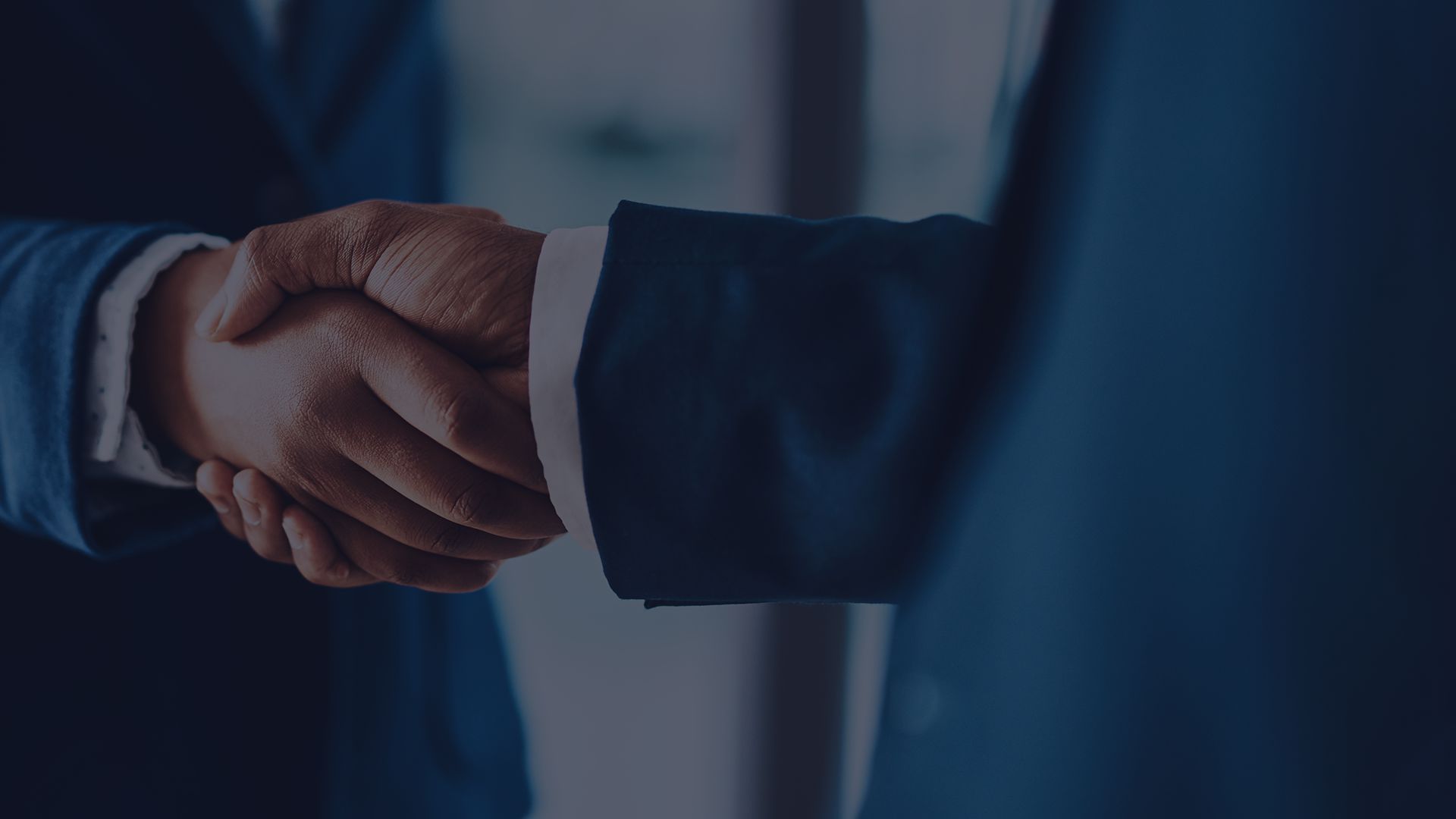 4 Benefits of Hiring a Criminal Defense Attorney
Guidance

You may know nothing about the criminal system and may be confused on what to do next. You need an attorney who can guide you through the entire process.

Knowledge

You won't be able to look into all the possibilities alone. We're well-versed in criminal law and can provide you with a strong strategy to turn the odds in your favor.

Relationships

We've been working in the courts for a long time and have developed positive relationships with all the people you may face, which can help improve your chances.

Building a Case

Unlike a prosecutor, your criminal defense attorney can spend the time to build a strong case to help get your charges dismissed or your penalties reduced.
Real Clients Share Their Stories
- Avvo Reviewer

- Avvo Reviewer

- CitySearch Reviewer

- Brent

- Google Reviewer