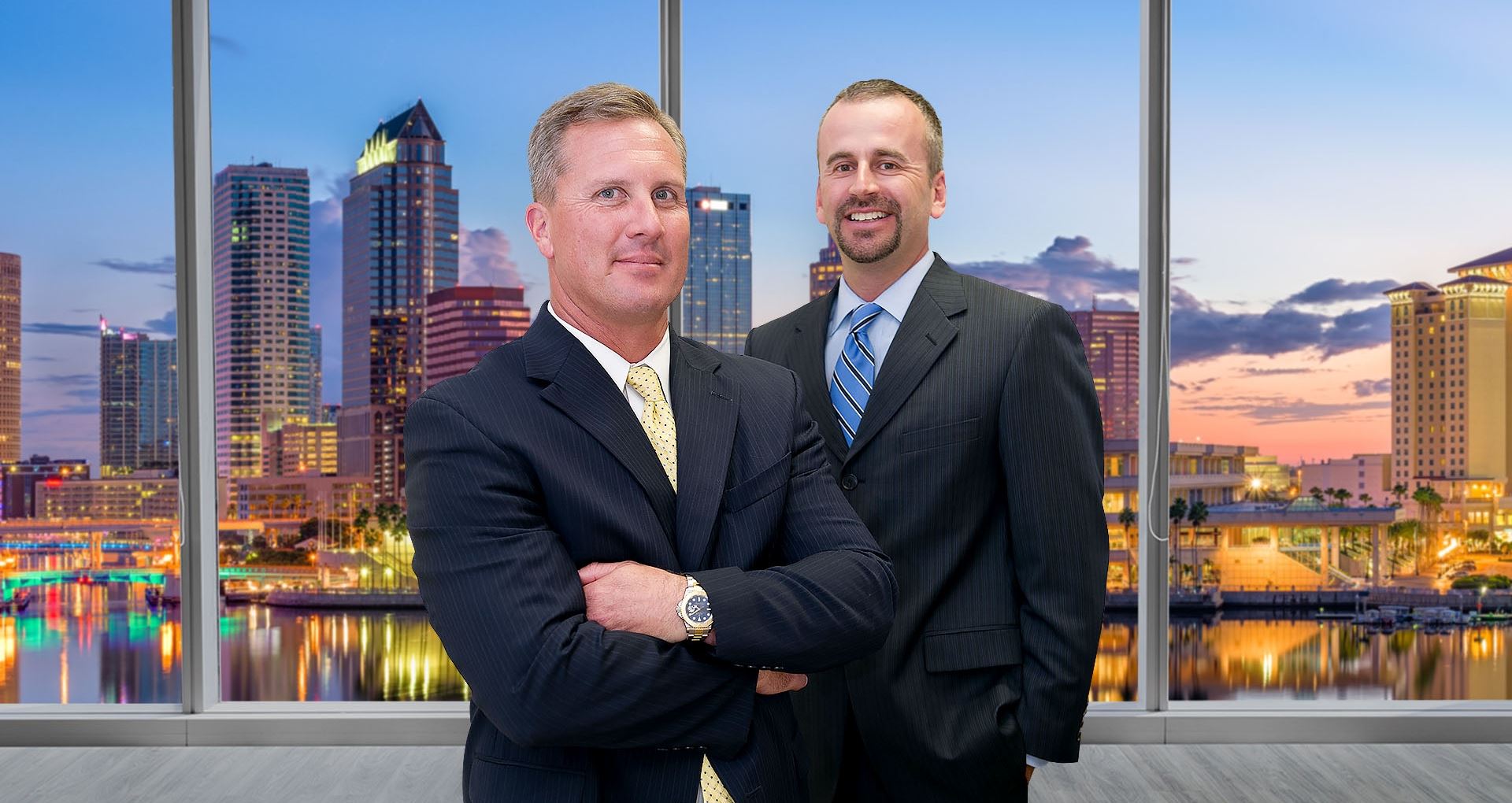 Thousands of Cases Successfully Handled
Tampa criminal defense attorneys with the experience & expertise necessary
to defend any type of criminal case from beginning to end. Serving Florida.
Tampa Criminal & DUI Defense Lawyers
Defense Law Firm Defending the People of Hillsborough County, Tampa Bay & Beyond!
At Thomas & Paulk, our Tampa criminal defense attorneys have handled more than 7,000 criminal cases throughout Florida in our legal careers. We have helped thousands of clients fight their charges to obtain successful outcomes, and we are ready to help you too. Get in touch with us today.
Get the criminal defense attorneys you need on your side. If you have been charged with any type of crime in Florida, we can help you! Call us as soon as you can at (813) 321-7323.
Meet Thomas & Paulk
Protecting Your Rights. Saving Your Future.
Cases We Handle
Exclusively Dedicated to Criminal Defense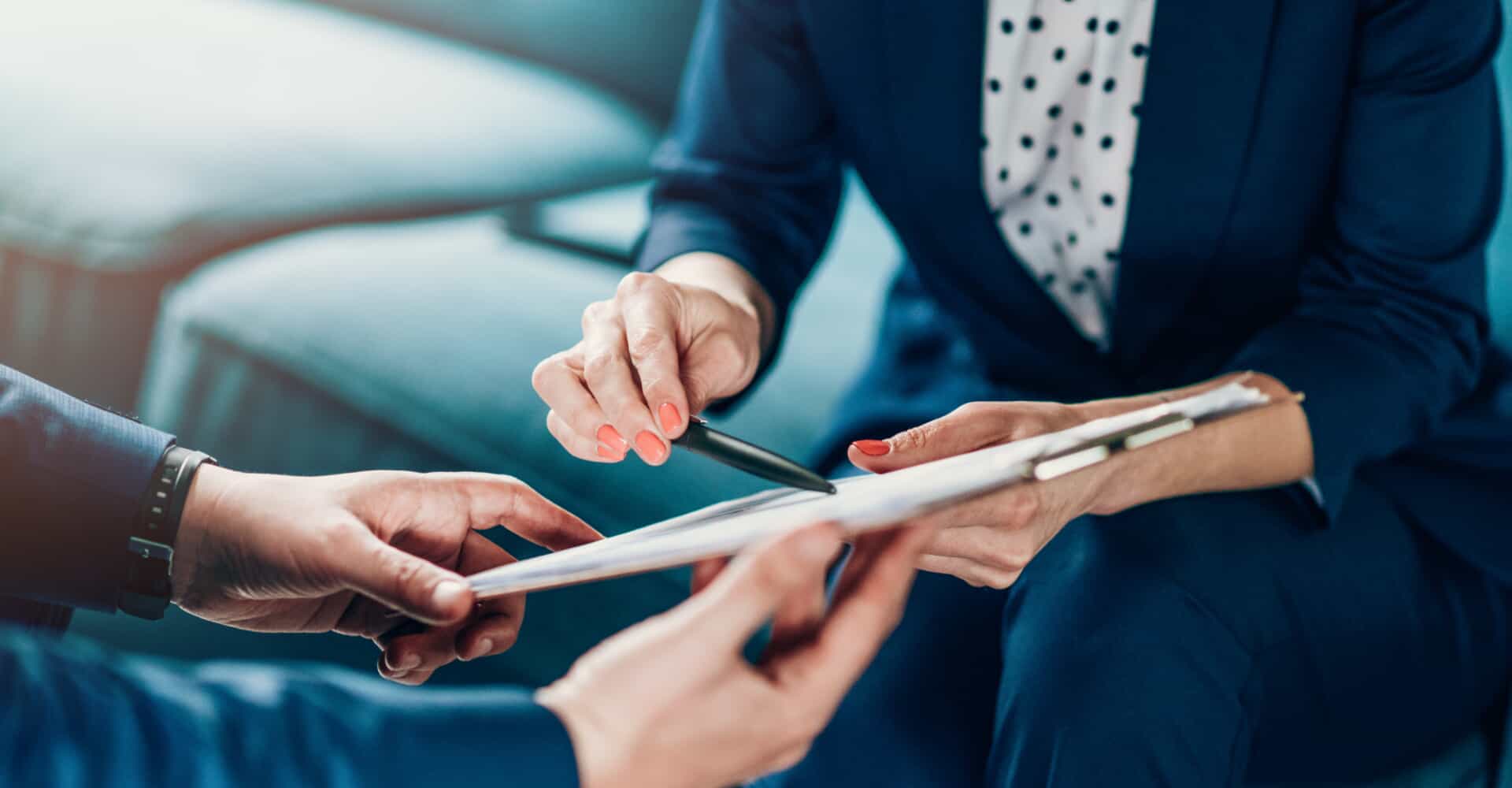 Our Tampa Criminal Defense Law Firm Always Puts Our Clients First
When our Tampa criminal defense attorneys take on a case, we do everything we can to obtain exceptional results for our clients. That's because, at Thomas & Paulk, every client is considered a top priority. We know that if you or someone you love are facing criminal charges, it is likely that you have questions about what to do next.
We have seen it all, and we have defended them all.
You may have been told by law enforcement that there is no chance for you to avoid conviction. You may be facing such serious charges that you believe there is no way to avoid years in jail or life behind bars. This, however, isn't the truth. You have options.
By hiring a skilled attorney, you can fight your charges. You can fight for your freedom. Our Tampa criminal defense lawyers will fight for your future.
Our legal team will work with you to protect your rights. You can be confident knowing that our team will do everything that we can to develop a defense strategy on your behalf. Just because you are facing criminal charges does not mean you have lost your constitutional rights. Let our Tampa defense lawyers stand up and fight for you.
Aggravated Assault with a Firearm All Charges Dismissed

DUI All Charges Dropped

DUI All Charges Dropped

Grand Theft All Charges Dropped

Battery All Charges Dropped

Violation of Probation Probation Terminated

Leaving the Scene Never Arrested

Failure to Return Leased Property All Charges Dropped

Resisting Arrest with Violence All Charges Dismissed

Battery Domestic Violence All Charges Dropped
Why Choose Our Tampa Criminal Defense Law Firm?
Put a Winning Team On Your Side
100% Free Consultations

We'll review your case for free!

24/7 Availability

We're here for you at absolutely any time!

Aggressive Defense Strategies

We live and breath criminal law.

7,000+ Criminal Cases Handled

We've helped people all throughout Florida.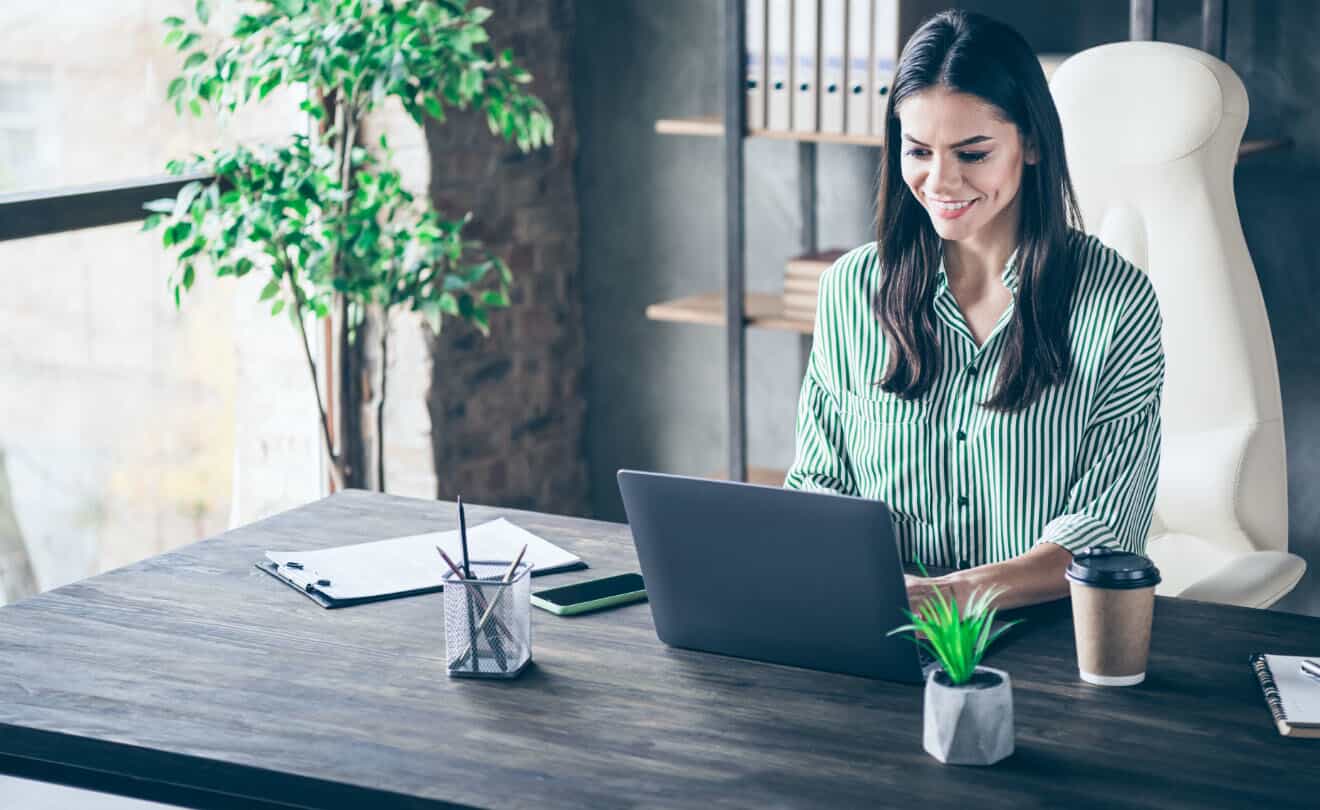 Top Criminal Defense Lawyers
Criminal law matters don't wait for convenient office hours. That's why our Tampa criminal defense attorneys don't limit our availability.
If you or a loved one are facing charges, you will need an experienced criminal defense attorney in Tampa—and you will need one fast.
Give us a call and be confident knowing we will be there to answer the phone. Beyond our around-the-clock availability, we provide aggressive defense rooted in our years of hands-on experience.
We will leave no stone unturned in our efforts to protect your rights.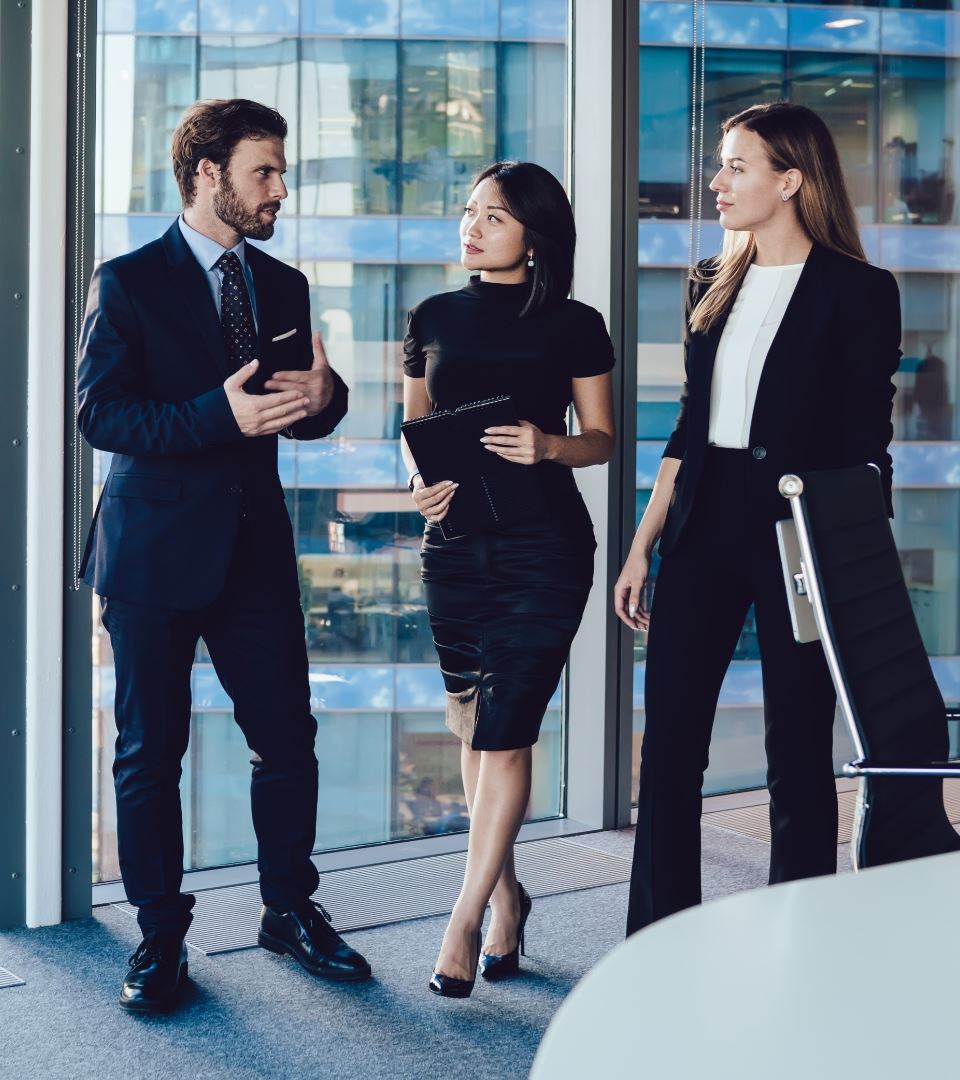 Real Clients Share Their Stories
- Avvo Reviewer

- Avvo Reviewer

- CitySearch Reviewer

- Brent

- Google Reviewer