Tampa Misdemeanor Defense Attorneys
Criminal Law Firm Serving Tampa, Florida
Take a moment to talk to our criminal lawyers about your legal rights and options. You may be at risk of facing jail time and fines as well as other penalties, and an attorney can help to protect you from these consequences. Although not as severe as felonies, misdemeanors are still criminal offenses worth challenging with the help of an experienced criminal defense lawyer.
A misdemeanor is a crime punishable by a maximum of 1 year in county jail and / or a monetary fine up to $1,000.
Some examples of misdemeanor offenses include:
There are certain aggravating factors that may cause these offenses to be enhanced to felony charges. Though misdemeanors are less serious than felony offenses, they may still have lasting effects for a convicted offender.
Penalties
The following penalties may be imposed for the different classifications of misdemeanor offenses in Florida:
First Degree – Punishable by up to 1 year in county jail and a fine of up to $1,000
Second Degree – Punishable by up to 60 days in jail
It is important to note that the specific penalties enforced by the court may vary depending on the circumstances of the particular case, the jurisdiction and even the judge's discretion in some cases. It is therefore important to discuss your specific misdemeanor charges with a criminal lawyer who can advise you on what penalties may apply for your unique case. Don't make the mistake of assuming a misdemeanor is a "minor" case that doesn't deserve legal representation. Misdemeanor charges can result in jail time, fines, and more.
Get the aggressive help of the skilled attorneys from Thomas & Paulk and let us help protect your legal rights. Call (813) 321-7323.
Criminal Defense Cases
Criminal defense cases can be highly stressful and complicated. We discuss in this video what you may expect in your case as we fight for the best possible outcome.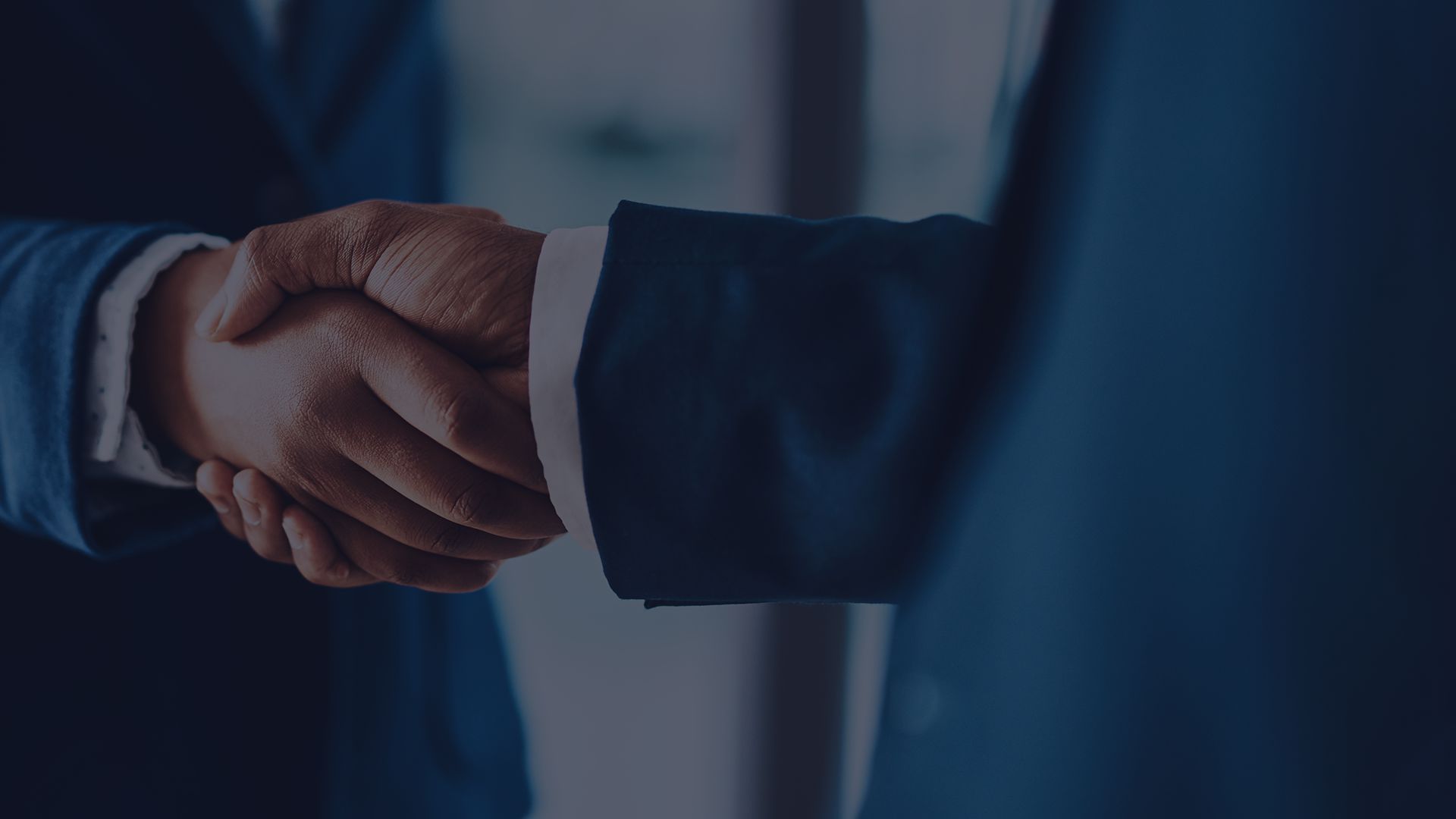 4 Benefits of Hiring a Criminal Defense Attorney
Guidance

You may know nothing about the criminal system and may be confused on what to do next. You need an attorney who can guide you through the entire process.

Knowledge

You won't be able to look into all the possibilities alone. We're well-versed in criminal law and can provide you with a strong strategy to turn the odds in your favor.

Relationships

We've been working in the courts for a long time and have developed positive relationships with all the people you may face, which can help improve your chances.

Building a Case

Unlike a prosecutor, your criminal defense attorney can spend the time to build a strong case to help get your charges dismissed or your penalties reduced.
Real Clients Share Their Stories
- Avvo Reviewer

- Avvo Reviewer

- CitySearch Reviewer

- Brent

- Google Reviewer