Tampa Probation Violation Attorneys
Accused of Violating the Terms of Your Probation?
A probation violation is a serious criminal charge that may result in imprisonment or extended probation. It is crucial that you retain an experienced defense team. At Thomas & Paulk, we've handled more than 7,000 cases, meaning our legal team has the knowledge and resources necessary to take on the most challenging probation violation cases.
You have the right to challenge allegations that you have violated probation. For this reason, working with our Tampa criminal defense attorneys may be the key to protecting your future.
Fighting When the Odds Are Stacked Against You
Since you are already on probation, you will have even less leeway in the court. For example, you will be stripped of your right to a jury trial during your violation hearing. You will not have a right to a bond while waiting for your hearing, and your guilt does not have to be proven beyond a reasonable doubt. You may also be forced to testify against yourself, making it even harder to fight your charges. With these factors stacked against you, it is much easier to prove you violated probation.
Although these issues may make your case more difficult, our probation violation lawyers may be able to employ effective defense strategies to secure a positive outcome. This may include providing examples of your good character, challenging the alleged violation itself, or bringing to light a violation of your rights. Carefully reviewing your case will help our lawyers determine the best approach.
Interested in learning more? Give our team a call at (813) 321-7323 to find out how we can protect your rights and interests.
What Is Probation?
If you are facing criminal charges in Tampa or anywhere else in Florida, soon you will be learning a lot about Florida's criminal procedure, which typically involves probation.
What is probation exactly? Technically, it's a type of sentence imposed upon criminals. The criminal defendant is found guilty of a criminal offense, and he or she is sentenced to jail. The defendant's sentence is suspended while he or she is supervised in the community on probation. In some cases, the defendant serves a part of their sentence in jail and the rest of the sentence on probation.
While on probation, the defendant must comply with a strict list of terms and conditions, and the probationer must be on their best behavior. If the probationer violates any of the terms of their probation, he or she can be arrested and brought before a judge to address the probation violation. If the judge determines that the probationer did violate their probation, the judge can revoke the probation (take it away) and send the probationer to jail to carry out his or her original sentence.
Florida Probation Violations: Terms & Conditions
In Florida, the "terms and conditions of probation" are covered under Section 948.03 of the Florida Statutes. Under Sec. 948.03 it states, "The court shall determine the terms and conditions of probation." What this means is there's no one-size-fits-all approach to probation. Even if two defendants commit the same crime, they may have a different set of probation conditions imposed upon them.
The following are examples of general probation conditions:
Pay all court-ordered fines and fees.
Remain is a specific area, such as the county you live in.
Do not break any state or federal laws while on probation.
Faithfully maintain suitable employment.
If you have dependents, support them financially.
If you hurt somebody or caused someone to suffer financial loss, pay restitution to the aggrieved party (if directed by the court).
Report to your probation officer as directed by the court.
Do not associate with people who engage in criminal activity.
Do not carry, own, or possess any firearm without receiving consent from your probation officer.
Do not possess any controlled substances or drugs without a valid prescription from a licensed physician.
Submit to random drug and alcohol testing.
Let the probationer officer visit you at home or wherever they please.
A probationer may have other special conditions of probation imposed as well. For example, if the probationer committed a drug or alcohol offense, he or she may be ordered to abstain from using any alcohol or illegal drugs. He or she may also be ordered to stay away from all establishments that serve or sell alcohol.
The following are examples of special conditions:
You must attend a support group.
You cannot associate with __ person while on probation.
You cannot contact the victim or their family members.
You must receive mandatory treatment and counseling.
You must pay for and successfully complete anger management classes or a batterer's intervention program.
Pay for and attend an HIV/AIDS Awareness Program that lasts two to four hours.
As you can see, the average probationer has quite a few terms and conditions to follow. If a probationer violates one of the terms and it's discovered, what's likely to follow is a probation revocation hearing, which does not involve a jury. During the hearing, the judge decides if a violation took place and what the consequences will be.
If you're facing criminal charges or probation revocation, contact Thomas & Paulk, PA to meet with a Tampa criminal defense lawyer who is also a former prosecutor!
Criminal Defense Cases
Criminal defense cases can be highly stressful and complicated. We discuss in this video what you may expect in your case as we fight for the best possible outcome.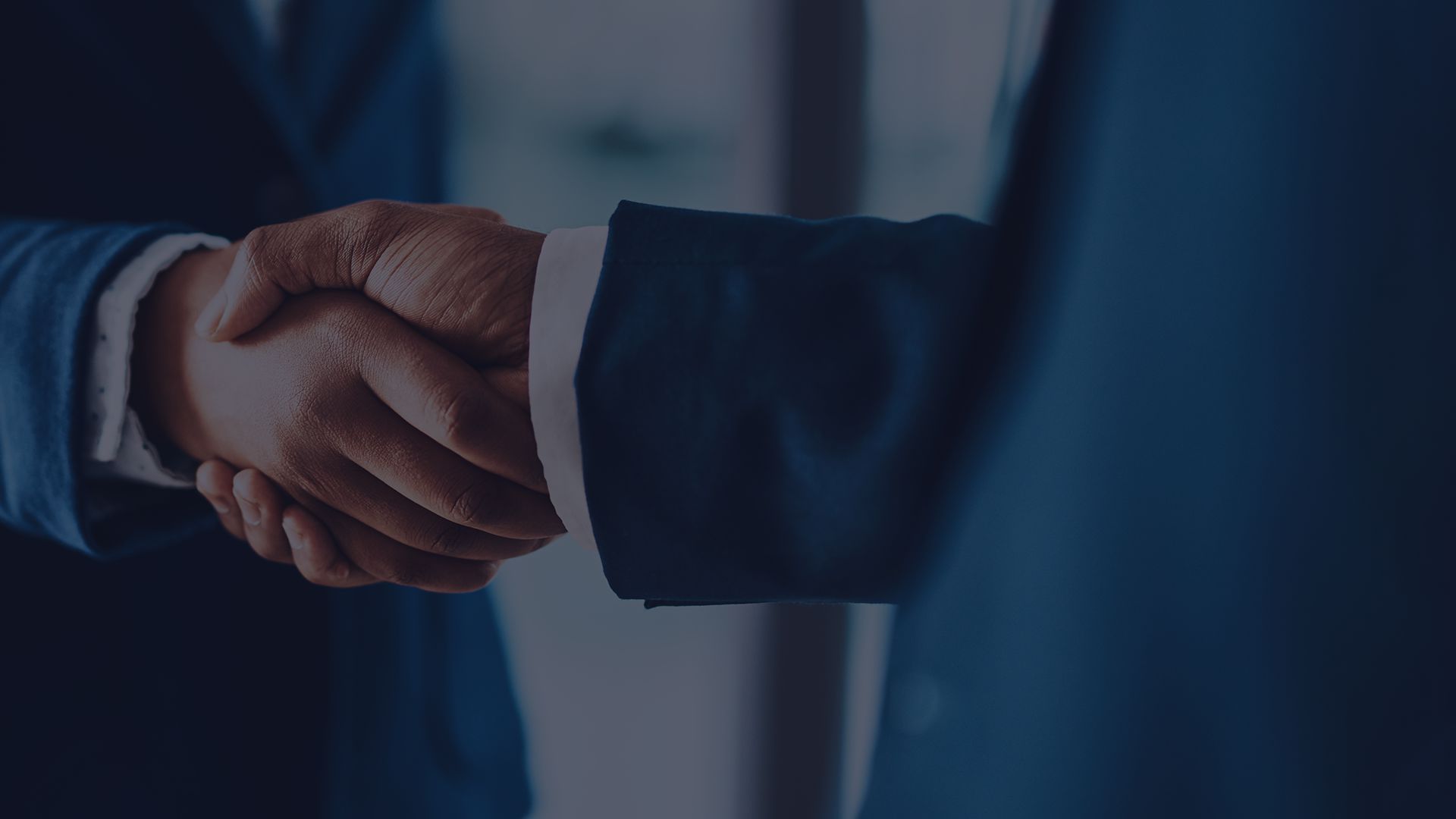 4 Benefits of Hiring a Criminal Defense Attorney
Guidance

You may know nothing about the criminal system and may be confused on what to do next. You need an attorney who can guide you through the entire process.

Knowledge

You won't be able to look into all the possibilities alone. We're well-versed in criminal law and can provide you with a strong strategy to turn the odds in your favor.

Relationships

We've been working in the courts for a long time and have developed positive relationships with all the people you may face, which can help improve your chances.

Building a Case

Unlike a prosecutor, your criminal defense attorney can spend the time to build a strong case to help get your charges dismissed or your penalties reduced.
Real Clients Share Their Stories
- Avvo Reviewer

- Avvo Reviewer

- CitySearch Reviewer

- Brent

- Google Reviewer