Florida Restraining Orders
Ask a Tampa Restraining Order Attorney for Skilled Help
A restraining order is a legal order that is issued by a court of law that forbids the subject of the order from making contact with the person who filed for the order. Contact includes speaking with the person, being within a set proximity of the person, calling the person, emailing the person, or even writing to the person. These are often issued in cases of domestic violence. Once a restraining order has been filed, the subject of the order must cease all forms of contact. If the person does not stop, he or she can be charged with a violation of a restraining order.
Facing a restraining order? Talk to an attorney at our Tampa law office about your legal rights and options. Call (813) 321-7323 today!
About Orders of Protection in Florida
Restraining orders are usually put into place by a judge following an accusation of either domestic violence, stalking, or harassment. This accusation must have reasonable grounds, and usually the court has to believe that the victim's life may be threatened or in danger. The point of a restraining order is to keep the alleged victim safe while criminal proceedings are underway.
Per Florida Statutes §741.30, any person who has been victimized by domestic violence or who believes that they are in danger of being injured has legal grounds to seek an injunction for protection through the court. This applies to those who have technically left the household to escape the violence.
Should this be granted, the following may occur, depending on the nature of the petition:
Defendant restrained from committing domestic violence
Petitioner granted exclusive rights to the dwelling
Parenting plan goes into effect, including time-sharing
Defendant may have limited visitation
Placement of a temporary plan for child support
Defendant participates in batterers' intervention program
In some cases, should the court determine that there is an immediate need, they may grant a "temporary injunction ex parte," without entering into the process of a full hearing. This can severely limit your life and can cause significant grief. For this reason, if you have had a restraining order taken out against you, do not hesitate to involve an experienced lawyer.
Contact Thomas & Paulk, P.A. Today
A Florida restraining order prohibits the accused from being within a certain distance of the victim, from contacting via message, phone, email, mail, direct contact, or third-party contact. Even if the victim initiates contact, it will be considered a restraining order violation. If there is a restraining order against you and the person for whom it is meant to protect contacts you, it is advised that you immediately cut off contact and get in touch with your criminal defense attorney.
If a restraining order has been issued against you, you need the legal assistance of a qualified Tampa restraining order defense lawyer. The restraining order may be keeping you from going home and interacting with your family. It might be inhibiting your work life. Furthermore, a violation could land you in jail or with thousands of dollars in fines.
If you or someone you know has been accused of a crime, is facing a restraining order, or has violated a restraining order in Tampa, contact our attorneys. We can help.
Accused of Violating Terms of a Restraining Order?
Once a person is charged with violation of a restraining order, they may have to spend time in jail or pay large fines. Additionally, the order may be extended to prohibit any additional contact in the future.
By violating restraining orders, people place themselves in an uncertain predicament which can result in harsh legal consequences. By consulting an attorney immediately upon an accusation involving a restraining order violation, a person can avoid the harsh penalties that are associated with this offense.
Call our offices today at (813) 321-7323 to schedule your consultation.
Criminal Defense Cases
Criminal defense cases can be highly stressful and complicated. We discuss in this video what you may expect in your case as we fight for the best possible outcome.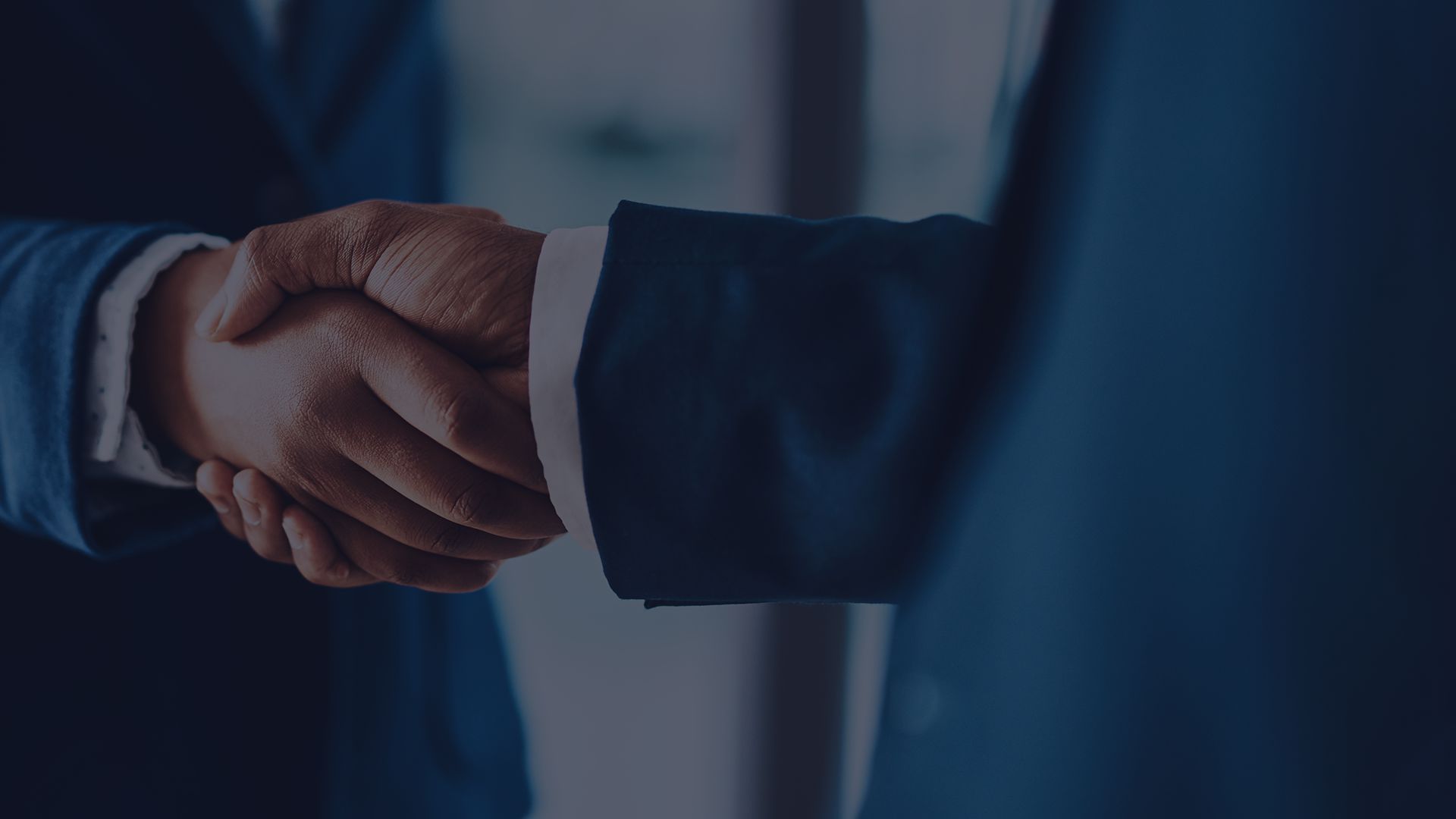 4 Benefits of Hiring a Criminal Defense Attorney
Guidance

You may know nothing about the criminal system and may be confused on what to do next. You need an attorney who can guide you through the entire process.

Knowledge

You won't be able to look into all the possibilities alone. We're well-versed in criminal law and can provide you with a strong strategy to turn the odds in your favor.

Relationships

We've been working in the courts for a long time and have developed positive relationships with all the people you may face, which can help improve your chances.

Building a Case

Unlike a prosecutor, your criminal defense attorney can spend the time to build a strong case to help get your charges dismissed or your penalties reduced.
Real Clients Share Their Stories
- Avvo Reviewer

- Avvo Reviewer

- CitySearch Reviewer

- Brent

- Google Reviewer