Tampa Felony Lawyers
A felony is the most complex and serious type of crime that a person may be charged with. Not only are the initial penalties imposed by the court extremely serious, but a conviction will have more of an impact on your ability to find employment in the future.
It may even affect educational, housing, and financial opportunities. For this reason, you should not hesitate to get aggressive help from our firm.
If you've been arrested or have been accused of a felony offense in the Tampa area, make sure you involve a criminal defense lawyer who has the resources and experience to help. At Thomas & Paulk, we offer skilled defense representation to clients facing felony charges of any kind.
By retaining a Tampa felony defense attorney from Thomas & Paulk for your defense, you get the benefit of a law firm:
Backed by more than two decades of legal experience, our firm has proven time and time again that we can trusted to build strong defenses against even the most complex of cases.
Types of Felonies
A felony is punishable by more than one year in a state correctional facility. Many felonies are violent crimes or serious offenses that are therefore harshly penalized. Aggravated assault, battery on a law enforcement officer, residential burglary, child abuse, possession of a controlled substance (other than marijuana), grand theft auto, murder and manslaughter, kidnapping and rape are all examples of felonies.
The degrees and corresponding penalties for felony offenses, as outlined in Florida Code Title XLVI Section 775.082, are included below:
Capital Felony – Life in prison without parole or death penalty
Life Felony – Life in prison and fine up to $15,000
First Degree Felony – Up to 30 years in prison and $10,000 fine
Second Degree Felony – Up to 15 years in prison and $10,000 fine
Third Degree Felony – Up to 5 years in prison and a $5,000 fine
At our Tampa defense firm, we are fully equipped to help our clients who have been arrested for a felony crime of any kind. If you find yourself facing criminal charges of this nature, we encourage you to get in touch with our firm as soon as possible.
Let us help protect your freedoms! Call (813) 321-7323!
Criminal Defense Cases
Criminal defense cases can be highly stressful and complicated. We discuss in this video what you may expect in your case as we fight for the best possible outcome.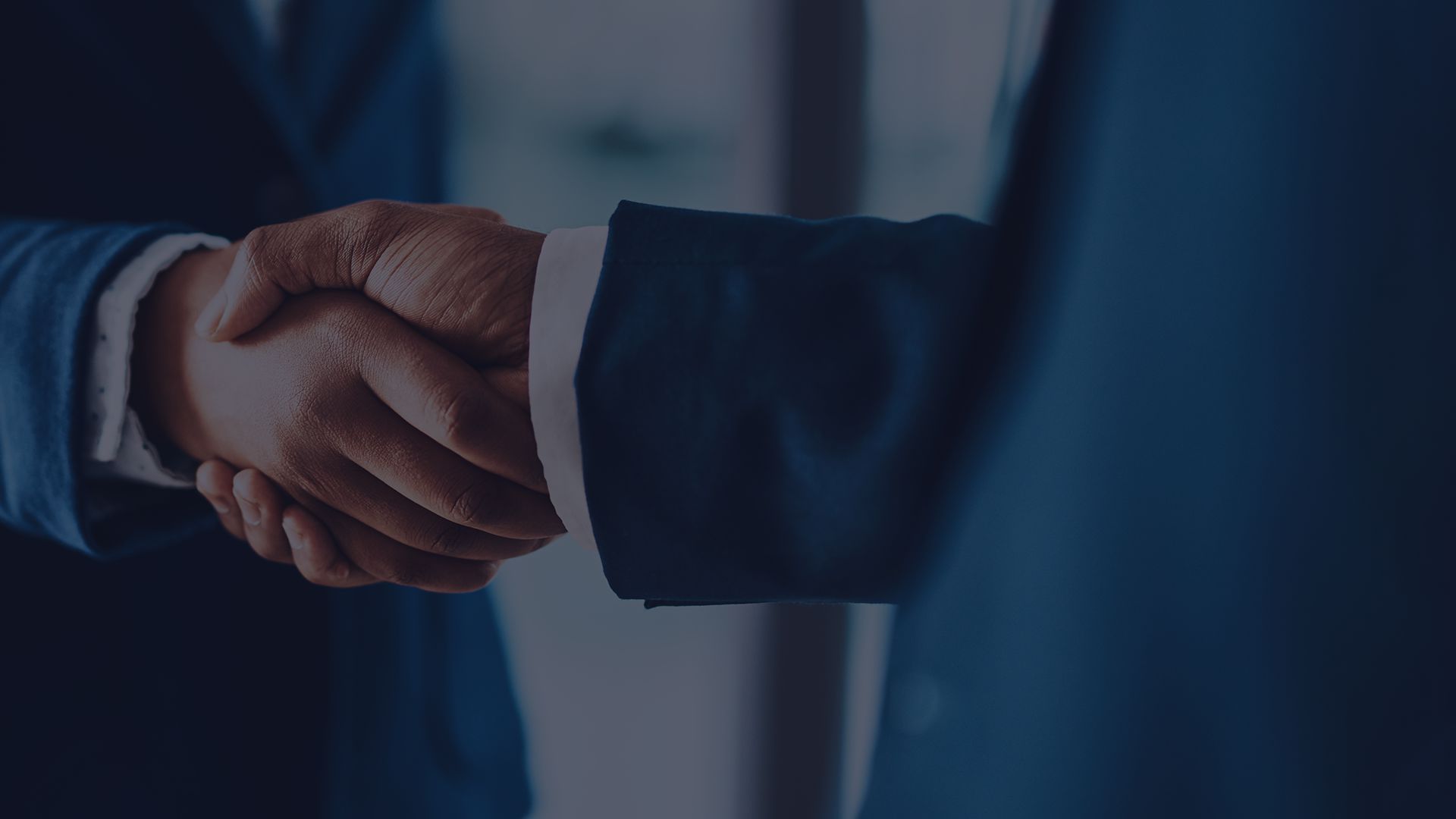 4 Benefits of Hiring a Criminal Defense Attorney
Guidance

You may know nothing about the criminal system and may be confused on what to do next. You need an attorney who can guide you through the entire process.

Knowledge

You won't be able to look into all the possibilities alone. We're well-versed in criminal law and can provide you with a strong strategy to turn the odds in your favor.

Relationships

We've been working in the courts for a long time and have developed positive relationships with all the people you may face, which can help improve your chances.

Building a Case

Unlike a prosecutor, your criminal defense attorney can spend the time to build a strong case to help get your charges dismissed or your penalties reduced.
Real Clients Share Their Stories
- Avvo Reviewer

- Avvo Reviewer

- CitySearch Reviewer

- Brent

- Google Reviewer