Tampa Murder & Manslaughter Lawyers
Homicide Defense Throughout Florida
Homicide is the criminal act of killing another person. Of all crimes, homicide is regarded as one of the most severe and involves the harshest legal consequences. People who commit homicide usually do so while involved in a fight, dispute, or violent conflict. A lot of homicides occur during the commission of other crimes, such as gang crimes or hate crimes.
Homicide is categorized as a violent crime. A violent crime is a criminal act involving the threat or use of force/violence. In most violent crime cases, violence is used as a means to an end, meaning people use violence to obtain a certain outcome. In the state of Florida, violent crimes can be categorized as misdemeanors or felonies. However, all violent crimes involve harsh legal consequences if people are convicted of them.
Like all violent crimes, homicide cases are always vigorously prosecuted by Florida law enforcement. District attorneys are eager to obtain convictions for homicide offenses. Once a person is convicted of homicide, he/she could be sentenced with life imprisonment or the death penalty. For this reason, it is always critically important for people to hire an experienced violent crimes attorney when they have been charged with homicide.
If you have been charged with homicide in Tampa Bay or a surrounding area, contact our law firm today for your initial consultation.
Murder & Manslaughter Defense in Tampa
Murder Charges in Tampa, FL
If you have allegedly taken another person's life, you will face extremely harsh penalties if you are convicted. In Florida, you can even be sentenced to receive the death penalty, depending upon the circumstances of your case. Needless to say, you should take immediate action to protect your rights and ensure that you do not suffer the ultimate price due to overzealous prosecution or exaggerated charges.

There are many degrees of severity in the state of Florida when it comes to murder charges, including the following:
First Degree Murder - This is a capital felony and the state may seek to have the death penalty imposed.
Second Degree Murder - This charge may result in an imprisonment sentence that can last up to 30 years.
Third Degree Murder - If you are convicted of third degree murder, you may face 10 or more years in prison.
Manslaughter Charges in Tampa, FL
If you have been charged with manslaughter, you could face serious punishments, including extensive incarceration. It is extremely important that you contact a defense lawyer immediately after you are aware that you have been charged with any level of manslaughter offense.
Manslaughter charges can be divided into the following:
Voluntary Manslaughter
This charge usually involves intentionally killing another person but without premeditation. This might be termed a "passion" killing.
Involuntary Manslaughter
This usually involves criminal negligence of some sort. An act that was not premeditated that resulted in the death of another.
Vehicular Manslaughter
This involves causing the death of another while driving a vehicle (possibly while under the influence of drugs or alcohol).
Get Aggressive Legal Representation.
Call
(813) 321-7323

Now!
If you have been charged with any level of murder or manslaughter, you need aggressive legal help, and you need it fast. Even if the situation may seem hopeless, a skilled lawyer could be able to get you a reduced sentence or even get your case dismissed, depending upon the circumstances. It is important to remember that contacting an attorney as early as possible could make the difference. It is important that you do everything possible to help ensure that your constitutional rights are protected throughout the process. This type of dangerous charge could ruin your life as you know it. You cannot trust your defense to anyone but the best. At Thomas & Paulk, our criminal defense lawyers have what it takes to handle even the most complex of violent crime cases. Backed by our past experience as felony prosecutors, we can build strong defense strategies designed to address the unique circumstances of your case. You can trust us to protect you.
If you've been charged and would like to speak with an experienced attorney, call us at (813) 321-7323.
Meet Thomas & Paulk
At our law firm, we are here to help you during challenging times. To get the help that you deserve, give us a call today.
Violent Crimes
Our experienced and successful criminal defense attorneys discuss the violent crimes criminal justice process and what it entails.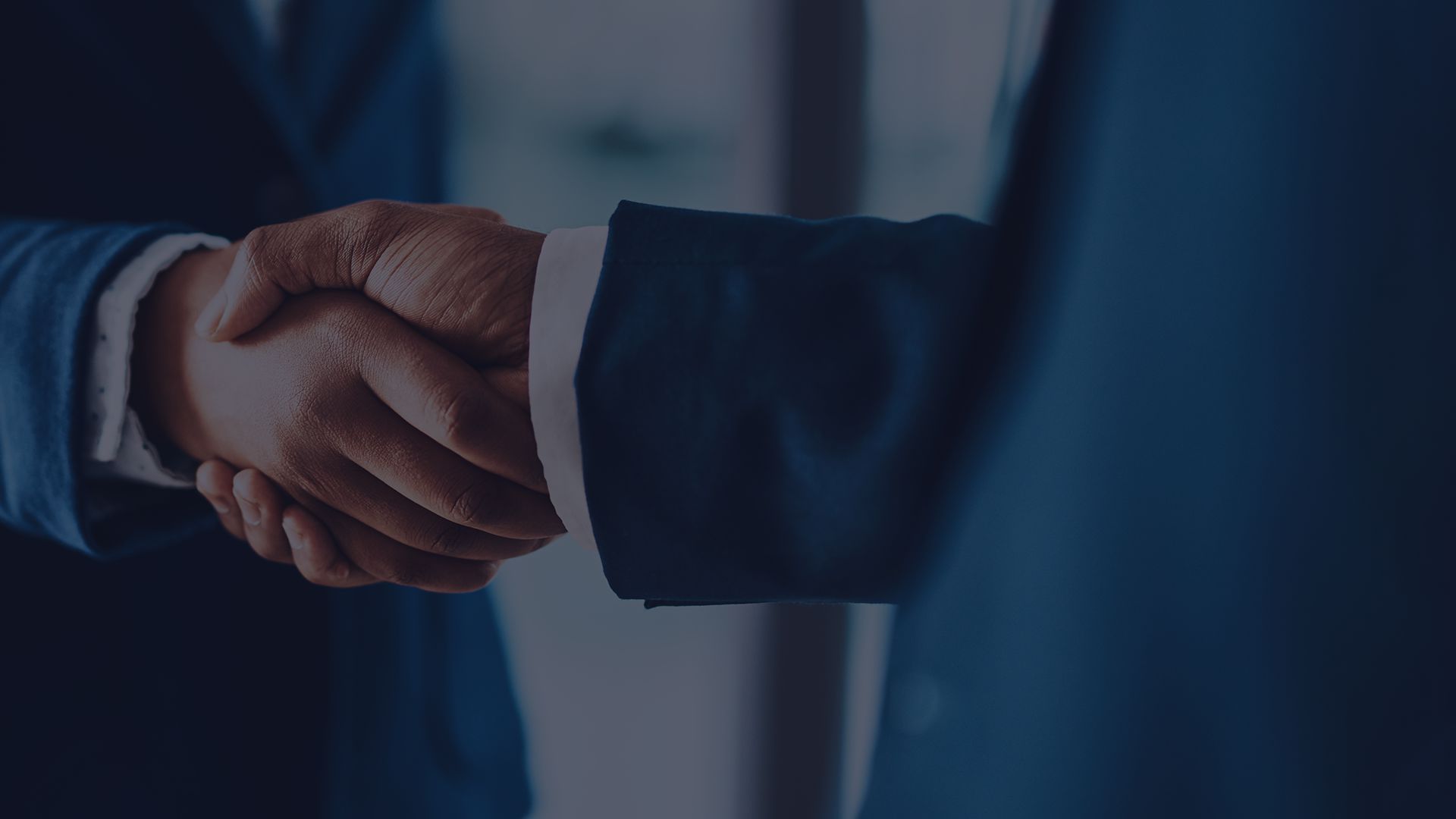 4 Benefits of Hiring a Criminal Defense Attorney
Guidance

You may know nothing about the criminal system and may be confused on what to do next. You need an attorney who can guide you through the entire process.

Knowledge

You won't be able to look into all the possibilities alone. We're well-versed in criminal law and can provide you with a strong strategy to turn the odds in your favor.

Relationships

We've been working in the courts for a long time and have developed positive relationships with all the people you may face, which can help improve your chances.

Building a Case

Unlike a prosecutor, your criminal defense attorney can spend the time to build a strong case to help get your charges dismissed or your penalties reduced.