Tampa Gun Crimes
Our Firearm Crimes Defense Lawyers Won't Give Up on Your Future
If you're facing gun crimes charges, the quality of the rest of your life is at risk. Gun crime convictions are serious, and they are typically accompanied by significant penalties such as time in jail and fines. If you're facing gun crimes charges, you need the help of an experienced criminal defense firm.
At Thomas & Paulk, P.A., our Tampa gun crimes lawyers know that your future is at risk and they'll devote the time and effort that your case needs. We believe that everyone deserves a fair trial, and we'll never settle for anything but that for you. Our team has helped thousands of clients across Tampa and we're ready to apply the experience we've gathered over the years to your case!
Call our Tampa gun crimes lawyers today at (813) 321-7323 for a free consultation. We're ready to hear your side of the story and start building your defense.
Gun Crimes in Florida
Gun crimes occur when a firearm is illegally possessed or sold. In the state of Florida, it is illegal for people to sell or distribute guns without valid licensing. People who sell and distribute fire arms may do so in small quantities or they may be involved in large scale operations. Whether it is one gun or hundreds of guns, it is illegal and classified as a felony offense.
Common firearm & weapons crimes include the following:
Carrying an unlicensed or concealed firearm
Discharge of a weapon at a school
Illegal possession by a felon
Illegal exhibition of firearms
Allowing minors to have access to weapons
Sale and distribution of guns is categorized as a violent crime. A violent crime is a criminal act involving the threat or use of force/violence. In most violent crime cases, violence is used to produce results, meaning people use violence to obtain a certain outcome. In the state of Florida, violent crimes can be categorized as misdemeanors or felonies.
However, all violent crimes involve harsh consequences if people are convicted of them. That's why it's crucial to get legal assistance with your firearm crime defense.
Florida Weapons Crime Punishments
Like all violent crime cases, sale and distribution of guns cases are always vigorously prosecuted by Florida law enforcement. District attorneys are eager to obtain convictions for sale and distribution of guns offenses. Once a person is convicted of sale and distribution of guns, they may have to spend time in jail or prison, pay fines, or be placed on probation. The legal penalties are very severe. For this reason, it is always a good idea for people to hire an experienced criminal defense attorney when they have been charged with sale and distribution of guns.
Misdemeanor gun crimes are punishable by penalties such as:
60 day to 1 year in jail
Fines of $500 to $1,000
Up to 1 year of probation
Felony gun crimes carry penalties such as the following:
Up to five years in prison
Up to five years of probation
Up to $5,000 in fines
Florida also places some of the harshest penalties on felons convicted of possessing a firearm. Those convicted of this crime can receive 15 years in prison, 15 years of probation, and $10,000 in fines.
Firearm Crimes as Weapon Enhancements
Florida has severe penalties for crimes committed with the possession or use of guns. Known as weapon enhancements, these serious charges can add years to a prison sentence.
Florida weapon enhancements are as follows:
At least 10 years in prison for carrying a weapon during a violent crime
At least 20 years in prison for discharging a weapon during a violent crime
At least 25 years in prison (with a maximum life sentence) when a weapon injures or kills someone during a violent crime
Call Our Tampa Gun Crimes Attorneys Today at
(813) 321-7323
At Thomas & Paulk, P.A., we're ready to give your case the time and attention it deserves for results. Our firm doesn't take your trust lightly, and we always put in the work to show how important our clients are for us. We know that good people are accused of terrible things, and it's our mission to make sure that Tampa Bay area residents have an advocate in the courtroom.
Call our Tampa gun crimes lawyers today at (813) 321-7323 for help. Consultation is free and we're always standing by to take your call.
Aggressive Legal Representation
If you have been charged with illegal sale and distribution of guns in Tampa, it is imperative that you retain the services of a qualified criminal defense attorney. Sale and distribution of guns cases can be very difficult to litigate and will always be vigorously pursued by law enforcement. Without the help of a skilled Tampa violent crimes attorney you stand little chance of obtaining a winning outcome in or out of court. This is why it is important that you have an experienced defense lawyer on your side.
Thomas & Paulk, P.A. is a Tampa criminal defense law firm that is proud to help clients contest their Florida sale and distribution of guns charges. At Thomas & Paulk, our skilled criminal defense lawyers have over 20 years cumulative experience. Our team is comprised of attorneys who have successfully fought a vast array of misdemeanor and felony violent crime cases throughout Florida.
Our firm will do everything we can to ensure that our clients receive aggressive legal representation and reliable advice. Call (813) 321-7323 to get started.
Meet Thomas & Paulk
At our law firm, we are here to help you during challenging times. To get the help that you deserve, give us a call today.
Violent Crimes
Our experienced and successful criminal defense attorneys discuss the violent crimes criminal justice process and what it entails.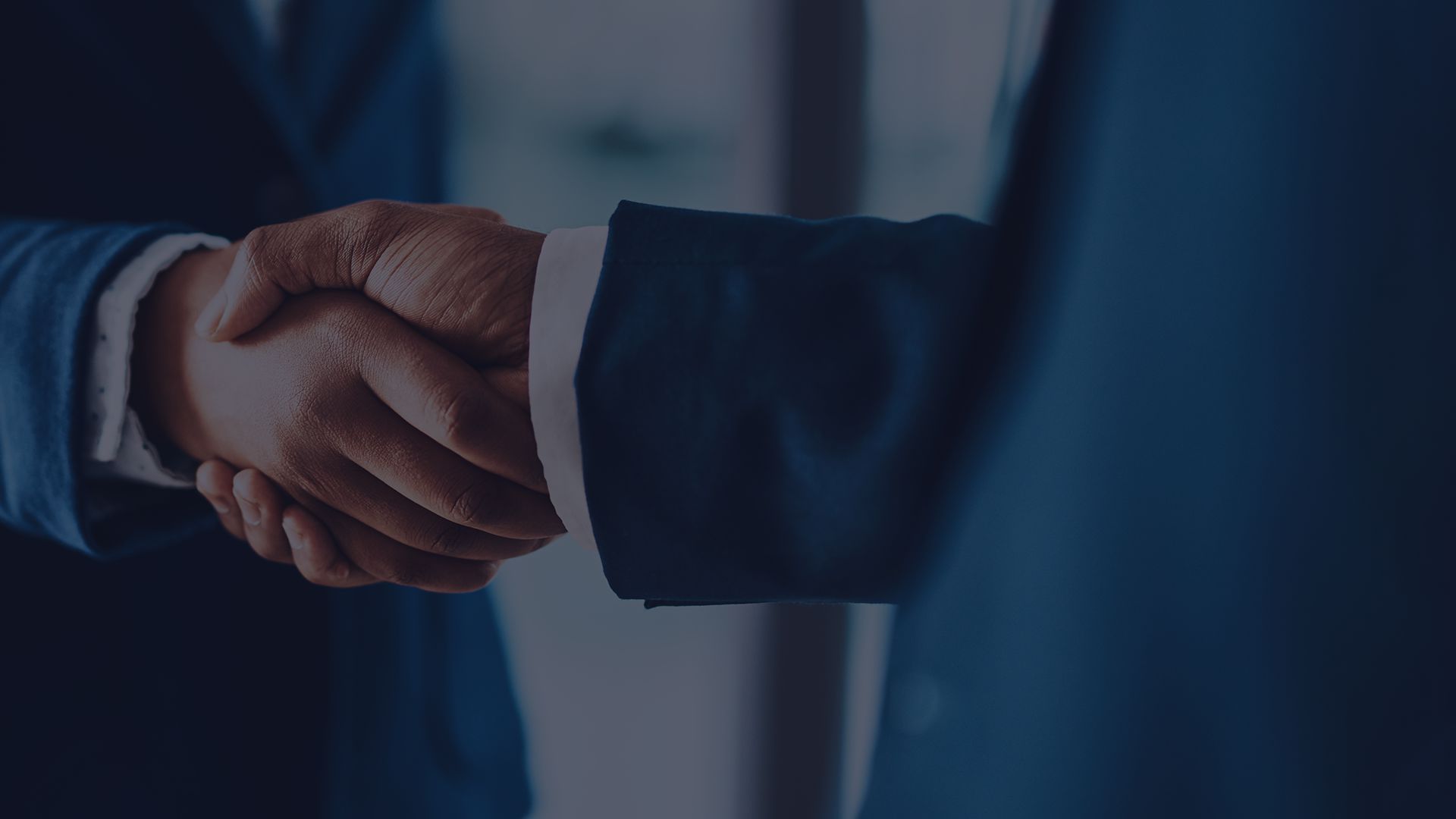 4 Benefits of Hiring a Criminal Defense Attorney
Guidance

You may know nothing about the criminal system and may be confused on what to do next. You need an attorney who can guide you through the entire process.

Knowledge

You won't be able to look into all the possibilities alone. We're well-versed in criminal law and can provide you with a strong strategy to turn the odds in your favor.

Relationships

We've been working in the courts for a long time and have developed positive relationships with all the people you may face, which can help improve your chances.

Building a Case

Unlike a prosecutor, your criminal defense attorney can spend the time to build a strong case to help get your charges dismissed or your penalties reduced.