Tampa Military Crime Attorney
Our Tampa Law Firm Helps Those Facing Court-Martial
Military courts are comprised of personnel within different areas of the military. These people serve as judges, panel members, officials, and lawyers. Military court procedures differ from criminal procedures in a civilian court. Service members who have been charged with military crimes in Tampa Bay and surrounding areas should always obtain the services of an experienced lawyer. While Judge Advocate Generals (JAG) might be able to help with some cases, they are not able to serve all off-post or civilian legal needs.
At Thomas & Paulk, P.A.., a skilled Tampa military criminal defense lawyer can represent your best interests and fight to clear your name. We have handled thousands of criminal defense cases ranging from minor misdemeanors to major felonies. You can be confident in our firm's experience and thorough approach to litigation. Importantly, we're never satisfied with our work until we're convinced that we've explored every option for a client. We know that every story has two sides, and we're ready to share yours.
Call our Tampa military crime lawyers today at (813) 321-7323 for help from a team that's already helped thousands of others in the Tampa Bay area. Consultation is free when you call or fill out our online form.
What Is Martial Law?
When a person is in any branch of the military, they must abide by a special set of rules. This set of rules is called martial law. Martial law is a strict code of conduct that must be observed by military persons at all levels. If a person fails to adhere to martial law, or violates martial law, they will be charged with a military crime. Once charged with a military crime, the person will have to partake in a court-martial trial or face charges in a military court.
There are multiple categories of crimes a person might commit to receive Tampa military crime charges. Some crimes are ones that can also be committed by civilians. These crimes are referred to as civilian analog crimes and include acts such as murder, robbery, and assault. Other crimes are military-specific.
Military-specific crimes include the following:
Desertion
Absence without leave
Mutiny and sedition
Insubordinate conduct
Misconduct as a prisoner
Malingering
Conduct unbecoming an officer
The Court-Martial System & Its Differences with Civilian Court
Military court, also known as a court-martial, is where military members have their trial heard and their judgment determined. These courts hear everything from minor crimes such as theft to severe military crimes such as desertion. Military courts follow different procedures and have a different appeals process. So, it's important to have a defense team that understands the unique challenges and procedures of the court-martial system.
There are three kinds of court-martial:
Summary Court-Martial: This type of court-martial typically involves minor cases. Punishments will be determined according to the pay grade of the defendant and a single officer will serve as prosecutor and defense. If the defendant is an E-4 or below, punishment may include 30 days of confinement, reduced pay, and a 60-day restriction period.
Special Court-Martial: This type of court-martial handles "intermediate" cases involving a three-officer jury, defense counsel, prosecutor, and military judge. The defendant may also be able to opt for a trial by judge or a minimum of a third enlisted personnel.
General Court-Martial: This court-martial serves harsh penalties, such as bad conduct discharges, dishonorable discharges, and even death sentences. Before the case reaches general court-martial, protocol must be followed. This includes investigation before the trial. In addition, the defendant can pay for civilian legal counsel in this court-martial.
Call Our Tampa Court-Martial Lawyers Today at
(813) 321-7323
Our Tampa military crime lawyers know how to handle the military court process for service members facing serious criminal charges. When we take a case, we approach it from all angles and are never happy until we're convinced we've explored every option for a client. Our goal is to earn your trust and fight for the results that you deserve during the court-martial process.
Call our Tampa military crime lawyers at (813) 321-7323 for help. Initial consultation is free of charge so you can find out what your options are.
Criminal Defense Cases
Criminal defense cases can be highly stressful and complicated. We discuss in this video what you may expect in your case as we fight for the best possible outcome.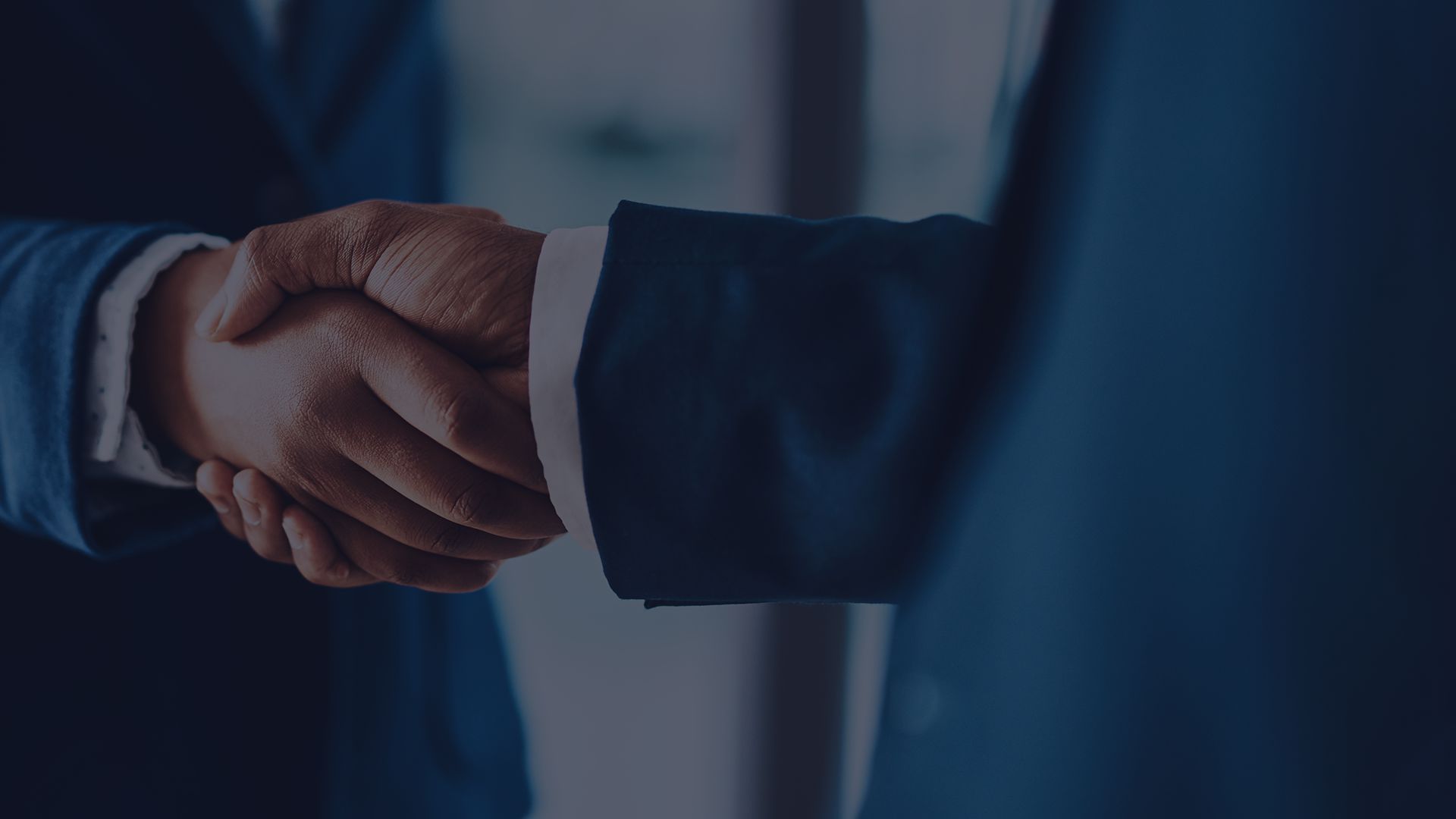 4 Benefits of Hiring a Criminal Defense Attorney
Guidance

You may know nothing about the criminal system and may be confused on what to do next. You need an attorney who can guide you through the entire process.

Knowledge

You won't be able to look into all the possibilities alone. We're well-versed in criminal law and can provide you with a strong strategy to turn the odds in your favor.

Relationships

We've been working in the courts for a long time and have developed positive relationships with all the people you may face, which can help improve your chances.

Building a Case

Unlike a prosecutor, your criminal defense attorney can spend the time to build a strong case to help get your charges dismissed or your penalties reduced.
Real Clients Share Their Stories
- Avvo Reviewer

- Avvo Reviewer

- CitySearch Reviewer

- Brent

- Google Reviewer