Tampa Domestic Violence Lawyers
Let Thomas & Paulk Help Protect Your Future
There are nearly a million domestic violence cases reported each year in the United States. A majority of these charges are made against a husband or boyfriend. Those charged with domestic violence are often aggressively prosecuted and quickly assumed guilty. The legal penalties involved in this type of case can have life-long consequences. If you have been accused of domestic violence, ensure that your rights are protected by contacting a Tampa criminal defense attorney from Thomas & Paulk right away.
We are available 24/7 to assist with your case. Our firm has handled more than 7,000 different criminal cases, personally interacting with each and every client. No matter how complex your domestic violence case is, we are prepared to provide aggressive legal representation.
Defending Domestic Violence Charges
Once a report of domestic violence is made by an alleged victim, Florida law enforcement will usually get involved immediately. People who are charged with domestic violence face will face a tough prosecution, making it extremely crucial to have legal protection. Our firm is here to ensure that our clients' rights and best interest are thoroughly protected.
With more than a decade of legal experience, Thomas & Paulk is dedicated to defending the rights of those individuals who have been accused of domestic violence, regardless of the factors involved. If you are convicted of domestic violence, it will most likely affect the rest of your life. When you hire us, we fight for more than just your freedom–we fight for your future. Let our firm protect your reputation!
Contact us at (813) 321-7323 to set up a free consultation!
What Is Domestic Violence?
Domestic violence is defined under the Florida Statutes §741.28 as the assault or battery of any family or household member.
The following may result in domestic violence:
Kidnapping
False Imprisonment
The law does not define who is included in the scope of household or family member. For this reason, it is important to understand who could bring charges against you in a domestic violence case.
A case could involve a current or former spouse, relatives by blood and law, a current or former roommate, a parent of a child or children.
When boiled down to its simplest terms, domestic violence is defined as abuse that occurs within an intimate relationship or within a family setting, including spousal abuse and child abuse.
Although many associate physical abuse with the crime, it can be:
Verbal Abuse
Emotional Abuse
Mental Abuse
Financial Abuse
Regardless of the specifics, if you have been accused, you need to act quickly to have your legal rights protected. Get in touch with an experienced domestic violence attorney from our law firm today to learn more about how we can work with you to protect your rights. Call now!
Violent Crimes
Our experienced and successful criminal defense attorneys discuss the violent crimes criminal justice process and what it entails.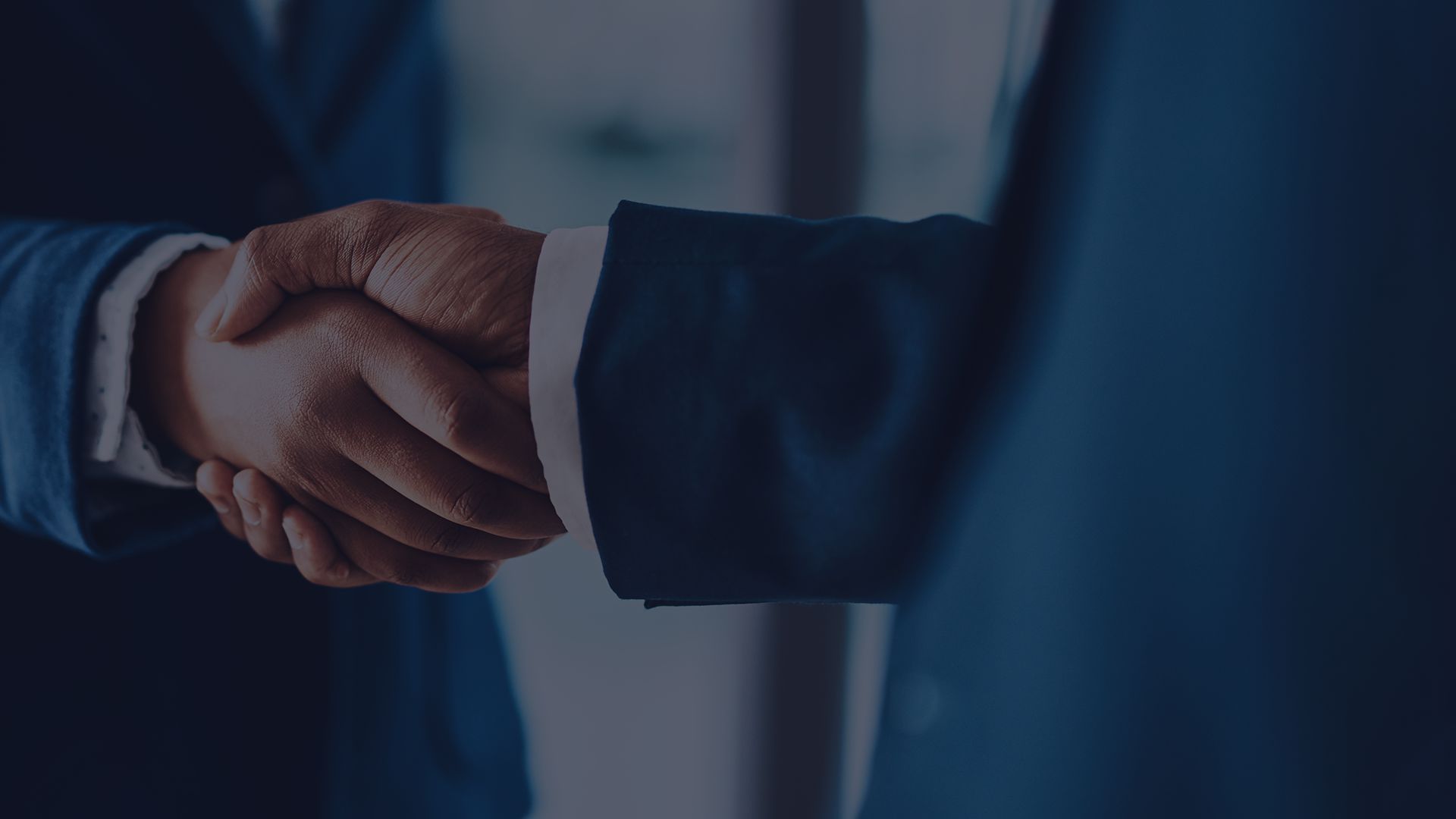 4 Benefits of Hiring a Criminal Defense Attorney
Guidance

You may know nothing about the criminal system and may be confused on what to do next. You need an attorney who can guide you through the entire process.

Knowledge

You won't be able to look into all the possibilities alone. We're well-versed in criminal law and can provide you with a strong strategy to turn the odds in your favor.

Relationships

We've been working in the courts for a long time and have developed positive relationships with all the people you may face, which can help improve your chances.

Building a Case

Unlike a prosecutor, your criminal defense attorney can spend the time to build a strong case to help get your charges dismissed or your penalties reduced.