Tampa Child Abuse Defense Lawyers
Our Team Defends Clients from Florida Child Abuse Charges
Child abuse is the criminal act of causing physical, mental, or emotional damage to a minor (person below the legal age). Because the victims of child abuse cases are minors, the people who commit these offenses are usually subjected to immediate prosecution and enhanced legal penalties.
Tampa child abuse charges are serious. Someone facing these charges doesn't just face the possibility of fines and jailtime; they're also facing the possibility of losing their relationship with their children. If you've received Tampa child abuse charges, you need the help of Thomas & Paulk, P.A.. We're trusted Tampa child abuse defense lawyers and we understand how important this moment in your life is. Our team will listen to your side of events, research your case, and build a defense that pursues the best possible outcome for you and your child.
Call our Tampa child abuse defense lawyers today at (813) 321-7323 for help with your case. An initial consultation with a member of our team is free of charge so you can find out more about how we'll work to help you.
Tampa Child Abuse Charges
Florida law defines child abuse as any willful act that causes a child to suffer physical, mental, or sexual harm. When some receives accusations of Tampa child abuse, their criminal charges will depend upon their prior criminal history, if they have committed prior violent crime offenses, if the child sustained bodily injuries during the abuse, the extent of the child's injuries, and the type of abuse that was allegedly committed.
There are three main categories of Florida child abuse charges:
Child abuse occurs with the intentional infliction of physical or mental harm on a child.
Aggravated child abuse occurs when a child if willfully tortured, severly punished, or abusively restrained. Aggravated child abuse also happens if an action causes serious injuries, permanent disability, or permanent disfigurement.
Child neglect occurs when the person in charge of a child's care fails to fulfill their duties. Neglect could include failure to provide medical care, clothes, food, shelter, or any other necessities of life.
Penalties for Child Abuse in Tampa, FL
Child abuse is categorized as a violent crime. A violent crime is a criminal act involving the threat or use of force/violence. In most violent crime cases, violence is used as a means to an end, meaning people use violence to obtain a certain outcome. In the state of Florida, violent crimes can be categorized as misdemeanors or felonies. However, all violent crimes involve harsh legal consequences if people are convicted of them.
Penalties for child abuse in Florida include the following:
Child Abuse: Five years in prison and a $5,000 fine
Aggravated child abuse: 30 years in prison and a $10,00 fine
Neglect: Five years in prison and a $5,000 fine
Neglect with injury, disability, or disfigurement: 15 years in prison and a $10,000 fine
You Don't Have to Face Tampa Child Abuse Charges Alone
At Thomas & Paulk, P.A., we know that everyone deserves a fair trial. Our mission is to make sure our clients receive one by fighting to protect their rights and pursuing the best outcome for their case. We've helped countless people throughout the Tampa area and we're ready to do the same for you. When your freedom and your relationship with your child is at risk, you can trust Thomas & Paulk, P.A. to fight for you.
If you have been charged with child abuse in Tampa Bay or a surrounding area, contact our law firm today for your initial consultation at (813) 321-7323.
Tampa District Attorneys Mean Business
Like all violent crime cases, child abuse cases are always vigorously prosecuted by Florida law enforcement. District attorneys are eager to obtain convictions for child abuse offenses.
Once a person is convicted of child abuse, he/she may have to spend time in jail or prison, pay fines, or be placed on probation. The legal penalties are very severe. For this reason, it is always a good idea for people to hire an experienced violent crimes attorney when they have been charged with child abuse.
Contact our firm if you would like a free and confidential case evaluation.
Meet Thomas & Paulk
At our law firm, we are here to help you during challenging times. To get the help that you deserve, give us a call today.
Violent Crimes
Our experienced and successful criminal defense attorneys discuss the violent crimes criminal justice process and what it entails.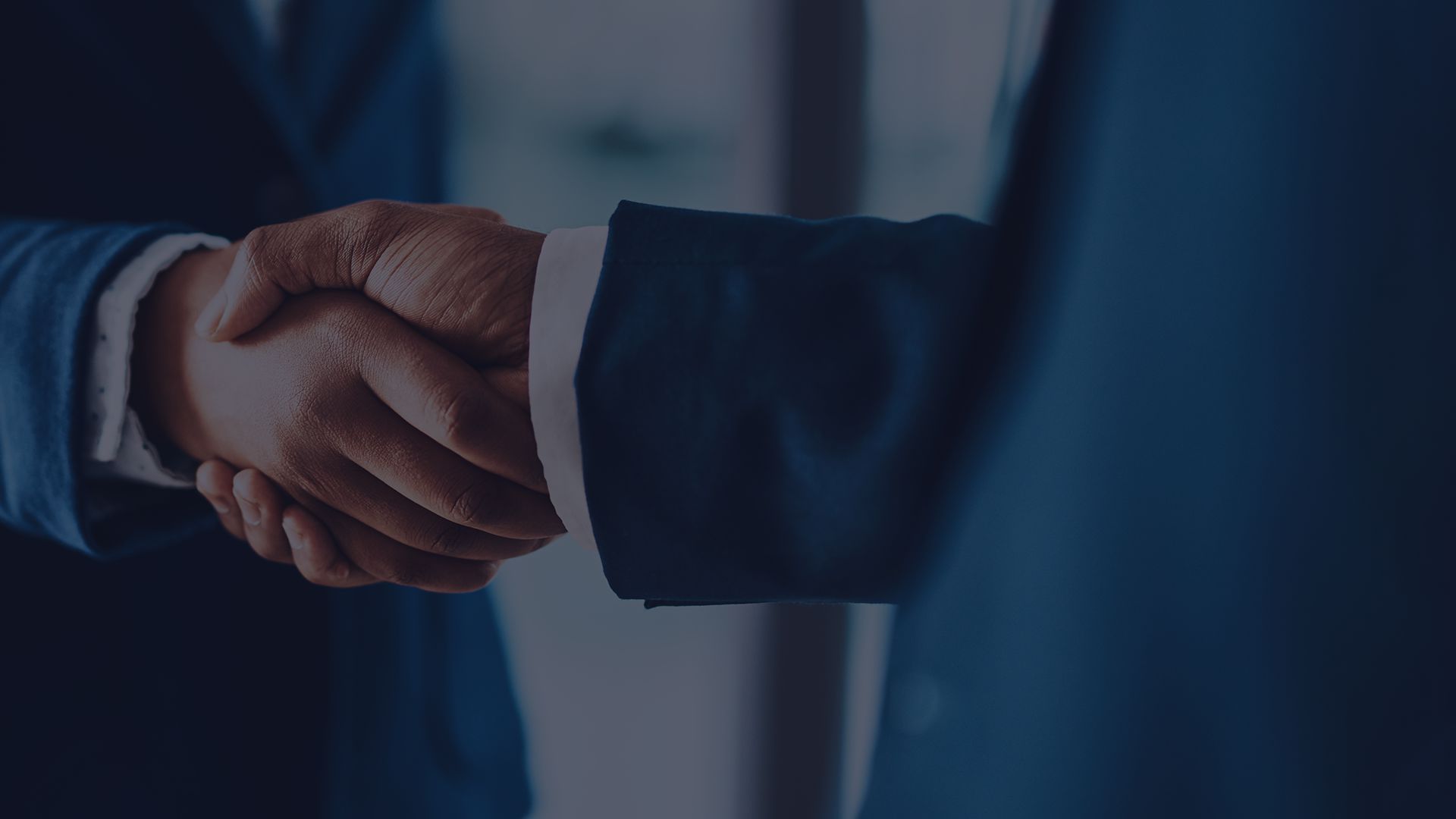 4 Benefits of Hiring a Criminal Defense Attorney
Guidance

You may know nothing about the criminal system and may be confused on what to do next. You need an attorney who can guide you through the entire process.

Knowledge

You won't be able to look into all the possibilities alone. We're well-versed in criminal law and can provide you with a strong strategy to turn the odds in your favor.

Relationships

We've been working in the courts for a long time and have developed positive relationships with all the people you may face, which can help improve your chances.

Building a Case

Unlike a prosecutor, your criminal defense attorney can spend the time to build a strong case to help get your charges dismissed or your penalties reduced.