Tampa Hate Crime Defense Lawyers
A hate crime is generally defined as an offense committed against another person (usually violence or threats of violence) because of their gender, race, political beliefs, sexual orientation, disabilities or religious beliefs. Law enforcement and criminal justice agents take hate crimes very seriously and will work to ensure that you suffer what they deem to be the appropriate punishment.
Contact Thomas & Paulk, P.A. as soon as possible!
If you are facing serious charges, the legal team at the firm could be able to help protect your constitutional rights. The legal team has extensive experience handling these types of cases through from initial arrest to trial. The seasoned litigators on the team will work to defend your rights and maintain your freedom. Depending upon the severity of your charges, you could be facing either a misdemeanor or a felony charge. It is important to remember that the system won't "go easy" on you if you have no prior criminal record.
No matter what your case involves, you need to do everything you can to help ensure that your life isn't forever altered by a conviction. Call our attorneys today at (813) 321-7323.
Biased Crimes: Relationship of the FBI & Hate Crimes
Due to the discriminatory nature of hate crimes, the Federal Bureau of Investigation (FBI) often will step in to investigate these offenses. Defined as "crimes of hatred and prejudice," these are no modern phenomenon but rather date back throughout American history. These, however, were not investigated by the FBI until World War I.
Now, the FBI investigates all forms of hate crimes, from murders to arson and even vandalism.
It, however, is important to remember that hate is not a crime and the FBI cannot take action against a person simply for hating another as this would be a distinct violation of constitutional rights. Instead, they must be clear an actual crime has been committed. Similarly, the FBI can only get involved to a certain point as the frontline for hate crimes is typically state and local authorities. However, in 2009 the passing of the Matthew Shepard and James Byrd, Jr., Hate Crimes Prevention Act expanded the rights of the federal government to prosecute crimes aimed towards the gay, lesbian, bisexual and transgender community.
Violent Crimes
Our experienced and successful criminal defense attorneys discuss the violent crimes criminal justice process and what it entails.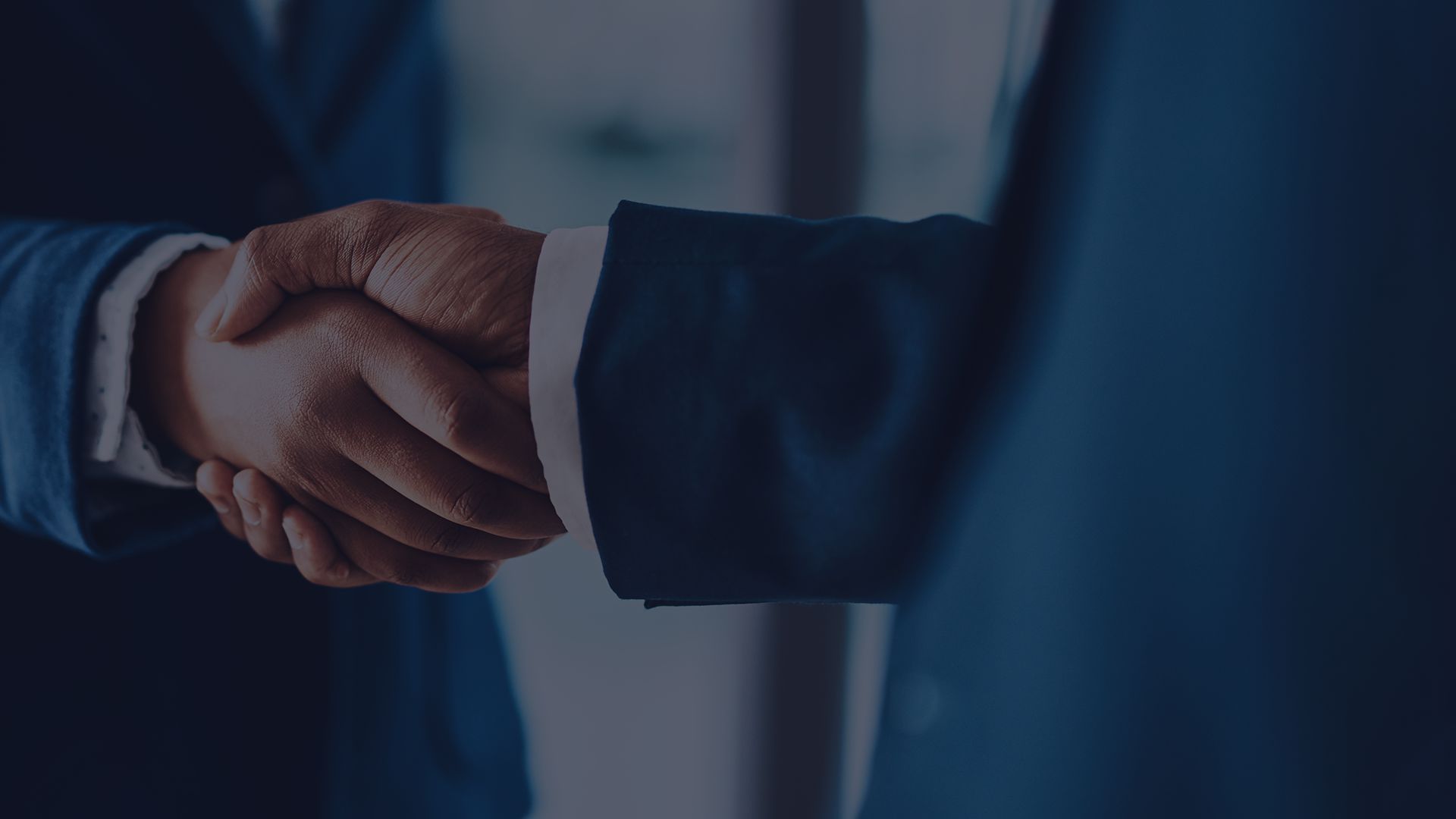 4 Benefits of Hiring a Criminal Defense Attorney
Guidance

You may know nothing about the criminal system and may be confused on what to do next. You need an attorney who can guide you through the entire process.

Knowledge

You won't be able to look into all the possibilities alone. We're well-versed in criminal law and can provide you with a strong strategy to turn the odds in your favor.

Relationships

We've been working in the courts for a long time and have developed positive relationships with all the people you may face, which can help improve your chances.

Building a Case

Unlike a prosecutor, your criminal defense attorney can spend the time to build a strong case to help get your charges dismissed or your penalties reduced.