Since 1998, Attorney Jeff Paulk has provided Tampa residents with powerful legal counsel. With more than two decades of experience, he has resolved over 4,500 criminal cases, including 35 jury trials and 150 non-jury trials. Since founding Thomas & Paulk, P.A. in 2001, he has cultivated strong relationships with judges, clerks, and officers in the court system, which he leverages to the benefit of his clients.
Hire a Former Prosecutor to Defend You
As a former prosecutor, Mr. Paulk is familiar with the strategies and tactics they use. He uses his insider knowledge to effectively defend his clients against criminal charges. In a world where attorneys don't often try cases, the fact that Mr. Paulk has tried nearly 200 cases in his career is a testament to his experience, aggressive advocacy, and desire to see his clients get the best possible result.
Early Life & Education
Raised in Ruskin, Florida, Attorney Paulk is the son of a retired Air Force Major General and former Hillsborough County Commissioner. He graduated from Stetson University in 1995 and later from the Stetson College of Law, with honors, in 1998. After receiving his Juris Doctorate, Paulk went on to become admitted to the Florida Bar in 1998 and the Federal Bar in 2001.
His legal experience includes time spent as a certified legal intern with the Hillsborough County State Attorney's Office, working as a Felony Prosecutor at the 13th Judicial Circuit in Hillsborough County, and serving as the State Attorney's Office liaison to Law Enforcement. Paulk also graduated from Florida Prosecuting Attorney's DUI School & Advanced DUI School. His extensive training has made sure his clients have received the best possible outcomes for their cases.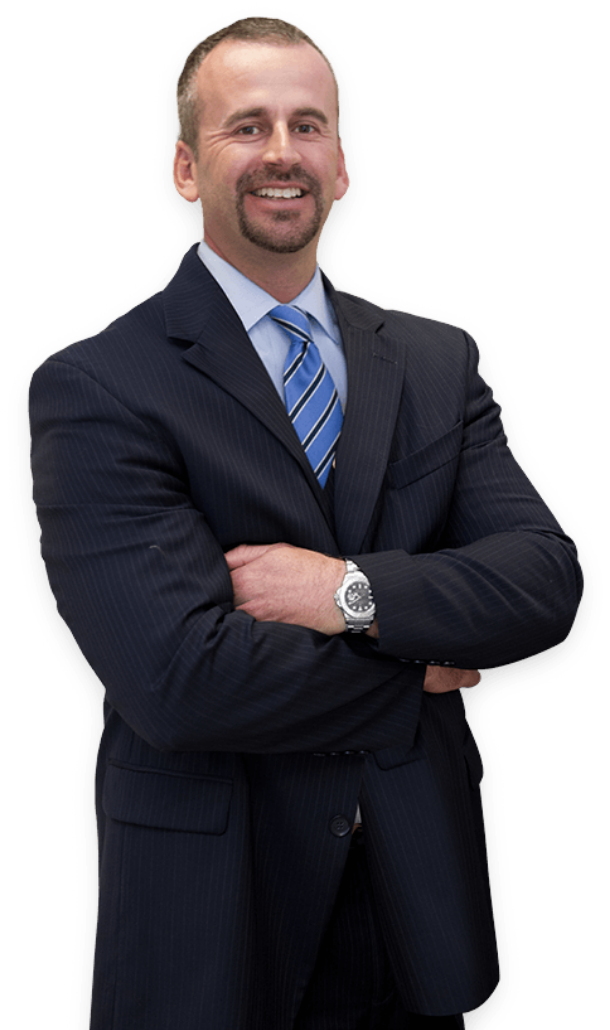 Meet Jeff Paulk
Over 20 Years of Experience Fighting for Our Clients' Futures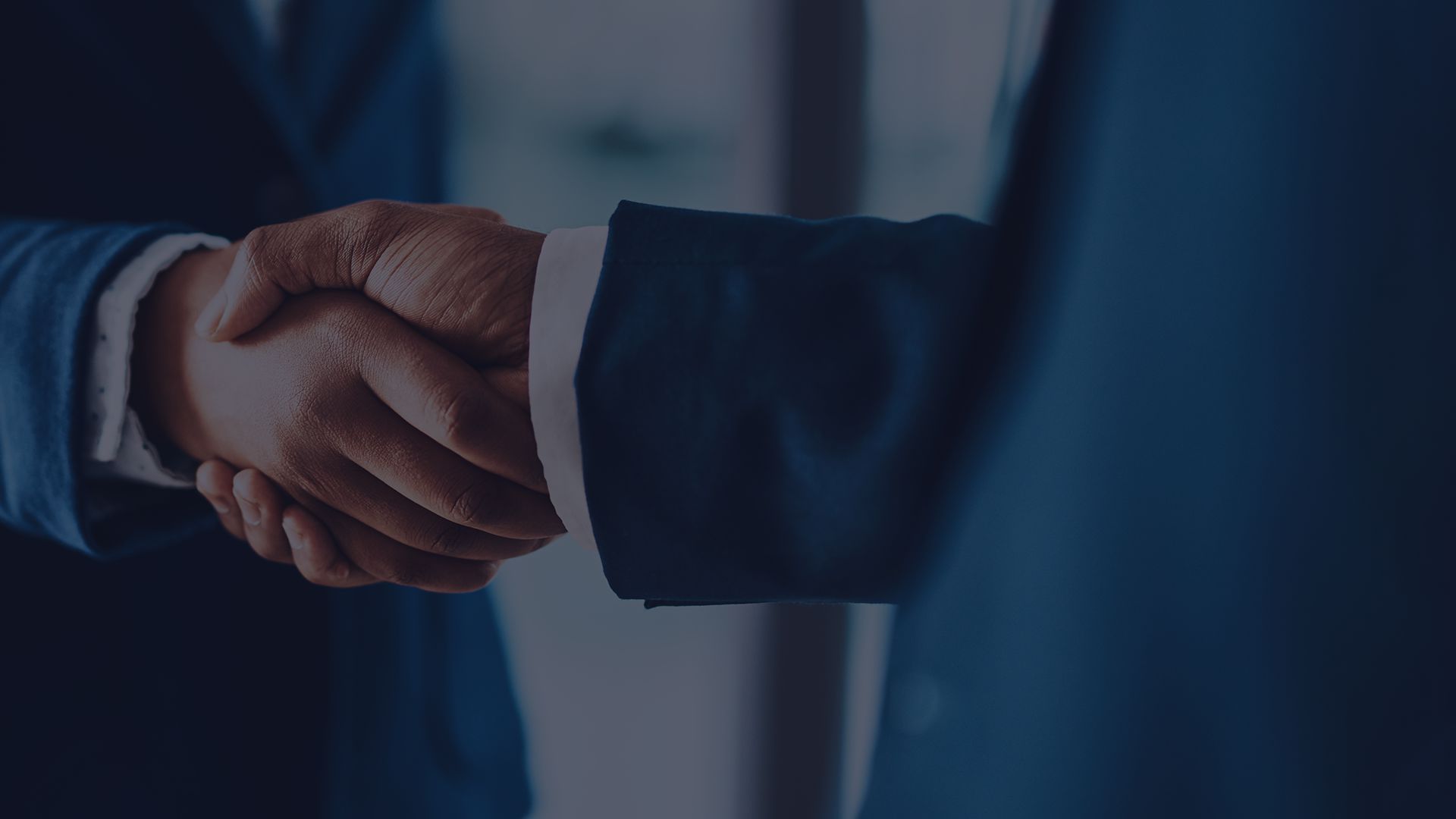 4 Benefits of Hiring a Criminal Defense Attorney
Guidance

You may know nothing about the criminal system and may be confused on what to do next. You need an attorney who can guide you through the entire process.

Knowledge

You won't be able to look into all the possibilities alone. We're well-versed in criminal law and can provide you with a strong strategy to turn the odds in your favor.

Relationships

We've been working in the courts for a long time and have developed positive relationships with all the people you may face, which can help improve your chances.

Building a Case

Unlike a prosecutor, your criminal defense attorney can spend the time to build a strong case to help get your charges dismissed or your penalties reduced.