Tampa Theft Crime Attorneys
Arrested for a Theft-Related Offense?
If you have been arrested for a theft crime—regardless of whether it was shoplifting or grand theft auto—you need to have an aggressive attorney in your corner who is dedicated to helping protect your legal rights. The penalties associated with theft crimes can be severe, and you will want someone who both knows the laws and knows the best ways to help protect yourself against a conviction.
By working with our firm, you can benefit from several things:
Personalized attention
Free consultation
No matter whether a person has been charged with a misdemeanor or felony theft crime, it is always in their best interest to obtain the services of a knowledgeable criminal attorney. People can save themselves a great deal of stress. Additionally, an attorney can negotiate with judges and prosecutors to possibly have the charges reduced, or in some cases, dismissed entirely.
Understanding Penalties
Theft is a criminal act that occurs when a person steals another person's property without permission. Theft crimes tend to range in severity, from misdemeanor offenses to felony offenses. The type of offense is usually determined by the value of the property that was stolen by the theft crime offender.
For example, if a person stole property that was valued at or below $500, they would be charged with a misdemeanor. If they took property valued above $500, they would be charged with a felony. Beyond holding the position that you were not knowingly in possession of the stolen goods or that you had reason to believe they belonged to you, a criminal defense attorney can work to have the charges reduced from felony theft to misdemeanor theft, which carries fewer penalties.
Contact a Tampa defense attorney for your free consultation!
Theft Crimes
In our latest video, we discuss common scenarios and expectations one may have in facing a criminal charge involving theft.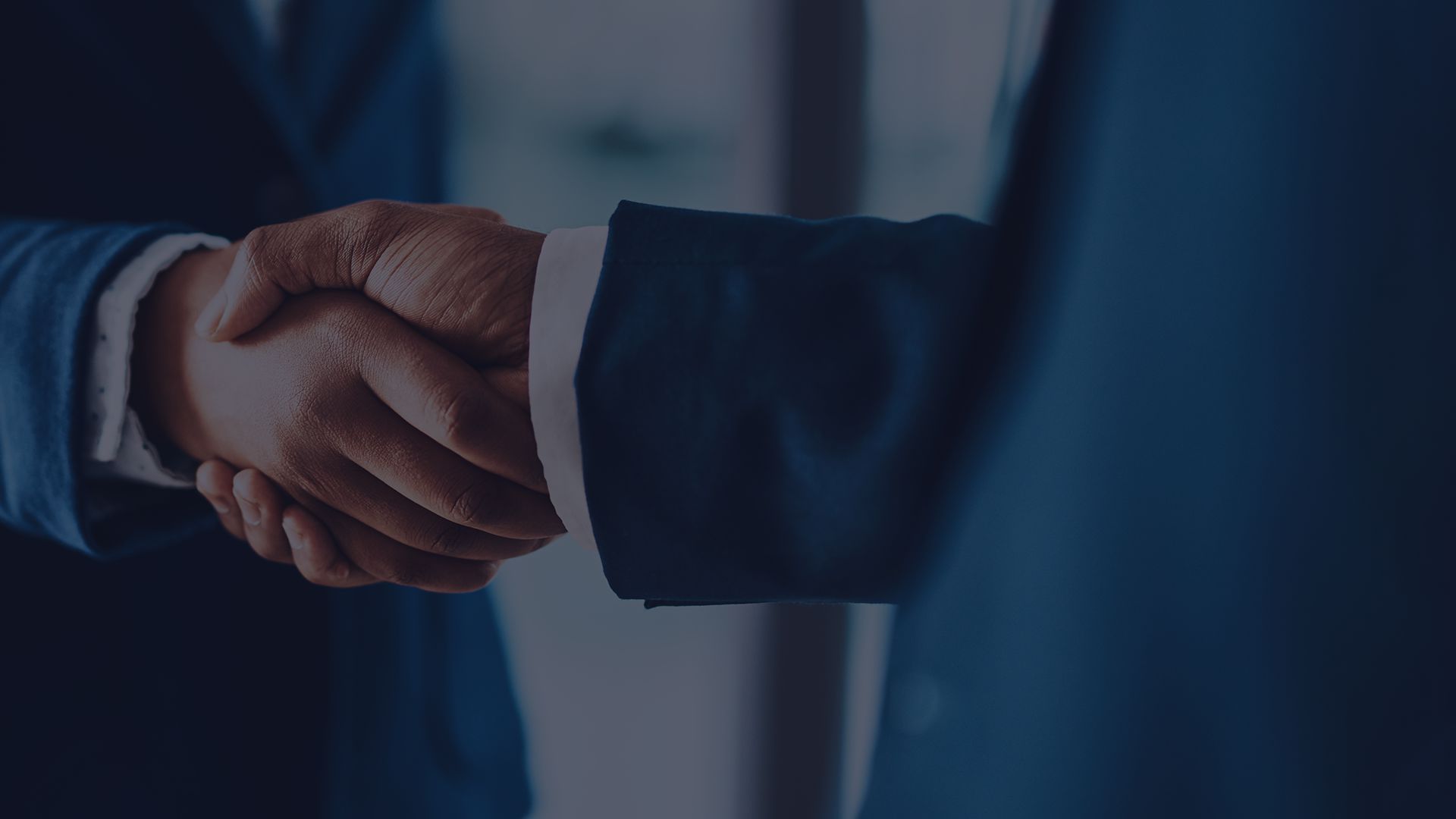 4 Benefits of Hiring a Criminal Defense Attorney
Guidance

You may know nothing about the criminal system and may be confused on what to do next. You need an attorney who can guide you through the entire process.

Knowledge

You won't be able to look into all the possibilities alone. We're well-versed in criminal law and can provide you with a strong strategy to turn the odds in your favor.

Relationships

We've been working in the courts for a long time and have developed positive relationships with all the people you may face, which can help improve your chances.

Building a Case

Unlike a prosecutor, your criminal defense attorney can spend the time to build a strong case to help get your charges dismissed or your penalties reduced.