Tampa Theft Crime Attorneys
Arrested for a Theft-Related Offense?
If you have been arrested for a theft crime—regardless of whether it was shoplifting or grand theft auto—you need to have an aggressive attorney in your corner who is dedicated to helping protect your legal rights. The penalties associated with theft crimes can be severe, and you will want someone who both knows the laws and knows the best ways to help protect yourself against a conviction.
By working with our firm, you can benefit from several things:
Personalized attention
Free consultation
No matter whether a person has been charged with a misdemeanor or felony theft crime, it is always in their best interest to obtain the services of a knowledgeable criminal attorney. People can save themselves a great deal of stress. Additionally, an attorney can negotiate with judges and prosecutors to possibly have the charges reduced, or in some cases, dismissed entirely.
Understanding Penalties
Theft is a criminal act that occurs when a person steals another person's property without permission. Theft crimes tend to range in severity, from misdemeanor offenses to felony offenses. The type of offense is usually determined by the value of the property that was stolen by the theft crime offender.
For example, if a person stole property that was valued at or below $500, they would be charged with a misdemeanor. If they took property valued above $500, they would be charged with a felony. Beyond holding the position that you were not knowingly in possession of the stolen goods or that you had reason to believe they belonged to you, a criminal defense attorney can work to have the charges reduced from felony theft to misdemeanor theft, which carries fewer penalties.
Grand Theft Vs. Petit Theft in Florida
When the item taken is considered to be particularly valuable, it is generally categorized as grand theft. Some ways that first-degree grand theft can occur include when the defendant is accused of taking property valued at $100,000 or more or taking shipping cargo valued at $50,000 or more. It may also be charged for committing a grand theft while using a motor vehicle as an instrument other than as a getaway or committing a theft that results in damage to real or personal property more than $3,000.
Grand theft is considered a first degree felony, punishable with the following:
Imprisonment not exceeding 30 years; and
Monetary fine not exceeding $10,000.
This is the severest form of grand theft. It, however, is not the only level.
Grand theft of the second-degree can be charged should the defendant be accused of taking property that is valued between $100,000 and $20,000, shipping cargo valued less than $50,000 or emergency medical equipment valued more than $300 from a licensed facility. It can also be charged for the taking of law enforcement equipment from an authorized emergency vehicle that is valued at more than $300.
The lowest degree is grand theft of the third-degree. This is still an extremely serious crime which can be charged when the property that was taken was valued between $300 and $20,000; was a will, codicil or testamentary instrument; was a firearm of any kind; a motor vehicle, as in grand theft auto; or a commercially farmed animal. It can also include the theft of fire extinguishers, 2,000 or more pieces of citrus fruit, the theft from any designated construction site, a stop sign, anhydrous ammonia, or a controlled substance defined under F.S. §893.02.
More "minor" thefts are typically classified as petit thefts.
However, just because it is called minor does not mean that they are not serious. The penalties for these crimes are still serious and deserve aggressive defense. Per Florida Statutes, a petit theft of the first-degree occurs when the property taken is valued between $100 and $300 or if the defendant has a prior theft conviction on their criminal record. Most instances of shoplifting are charged as petit theft crimes.
This is a first-degree misdemeanor, punishable with the following:
Imprisonment not exceeding a year; and
Monetary fine not exceeding $1,000.
If the item is valued at less $100, it is a petit theft of the second-degree. This is considered to be a second-degree misdemeanor, which can be punishable with up to 6 months in jail and a fine that does not exceed $500. Due to these penalties, it is extremely important that you contact our firm as soon as possible for help in protecting your rights against an unjust conviction. You can trust we will fight for you.
Defending Theft Crime Charges in Tampa
At Thomas & Paulk, P.A., we know it is likely you are stressed and unsure about the future. We want you to know that you are not without hope. There are defenses that can be utilized on your behalf. For example, we could argue that the property was "valueless," that you were a co-owner, that you were acting on good faith that you were the rightful owner, or any other number of defense strategies. We have personally handled 7,000+ criminal cases throughout our 20 years of collective legal experience.
Contact a Tampa defense attorney for your free consultation!
Theft Crimes
In our latest video, we discuss common scenarios and expectations one may have in facing a criminal charge involving theft.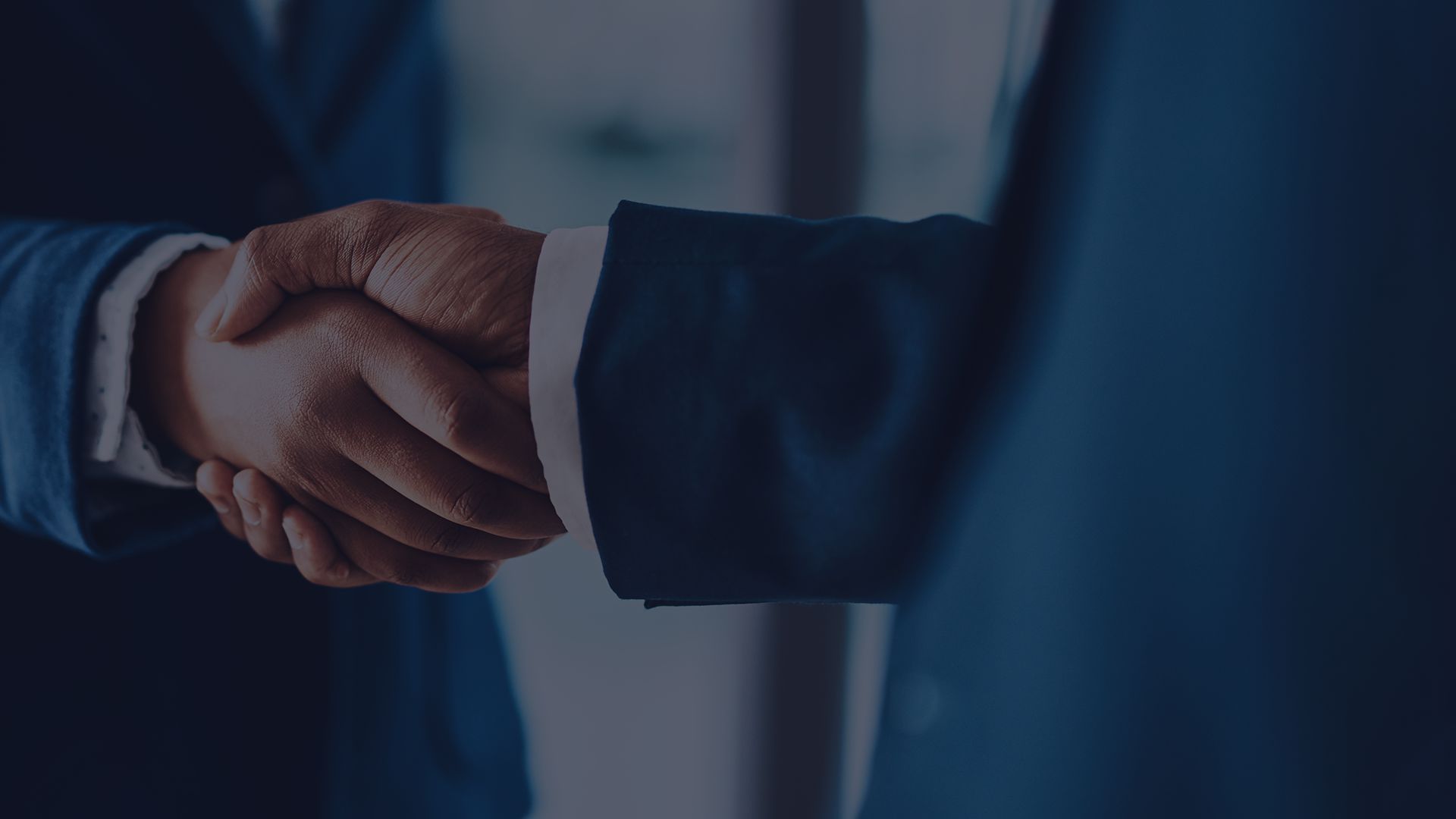 4 Benefits of Hiring a Criminal Defense Attorney
Guidance

You may know nothing about the criminal system and may be confused on what to do next. You need an attorney who can guide you through the entire process.

Knowledge

You won't be able to look into all the possibilities alone. We're well-versed in criminal law and can provide you with a strong strategy to turn the odds in your favor.

Relationships

We've been working in the courts for a long time and have developed positive relationships with all the people you may face, which can help improve your chances.

Building a Case

Unlike a prosecutor, your criminal defense attorney can spend the time to build a strong case to help get your charges dismissed or your penalties reduced.