Tampa Sex Crime Defense Attorneys
A sex crime is a crime that is sexual in nature or involves an illegal sex act. While there is a vast array of horrible crimes a person can commit, none carry as negative of a stigma as a sexual offense. When a person is charged with a sexual offense, they automatically get labeled as a "sex offender" or "deviant." This is especially true in cases where the alleged victim is a minor (a person below the legal age of 18).
Penalties for Sexual Offenses
A sex crime conviction in Florida will result in harsh penalties that range from a short sentence in county jail to a lifetime in prison. A lawyer can offer valuable advice on what to expect and what to do at this point to avoid these penalties. In the face of prejudice and a predisposition to assume guilt from jury members, law enforcement, and the media, an aggressive lawyer can still effectively defend his or her client's rights and help them avoid a conviction and thus the penalties associated with this.
We are committed to defending people charged with a sex crime. Contact us for the help you need!
Why Hire a Sex Crime Defense Lawyer?
How a Lawyer Can Help You
Without an experienced lawyer, there is nothing standing between you and the maximum penalties for your offense. This may mean sex offender registration, years or even a lifetime in prison, fines and more. Your freedom, rights, and future are at stake so be sure you do everything you can to protect these things by working with a criminal lawyer quickly.
Only a skilled lawyer can give you honest, helpful counsel regarding your charges. From the onset of these charges, they will be able to advise you on what to and not do to help your case and begin building a defense.
Even initial police questioning without a defense attorney present could significantly affect the outcome of your case. It is best to take as many preventative measures as possible by working with a lawyer as soon as possible. Our sex crime defense law firm can provide many valuable services to a person who has been charged with a sex crime in Florida.
This includes, but is not limited to, the following:
Investigating the charges brought against the client
Conducting an independent analysis of evidence
Working with forensic, DNA and psychological experts
Locating and interviewing witnesses to corroborate the story
Proving a sex crime accusation is false
Developing a strong plan of action for the client's defense
Keeping the client informed at every step of the case
Negotiating with the prosecuting attorney to receive lessened charges
Litigating the case in criminal court in front of a jury
Appealing a sex crime conviction
People who are charged with sex crimes can expect to have their lives turned upside down as they will be subjected to intrusive investigations and questioning by law enforcement. For this reason, it is always wise for a person to obtain counsel from an attorney when charged with a sex crime.
Florida Penalties
These are the maximum penalties for these offenses. An attorney may be able to, when involved in a case early enough, represent their client and prove the charges are based off false accusations or there is not enough evidence to hold the client responsible. Whatever the strategy, the ultimate goal of the Tampa criminal attorneys from our law firm is to ensure our clients do not receive maximum penalties for their charge.
Against a Person Over 12, Without Violence or Force: 15 Years in Prison and/or $10,000 Fine
Against a Person Over 12, with the Threat or Use of a Deadly Weapon: Life in Prison
Against a Person Under 12, Causing Injury to Sexual Organs: Death Sentence or Life in Prison
Depending on the Age of the Victim: Up to 15 Years in Prison and/or $10,000 Fine
Depending on the Age of the Victim: Life in Prison / 15 Years in Prison
Child Pornography
Possession: 5 Years in State Prison, per Piece of Material
Production / Distribution: 15 Years in State Prison
Prostitution / Solicitation
First Offense: Up to 60 Days in Jail
Second Offense: Up to 1 Year in Jail
Third Offense: Up to 5 Years in State Prison
Lewd Conduct / Indecent Exposure
Depending on the Age of the Victim: 5 or 15 Years in State Prison
"When I was arrested for the first time in my life of 50 years, I was simply helpless and frightened. I had to find a lawyer that I could trust would get me out of this situation. Jeff Paulk was very professional, serious and didn't mind answering all my questions and made me feel like, with him by my side, I can rest assured that I will be ok. I recommend this law firm to anyone who wants their problems resolved. I'm glad I made them my first choice."
- Google Reviewer
Meet Thomas & Paulk
At our law firm, we are here to help you during challenging times. To get the help that you deserve, give us a call today.
Firm Overview
Take a look at our firm overview and learn what makes Thomas & Paulk a premier criminal defense law firm in Tampa, Florida.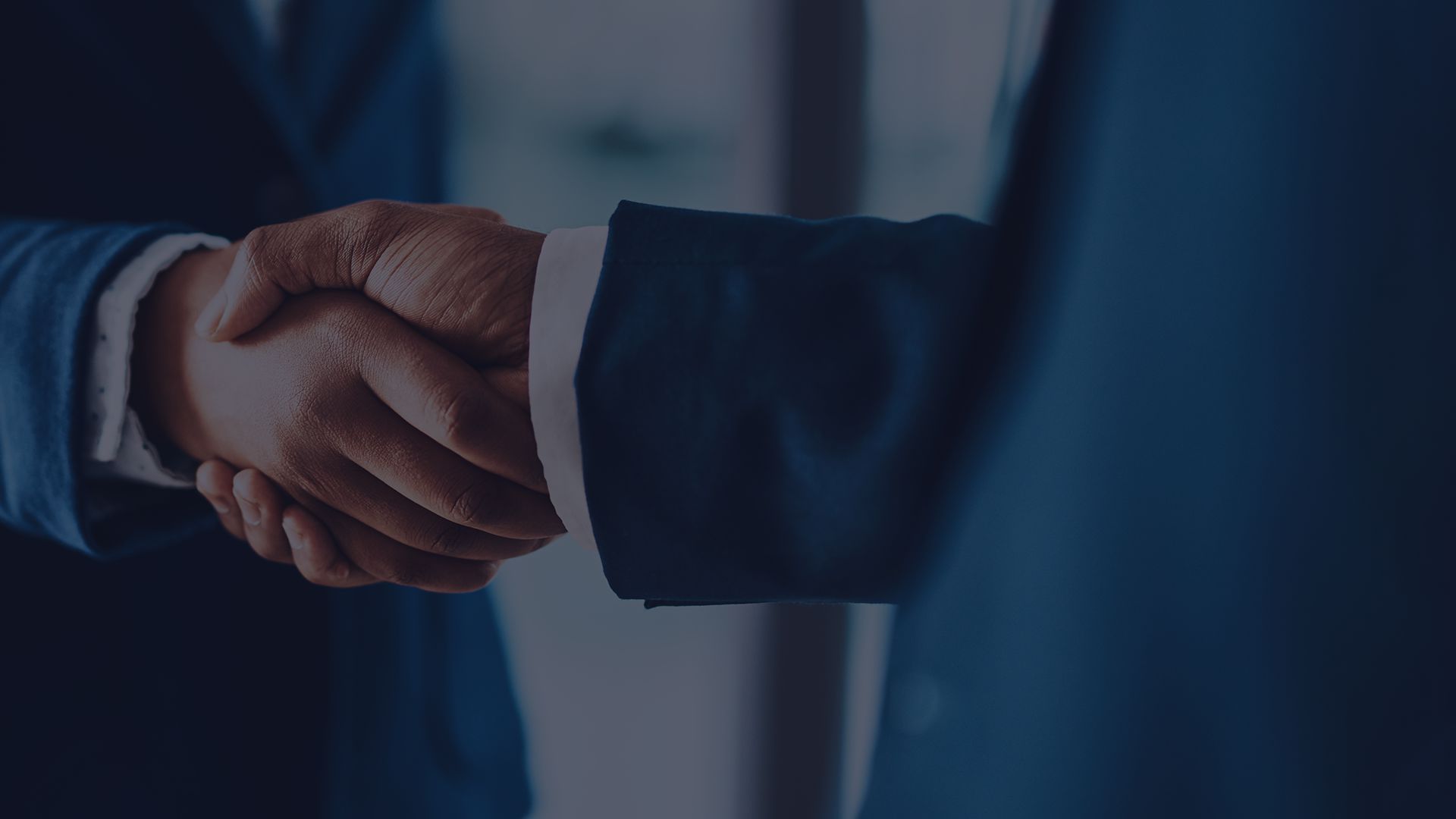 4 Benefits of Hiring a Criminal Defense Attorney
Guidance

You may know nothing about the criminal system and may be confused on what to do next. You need an attorney who can guide you through the entire process.

Knowledge

You won't be able to look into all the possibilities alone. We're well-versed in criminal law and can provide you with a strong strategy to turn the odds in your favor.

Relationships

We've been working in the courts for a long time and have developed positive relationships with all the people you may face, which can help improve your chances.

Building a Case

Unlike a prosecutor, your criminal defense attorney can spend the time to build a strong case to help get your charges dismissed or your penalties reduced.