Tampa Violent Crime Attorney
Any criminal offense that has been committed either with the use of violence or with the threat of violence is considered a "violent crime." In most cases, violence is just a means to an end during the commission of the crime; for example, using violence to steal money during armed robbery.
In the state of Florida, such criminal charges are taken extremely seriously and often carry some of the severest penalties. Sometimes, these crimes are prosecuted when the defendant did not hurt another individual but made the individual feel reasonably that their safety was in danger. Even the threat of violence, especially with a deadly weapon such as knife or gun, can constitute assault.
If you or someone you love are facing violent crime charges, you should not hesitate to contact us today. Let our team protect your rights. Call us today at (813) 321-7323.
Protect Your Legal Rights
In hopes of decreasing instances of violent crimes, law enforcement and legislation have become very strict when dealing with violent offenders. People who are convicted can expect to spend time in jail, pay fines and partake in community service. For this reason, it is imperative to consult a criminal lawyer when facing criminal charges involving violence.
At our law firm, we can handle violent crime cases involving charges such as:
Violent Crimes
Our experienced and successful criminal defense attorneys discuss the violent crimes criminal justice process and what it entails.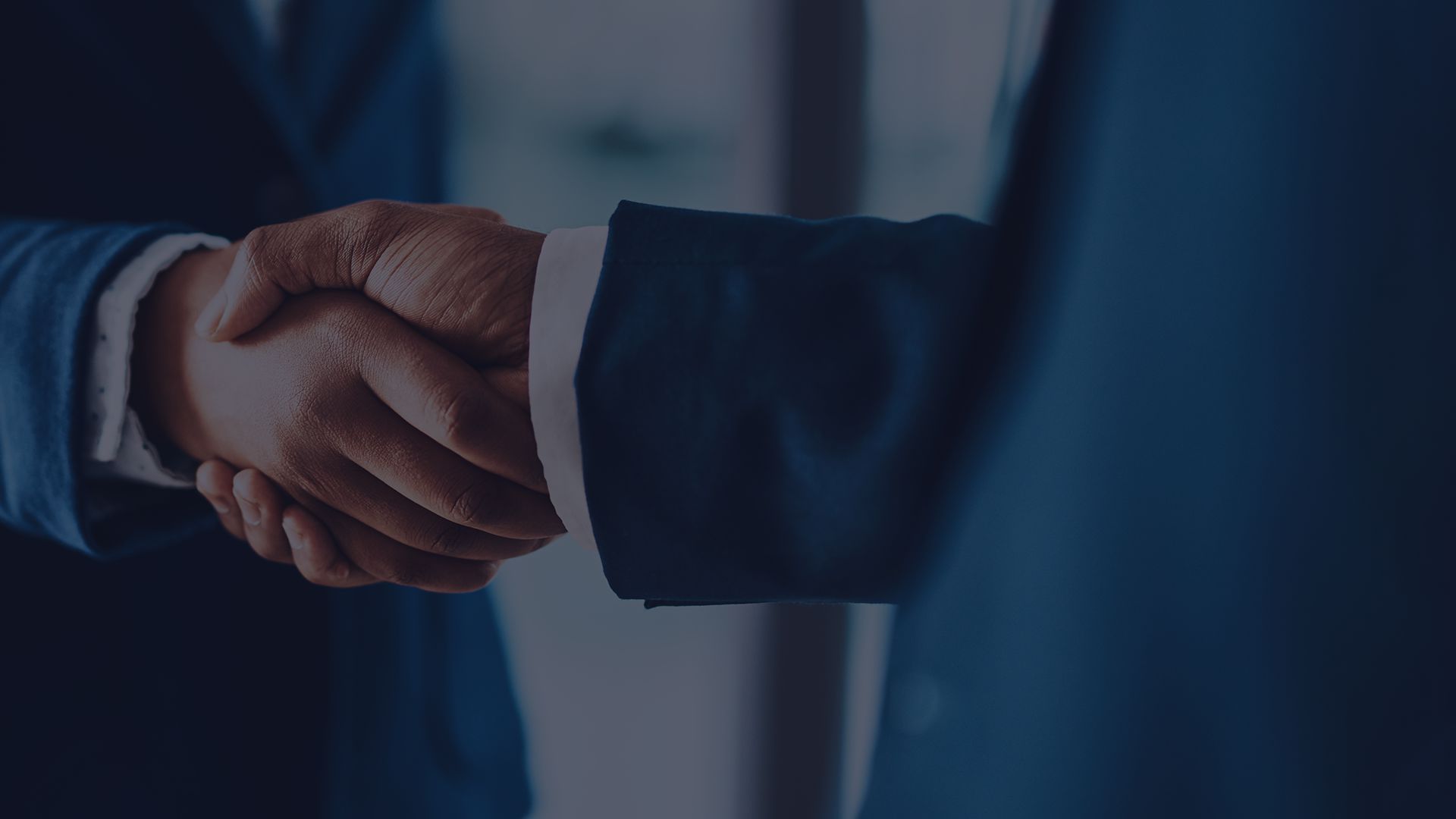 4 Benefits of Hiring a Criminal Defense Attorney
Guidance

You may know nothing about the criminal system and may be confused on what to do next. You need an attorney who can guide you through the entire process.

Knowledge

You won't be able to look into all the possibilities alone. We're well-versed in criminal law and can provide you with a strong strategy to turn the odds in your favor.

Relationships

We've been working in the courts for a long time and have developed positive relationships with all the people you may face, which can help improve your chances.

Building a Case

Unlike a prosecutor, your criminal defense attorney can spend the time to build a strong case to help get your charges dismissed or your penalties reduced.