Tampa Hit & Run Defense Attorneys
Our Tampa Criminal Defense Firm Has Helped Thousands of Clients
A hit and run is a criminal act that occurs when a person is involved in a motor vehicle accident, causes property damage or physical damage to a third party, and then leaves the scene. According to Florida law, when a person is involved in a motor vehicle accident, they should report the accident to law enforcement and exchange appropriate information with others who were involved in the collision. It is illegal for a person to cause a car accident and then flee a scene.
Hit & Run Penalties in Tampa
Studies show that out of the top five most dangerous cities for hit and run injuring pedestrians, four of them included Florida cities: Orlando, Tampa, Miami, and Jacksonville. Statistics show that every year, over 100,000 people are injured by hit and runs and over 1,000 are killed. This leads the state to issue severe penalties against those charged with hit & run.
Hit and runs can be classified as misdemeanors or felonies. Usually, classification will depend upon the person's criminal history, the extent of property damage caused by the accident, the extent of physical injuries caused by the accident and if the person was under the influence of drugs and or alcohol at the time of the accident. When DUI is involved, additional penalties will likely be assessed. Without assistance from an experienced criminal defense lawyer, people stand to face numerous life-altering legal penalties if convicted.
For the prosecution to prove your guilt, they will need to prove:
The defendant was driving the vehicle;
The defendant caused the auto accident;
The defendant knew or should have reasonably known that the accident occurred; and
The defendant intentionally left the scene without rendering aid or exchanging information.
According to Florida law, all drivers involved with an accident are required stop and stay at the scene of a crash long enough to "give information and render aid." If the driver fails to fulfill this duty, they will be charged with fleeing the scene of an accident and may be found guilty of a third-degree felony, which will include penalties such as imprisonment for up to 5 years and a fine of $5,000.
Tampa Hit & Run Charges for DUI Cases
A driver may also be charged with leaving the scene of the accident as a separate criminal offense in conjunction with DUI charges. If the driver is also accused of leaving the scene of a fatal accident, which is a hit-and-run and DUI manslaughter, they may face first-degree felony charges and penalties for up to 30 years in prison and/or a fine of up to $10,000.
Non-Contact Hit & Run Charges in Tampa
In some instances, a person can receive hit and run charges even if their car was not damaged in an accident. These instances are called phantom or non-contact hit and runs. Non-contact hit and run charges occur when a car causes an accident without colliding with the involved parties , the driver knew the accident happened, and they leave the scene without rendering aid or providing information.
What to Do After Being Charged with a Tampa Hit & Run Offense
If you've received hit and run charges in the Tampa area, it's important to obtain help from an experienced criminal defense firm. Since anything you say to law enforcement can be held against you in court, never speak about the details of your case to investigators until you've spoken with an attorney. While you might feel eager to share your side of the story, having legal assistance will help protect your future.
Once a person has been charged with hit & run, whether it is classified as a misdemeanor or felony, it is usually a wise idea for the person to review their legal options with a knowledgeable Tampa criminal defense attorney. If you want to speak to someone now, call our Tampa hit and run defense firm at (813) 321-7323.
At Thomas & Paulk, P.A., We Know There's Two Sides to Every Story
If you're facing hit and run charges in the Tampa area, you need the help of Thomas & Paulk, P.A.. Our firm has helped thousands of clients facing criminal charges. Whether your facing misdemeanor or felony hit and run charges, our team is ready to dedicate the attention and resources required for results. We'll fight to protect your rights and will always employ a strategy that's focused on protecting your future.
A hit and run charge is a serious offense. If you or a loved one has been accused or charged with a crime, contact our firm at (813) 321-7323 for a free consultation. We've handled thousands of cases, equipping us to fight to reduce your penalties or get your charges dismissed. Speak with us today
Meet Thomas & Paulk
At our law firm, we are here to help you during challenging times. To get the help that you deserve, give us a call today.
Violent Crimes
Our experienced and successful criminal defense attorneys discuss the violent crimes criminal justice process and what it entails.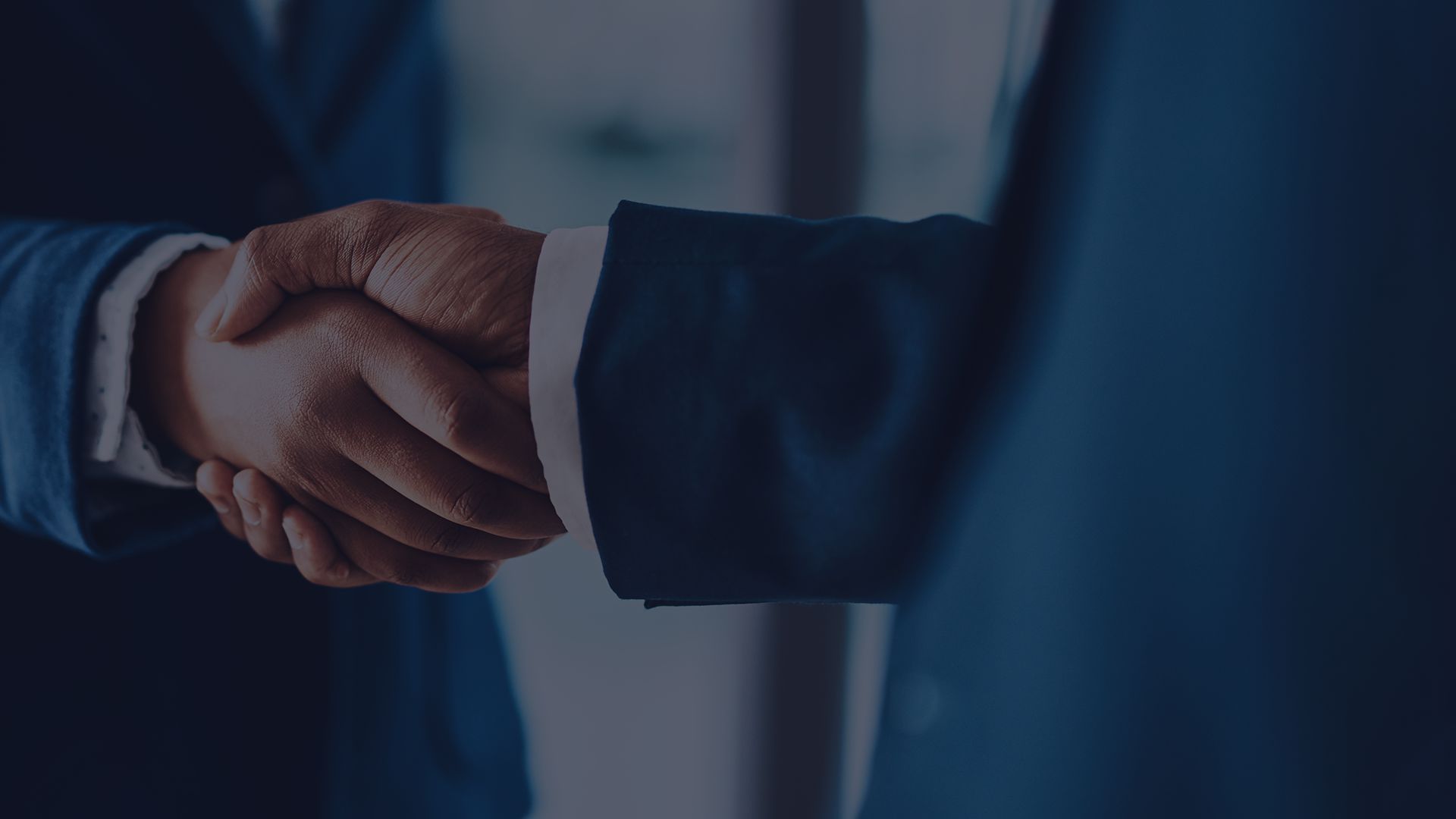 4 Benefits of Hiring a Criminal Defense Attorney
Guidance

You may know nothing about the criminal system and may be confused on what to do next. You need an attorney who can guide you through the entire process.

Knowledge

You won't be able to look into all the possibilities alone. We're well-versed in criminal law and can provide you with a strong strategy to turn the odds in your favor.

Relationships

We've been working in the courts for a long time and have developed positive relationships with all the people you may face, which can help improve your chances.

Building a Case

Unlike a prosecutor, your criminal defense attorney can spend the time to build a strong case to help get your charges dismissed or your penalties reduced.