Tampa Disorderly Conduct Attorneys
Our Lawyers Have Handled 7,000+ Criminal Cases
Have you ever heard of the crime of disorderly conduct? If not, it's one of those seemingly petty offenses that lead to an arrest. Usually, this offense has to do with being too loud, getting into a screaming match on a public street with your partner, or playing your music too loud despite people's requests for you to turn it down—those types of circumstances.
In other words, if it's loud, annoying, and you refuse to stop, the police can arrest you. Before you know it, you're facing second-degree misdemeanor charges even if you weren't actually hurting anybody.
At Thomas & Paulk, our Tampa criminal defense lawyers know just how daunting it can be to face criminal charges involving disorderly conduct. Throughout the years, we have successfully handled thousands of cases, and we have proven that we know how to best defend our clients' legal rights.
Take two successes our criminal defense attorneys achieved in disorderly conduct cases:
Disorderly Intoxication: Our client was a recent University of Tampa graduate who was arrested after being asked to leave a Tampa pub for disorderly intoxication. Our client was accused of disturbing others in the area. However, law enforcement did not get the names of any of the witnesses. Our client was also not asked to complete any breath or field sobriety tests. Due to this complete lack of evidence, we were able to convince the State to not file any charges.
Disorderly Conduct: Our client was approached at the Hard Rock Casino by security, who took her purse after receiving a report that there was a firearm inside. Our client had a valid concealed weapon permit and objected to the seizure of her purse. After claiming that she was disturbing the other patrons of the casino, our client was arrested for disorderly conduct. We took on the case and filed a motion to dismiss due to the fact that our client was simply objecting to unlawful conduct. All charges were dismissed.
Call (813) 321-7323 today to find out how to fight your disorderly conduct charges.
Disorderly Conduct: Definition & Penalties in Florida
​​​​​
What Is Disorderly Conduct?
Most states have a disorderly conduct law on the books, and Florida is no exception. Under Section 877.03 of the Florida Statutes, if you do something that corrupts the public's morals, or outrages the sense of public decency, or affects the peace and quiet of people around you, or if you engage in a brawl or fight that breaches the peace, you can be charged with disorderly conduct, a second-degree misdemeanor.
Often, people face charges under Sec. 877.03 when they get into a loud argument with their significant other or spouse or when they let their emotions get the best of them while arguing with a stranger.
The following are potential examples of disorderly conduct:
A couple gets into a screaming match outside of a bar.
A man parks in front of an outdoor dining area, blasts his music, and won't turn it down when asked.
A man sets up his drums in an outdoor shopping area and makes unpleasant sounds, despite the fact that he's been asked to leave the grounds by security.
In a quiet library, a few college students decide to blast music on their phones, disturbing the peace. When asked to stop, they continue anyway.
Disorderly Intoxication (Public Drunkenness)
In Florida, disorderly intoxication is covered under Section 856.011(1) of the Florida Statutes, which reads: "No person in the state shall be intoxicated and endanger the safety of another person or property, and no person in the state shall be intoxicated or drink any alcoholic beverage in a public place or in or upon any public conveyance and cause a public disturbance."
So, what this means is that it's illegal an intoxicated person to:
Endanger the safety of another person
Endanger the safety of property
Drink alcohol in public and cause a public disturbance
Penalties for Disorderly Conduct
What are the penalties for disorderly conduct/intoxication in Florida?
Disorderly conduct and disorderly intoxication are misdemeanors of the second degree.
Both are punishable by up to 60 days in jail and a fine up to $500. Even though these offenses are only misdemeanors, they will result in a criminal record, which can affect housing, education, and employment opportunities for years to come.
Real Clients, Real Results
If you have been accused of this crime, you should not hesitate to contact our firm as soon as possible. There are several defenses that we may be able to advance on your behalf. For example, we may be able to argue that there is a lack of evidence, that you were not acting disorderly, or even that it was a case of mistaken identity.
If you or someone you love has been accused of disorderly conduct (or being drunk and disorderly), it is important to realize that you are not without hope. At Thomas & Paulk, we have helped countless individuals who have been charged with similar accusations. While this is not a guarantee of future results, it is indicative of our commitment to client success and our ability to handle even complex cases.
Facing criminal charges in Tampa? To protect your freedom and your future, call Thomas & Paulk, P.A. at (813) 321-7323 to schedule a free case evaluation.
Violent Crimes
Our experienced and successful criminal defense attorneys discuss the violent crimes criminal justice process and what it entails.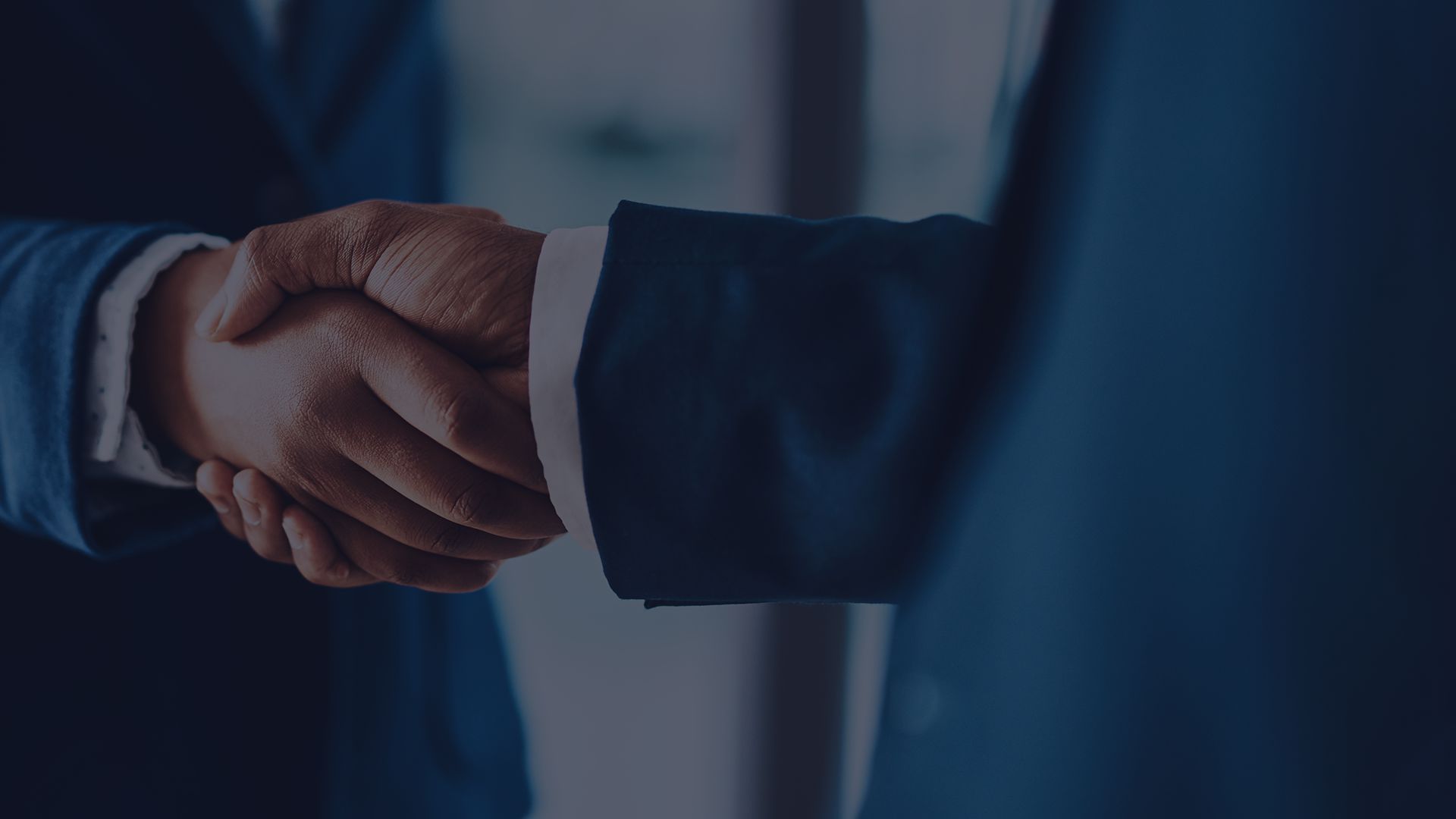 4 Benefits of Hiring a Criminal Defense Attorney
Guidance

You may know nothing about the criminal system and may be confused on what to do next. You need an attorney who can guide you through the entire process.

Knowledge

You won't be able to look into all the possibilities alone. We're well-versed in criminal law and can provide you with a strong strategy to turn the odds in your favor.

Relationships

We've been working in the courts for a long time and have developed positive relationships with all the people you may face, which can help improve your chances.

Building a Case

Unlike a prosecutor, your criminal defense attorney can spend the time to build a strong case to help get your charges dismissed or your penalties reduced.