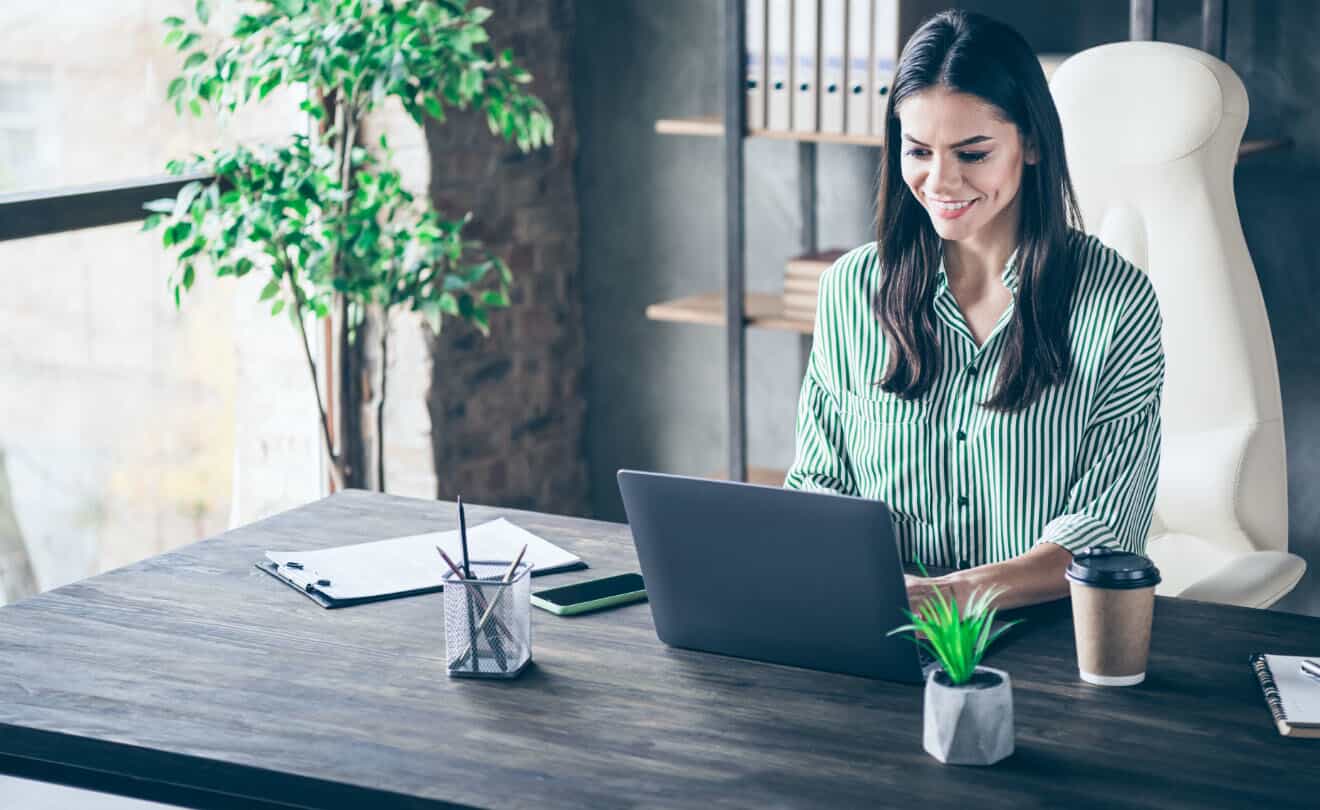 About Thomas & Paulk, P.A.
Founded in 2001, Thomas & Paulk, P.A. is a leading criminal defense firm that proudly services clients throughout Florida. Our experienced legal team offers reliable advice and representation to clients who have been charged with both misdemeanor and felony offenses in Florida.
Each of our defense attorneys has practiced criminal law for decades. We have lived and breathed criminal law for our entire careers, both as prosecutors and defenders, so we know the stakes you're facing. When we take on a case, we do everything we can to obtain exceptional results.
At Thomas & Paulk, every client is a top priority.
Over 7,000 Cases Handled
We have personally handled over 7,000 criminal cases. What we have is not just empty book knowledge—it is hands-on experience you can benefit from. For our clients, this means there will be no surprises, that we are fully aware of what they face, that we have a strategy to beat their charges, and that we have the ability to achieve the best possible result.
Both our attorneys started their careers in the district attorney's office, which taught them everything they needed to know about the strategies used by prosecutors. Eventually, they realized they wanted to spend their lives defending people, not accusing them. Now, our firm uses their prosecutorial experience to help our clients defend their rights in court.
Why People Call Thomas & Paulk, P.A.
We've helped thousands of people avoid jail time, get their cases dropped or their charges dismissed, or get acquitted by a jury. Our work has given our clients a second chance, allowing them to face the future without fear. If you want a lawyer who can help you fight your charges in every possible way, speak with our team in a free consultation.
All you need to do is pick up the phone and give us a call at (813) 321-7323 or use our online form. We're available 24/7 to take your call, so no matter when you're arrested, we'll be there for you.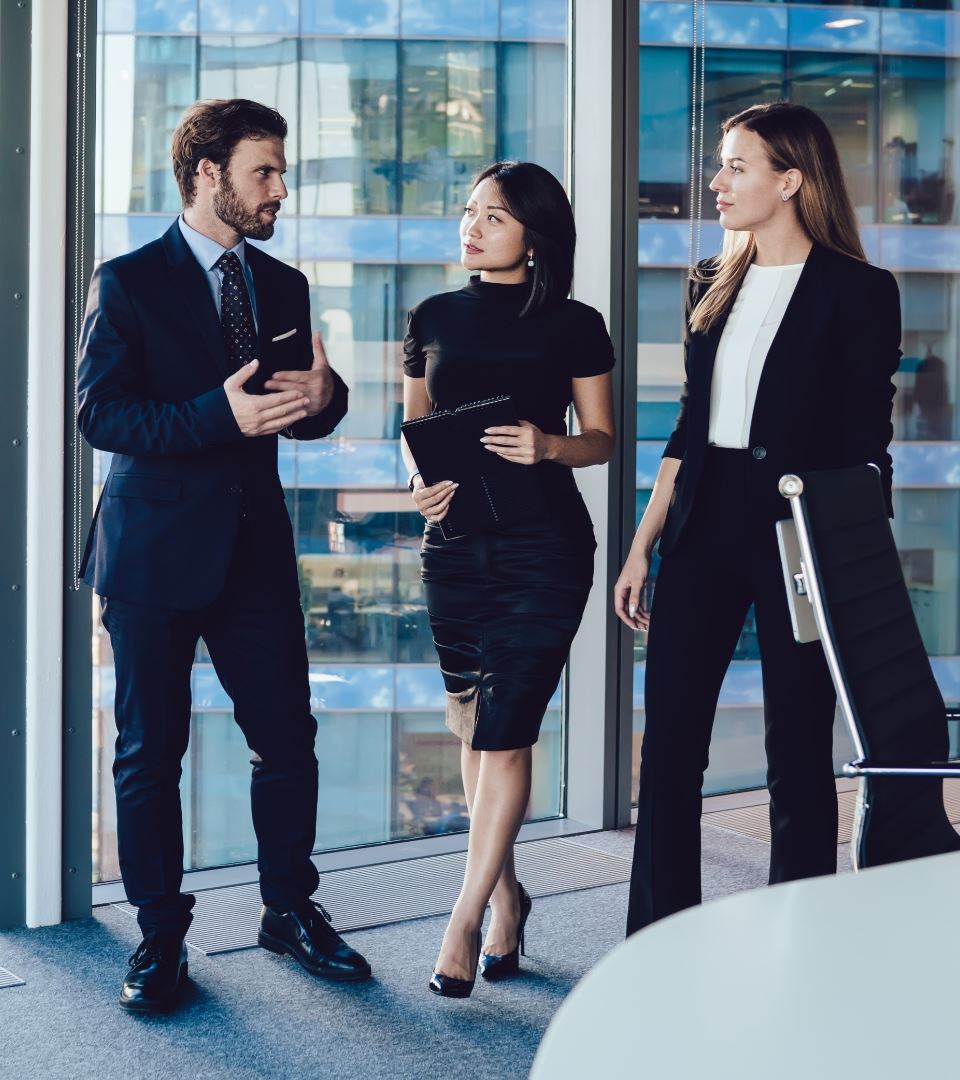 Cases We Handle
Exclusively Dedicated to Criminal Defense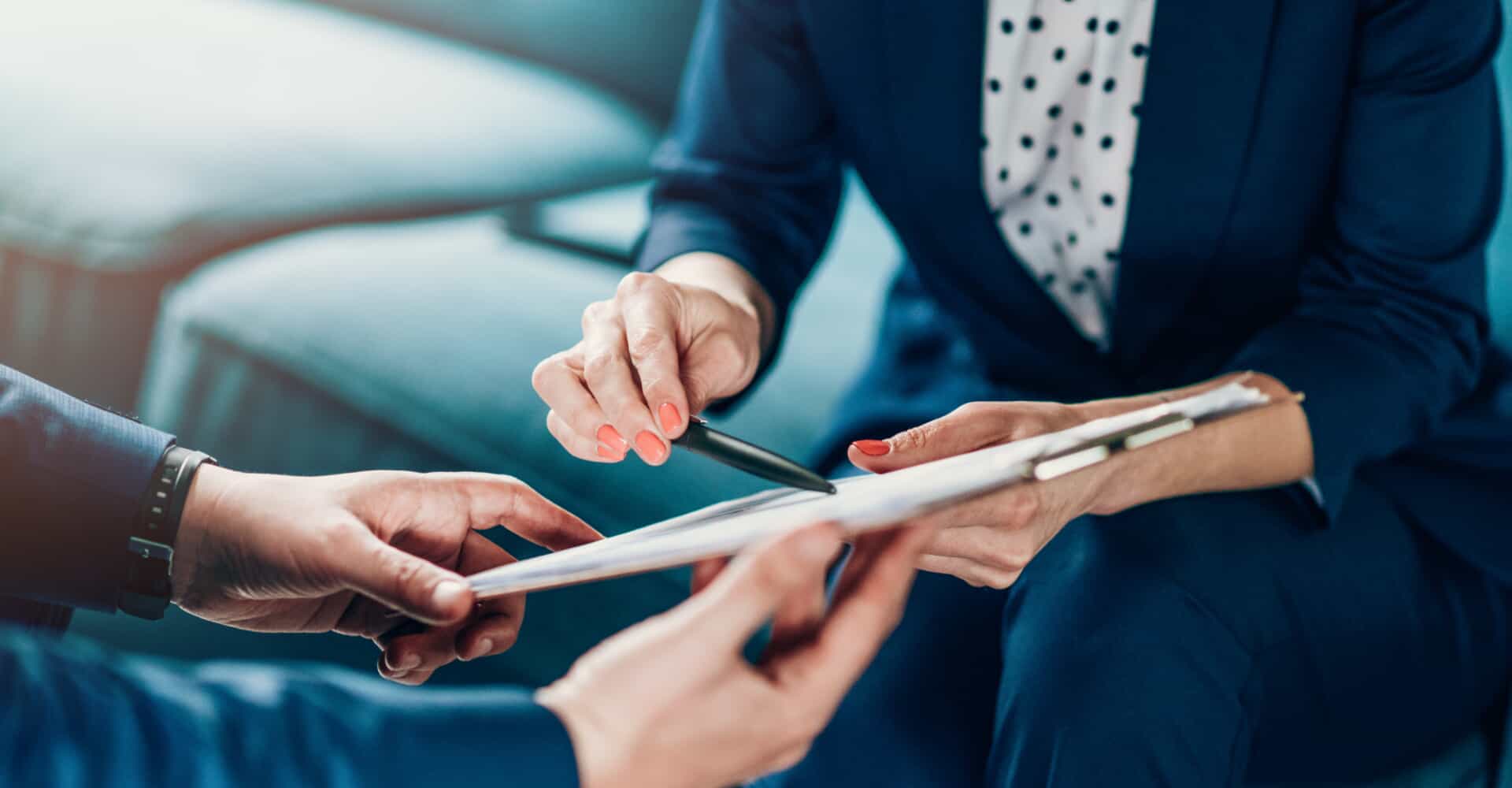 Want to know what makes Thomas & Paulk a premier criminal defense law firm in Tampa? Watch our video today!
Thousands Upon Thousands of Cases Successfully Handled
Aggravated Assault with a Firearm All Charges Dismissed

We took on the case and filed a motion to seek immunity under the Stand Your Ground law. The Judge agreed that our client had no reason to retreat in that situation and allowed for him to receive protection under the Stand Your Ground law. All charges were dismissed.

DUI All Charges Dropped

DUI Charges Dropped All Charges Dropped

We were able to file a motion to dismiss the case based on the fact that our client's right to a speedy trial was violated. The State Attorney agreed that our motion was valid and all charges were dropped.

Grand Theft All Charges Dropped

Battery All Charges Dropped

Violation of Probation Probation Terminated

Leaving the Scene Never Arrested

Failure to Return Leased Property All Charges Dropped

Resisting Arrest with Violence All Charges Dismissed

Battery Domestic Violence All Charges Dropped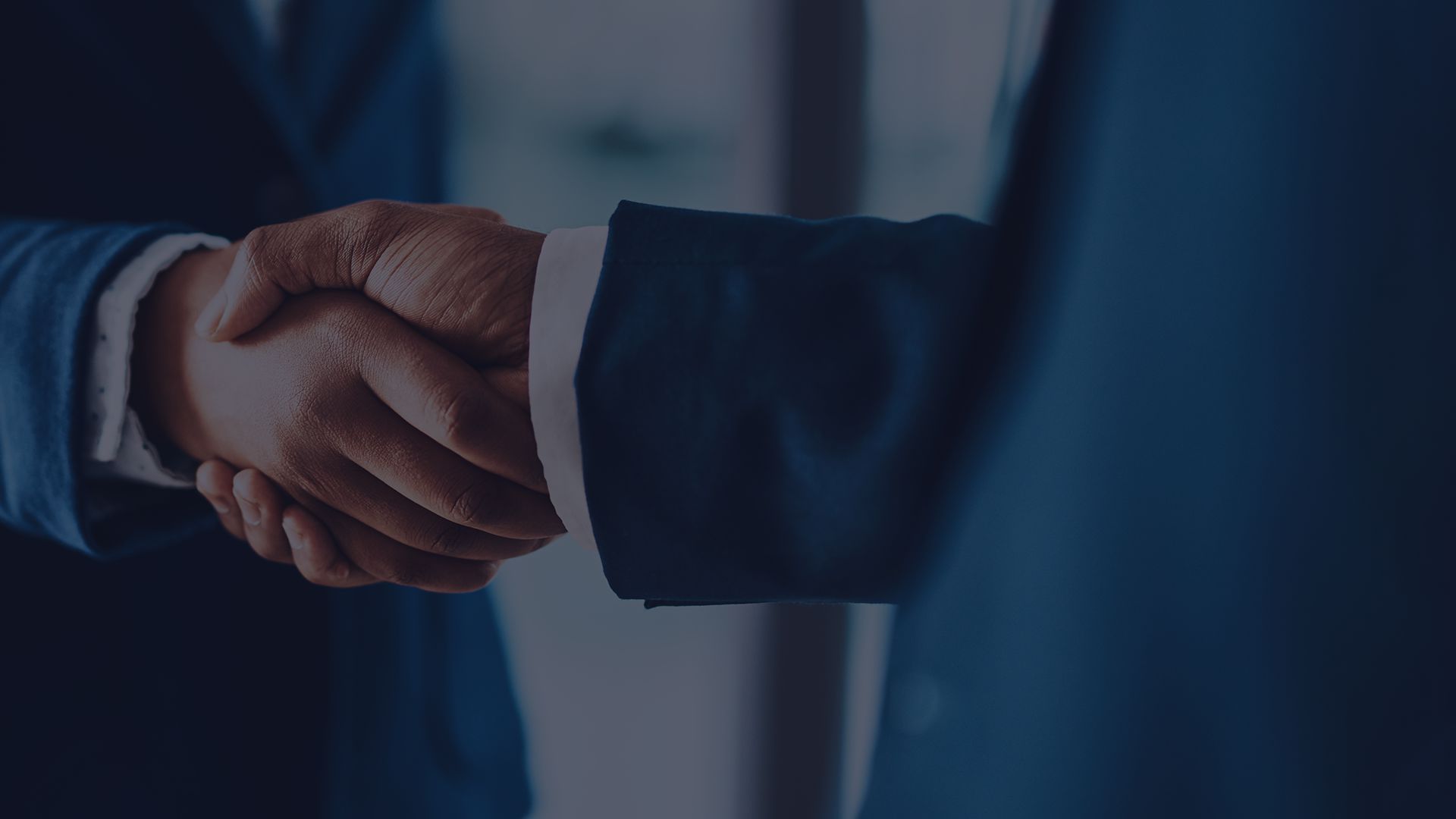 4 Benefits of Hiring a Criminal Defense Attorney
Guidance

You may know nothing about the criminal system and may be confused on what to do next. You need an attorney who can guide you through the entire process.

Knowledge

You won't be able to look into all the possibilities alone. We're well-versed in criminal law and can provide you with a strong strategy to turn the odds in your favor.

Relationships

We've been working in the courts for a long time and have developed positive relationships with all the people you may face, which can help improve your chances.

Building a Case

Unlike a prosecutor, your criminal defense attorney can spend the time to build a strong case to help get your charges dismissed or your penalties reduced.