Founded in 2001, Thomas & Paulk, P.A. is a leading criminal defense firm that proudly services clients throughout Florida. Our experienced legal team offers reliable advice and representation to clients who have been charged with both misdemeanor and felony offenses in Tampa, Hillsborough County, and across Florida.
Each of our defense attorneys has practiced criminal law for decades. We have lived and breathed criminal law for our entire careers, both as prosecutors and defenders, so we know the stakes you're facing. When we take on a case, we do everything we can to obtain exceptional results. No matter the circumstances or the odds, we're committed to winning.
At Thomas & Paulk, every client is a top priority.
Making a Difference for Every Client
Over 7,000 Cases Handled
Our team has more than empty book knowledge. Founding attorneys Jeff Thomas and Jeff Council Paulk have personally handled over 7,000 criminal cases and have vast hands-on experience. For our clients, this means no surprises.
Our criminal defense lawyers are fully aware of what you are facing, we have a strategy to beat your charges, and we will fight tirelessly for the best possible result.
We Know Both Sides of Criminal Proceedings
Both of our defense attorneys started their careers in the district attorney's office, which taught them everything they needed to know about the strategies used by prosecutors. But, they sought change. They wanted to spend their lives defending people, not accusing them.
Now, our team uses their prosecutorial experience where it matters most: to defend clients' rights and interests in court.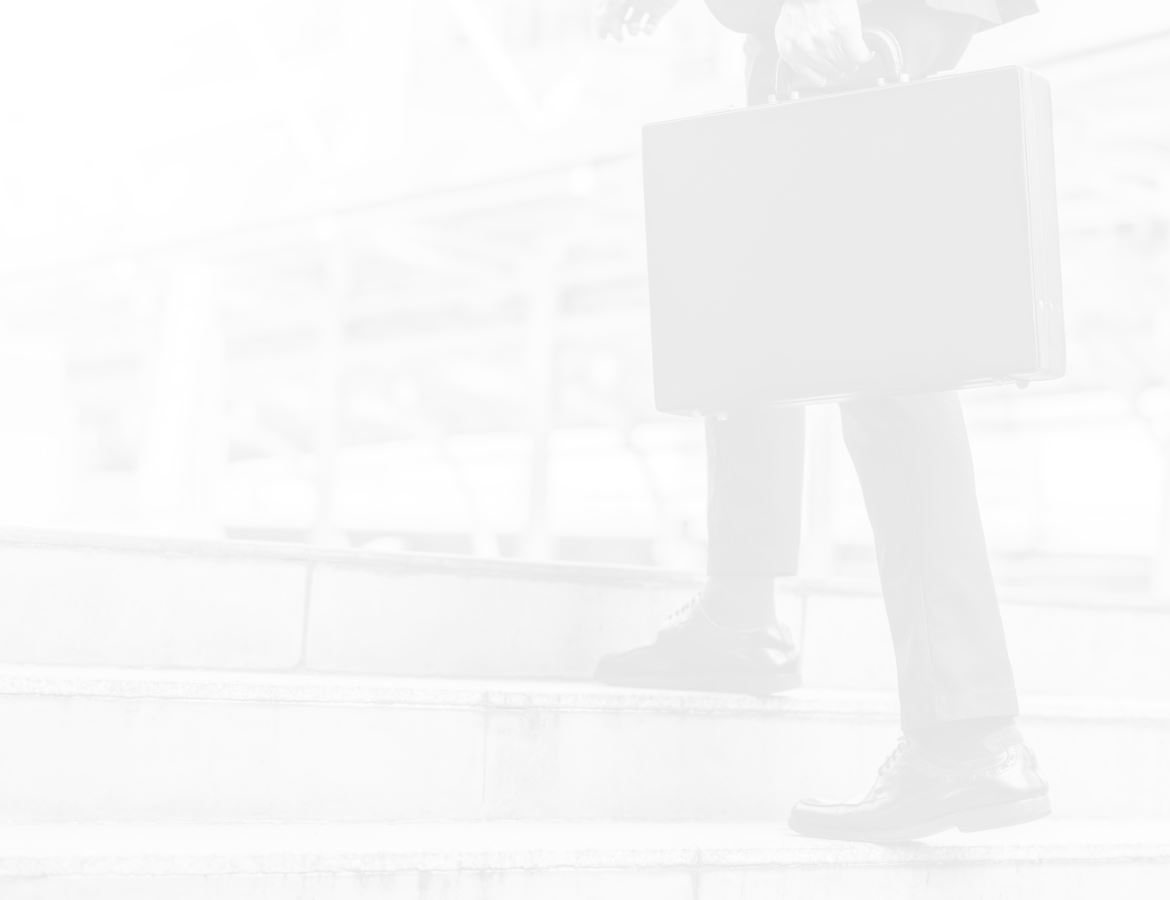 Unmatched Experience
Meet Jeff Thomas & Jeff Council Paulk
Why People Call Thomas & Paulk
We've helped thousands of people avoid jail time, get their cases dropped or their charges dismissed, or get acquitted by a jury. Our work has given our clients a second chance, allowing them to face the future without fear. If you want a lawyer who can help you fight your charges in every possible way, speak with our team in a free consultation.
100% Free Consultation

We'll hear what happened and explain your legal options to you.

Available 24/7

No matter what time of day or night you need us, we're here for you.

7,000+ Criminal Cases Handled

We have a track record of success in helping people protect their rights.

Aggressive Defense Strategies

We're not afraid to take on complex cases. We fight hard so you can win.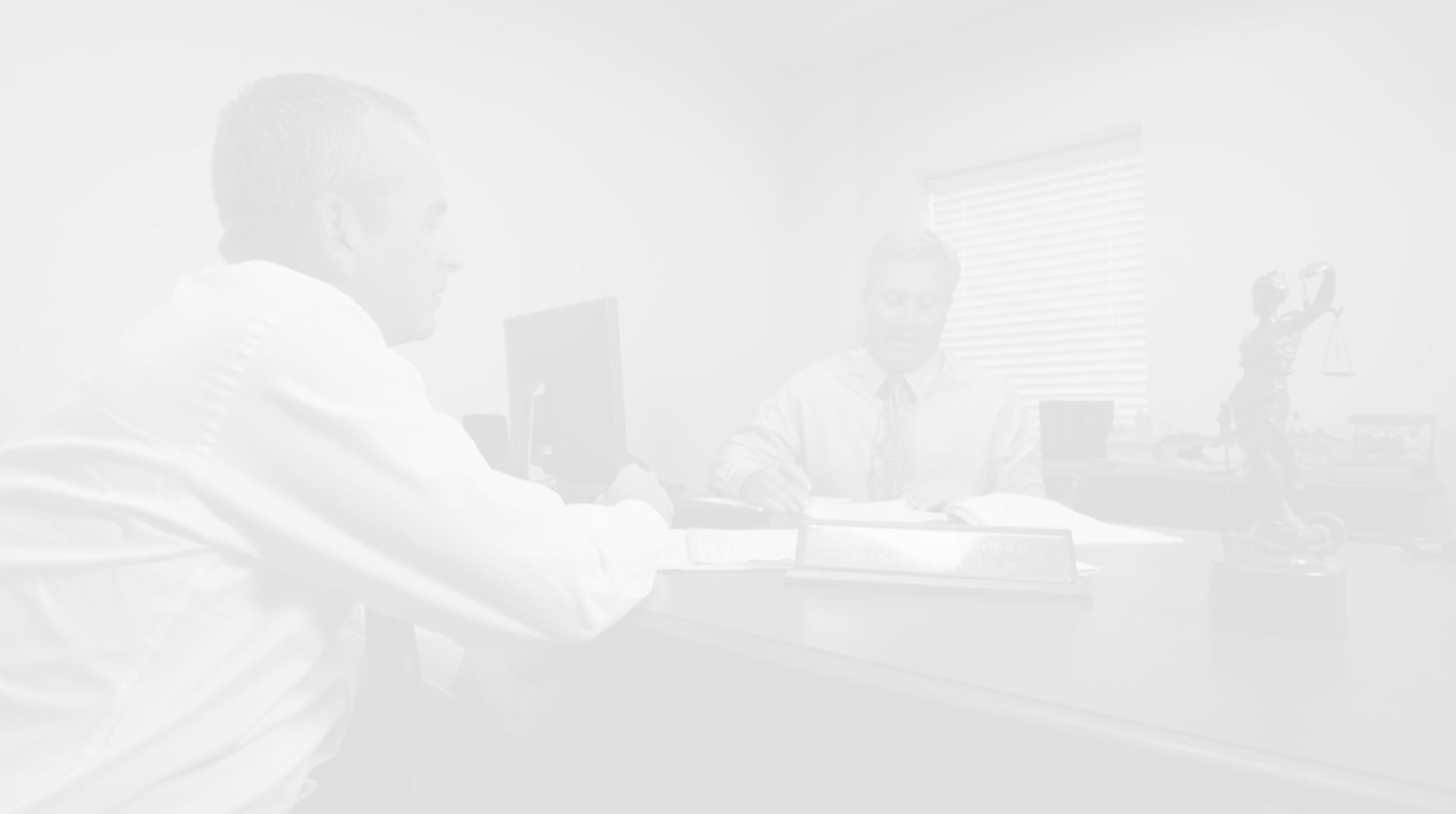 Clients Share Their Stories
Forever Grateful! Thanks to attorney Jeff Paulk, I was able to get back to my loved ones.

"I was involved in a criminal offense that could have become a nightmare. Thanks to attorney Jeff C. Paulk I was able to get back to my loved ones and my community."

The BEST attorney in Hillsborough County!

"I was arrested and charged with a felony. Mr. Paulk had the charges reduced to a misdemeanor during bond court and eventually dismissed altogether...note, I did not say charges were dropped, case dismissed!"

The attorneys and staff were extremely knowledgeable, courteous, and willing to go the extra mile.

"The attorneys and staff were extremely knowledgeable, courteous, and willing to go the extra mile. My case was knocked down from a DUI to reckless driving, and I couldn't be more pleased with the service that was provided to me."

Jeff was able to get my case dismissed without me ever going to court!

"Jeff was able to get my case dismissed without me ever going to court. I highly recommend him!"

Jeff Paulk was very professional, serious and made me comfortable with him by my side.

"When I was arrested for the first time in my life of 50 years, I was simply helpless and frightened. Jeff Paulk was very professional, serious and didn't mind answering all my questions."