Tampa Three Strikes Crime Defense Lawyer
Facing a "Strike" on Your Criminal Record?
Three strikes law is a term that refers to having three criminal convictions. These criminal convictions can be mix of minor misdemeanors or serious felonies. Regardless of the classification of crime, once a person has been convicted of criminal offenses three times, they will automatically have to spend the rest of their life in prison. The Three Strikes Rules is both a state and federal sentencing guideline that must be adhered to judges within the Florida legal system.
Contact Thomas & Paulk
As one can imagine, receiving a third criminal conviction and then knowing you will have to spend the rest of your life in prison can be very devastating.
Without our help, people stand little chance of avoiding life imprisonment. We take very case very seriously. When a person's freedom is on the line, it is essential that the attorney representing that person devote themselves entirely to the case. That is precisely what Thomas & Paulk does.
We understand the important role a defense attorney plays in representing a client facing a third strike and thus we fight to the end for each case we take on. Call (813) 321-7323!
Breakdown of Three Strikes Law for Violent Offenders
Enacted in July of 1999, the Three Strikes Law in the state of Florida was created and targeted towards those who were deemed to be "career criminals." These are also commonly referred to as habitual and repeat offenders. While there are many different facets of the law, one of the most prominent is the section that deals with repeat violent offenders.
To be punished under this section of the law, there are five different elements that must be fulfilled:
Defendant had two previous convictions for violent felonies
These two convictions occurred on separate occasions
Defendant is currently facing charges for a violent felony
The current charged occurred either:

While serving a sentence for the previous convictions
Within five years of the previous conviction
Within five years of finishing sentencing

The defendant had not received any sort of pardon
If the following are proven, the defendant will be slapped with the minimum penalties of the Three Strikes Law, including life in prison if the current charge is for a life felony. If it is a first degree felony, it will result in thirty years of imprisonment; a second degree felony will result in fifteen years and a third degree felony will cause the defendant to be imprisoned for five years.
Criminal Defense Cases
Criminal defense cases can be highly stressful and complicated. We discuss in this video what you may expect in your case as we fight for the best possible outcome.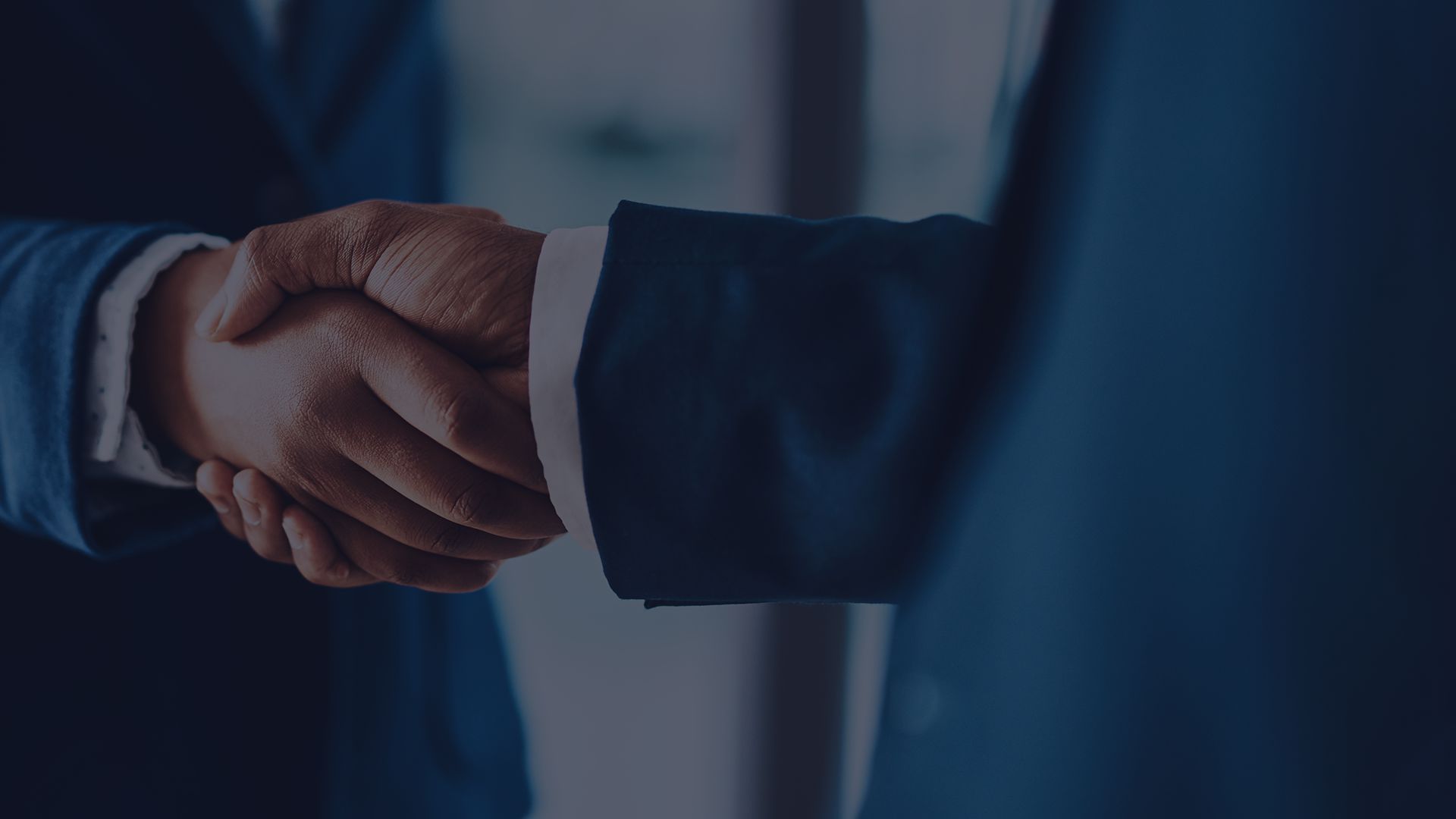 4 Benefits of Hiring a Criminal Defense Attorney
Guidance

You may know nothing about the criminal system and may be confused on what to do next. You need an attorney who can guide you through the entire process.

Knowledge

You won't be able to look into all the possibilities alone. We're well-versed in criminal law and can provide you with a strong strategy to turn the odds in your favor.

Relationships

We've been working in the courts for a long time and have developed positive relationships with all the people you may face, which can help improve your chances.

Building a Case

Unlike a prosecutor, your criminal defense attorney can spend the time to build a strong case to help get your charges dismissed or your penalties reduced.
Real Clients Share Their Stories
- Avvo Reviewer

- Avvo Reviewer

- CitySearch Reviewer

- Brent

- Google Reviewer