Criminal Defense Information
Providing You with What You Need to Know
At Thomas & Paulk, P.A., we know just how difficult it can be to deal with the complications surrounding criminal defense cases. For this reason, we remain dedicated to providing accessible and effective legal representation to our clients throughout the Tampa Bay area. On this website, we have provided helpful information to assist our clients in understanding exactly what it is that they're facing.
Some of the topics that we discuss on our website include the following:
About Perjury in Tampa, FL Criminal Cases
Perjury occurs when an individual has intentionally lied after swearing to tell the truth under the authority of a notary public, judge, or other official authorized to administer an oath. Perjury may occur in court, depositions, administrative hearings, answering interrogatories, or signing a legal document.
In Florida, the punishment for perjury varies depending on the type of perjury:
Perjury in an unofficial proceeding: This is punishable by up to 1 year in jail, up to 1 year of probation, and/or a maximum fine of $1,000.
Perjury in an official proceeding: This is punishable by up to 5 years in prison, up to 5 years of probation, and/or a maximum fine of $5,000.
Perjury in an official capital prosecution proceeding: This is punishable by up to 15 years in prison, up to 15 years of probation, and/or a maximum fine of $10,000.
Don't risk your reputation or your freedom by navigating this complicated legal process on your own. With the help of Tampa perjury lawyers from Thomas & Paulk, you can have peace of mind knowing your future is in seasoned hands. We are dedicated to your defense!
Extradition Information
Extradition occurs at the state or national level and happens when the state or a nation requests the return of a suspected or convicted criminal. After a request for extradition has been made, the state or the nation that the criminal is residing in will typically surrender the criminal to the state or nation requesting the criminal's return, after identification proceedings to determine if the person is the criminal the other state is seeking.
The United States deals with interstate extradition on a federal level under 18 U.S.C. §3182. Under this, the United States requires the following:
The jurisdiction where the fugitive fled must have a demand from an executive authority from the State or Territory where the fugitive left.
The executive making the request must produce a copy of the indictment found or affidavit.
This document must successfully prove the fugitive has been charged with treason, felony or any criminal activity.
The document must have been certified as authentic by the governor or chief magistrate.
The receiving executive must cause the fugitive to be arrested and secured.
After being notified that the fugitive is secure, an agent of the requesting executive must appear before the fugitive within thirty days or they may be released.
Extradition laws can be complex and require a law firm with the experience needed to make a difference. Our team of Tampa extradition lawyers have helped thousands of clients and understand the situation you're facing. When you call, you'll be connected to team that cares about your rights, will never be satisfied with only "good enough," and that will keep you updated every step of the way.
Talk to a Criminal Defense Lawyer Today
At Thomas & Paulk, you can expect us to focus on one thing: your defense. You will be treated professionally, regardless of what circumstances you find yourself in. While we cannot guarantee results, our hands-on history has resulted in exceptional legal representation over the years. We have handled 7,000+ cases since our founding and can capably handle yours. We never back down, creating a custom defense for each client's case. In addition, we are available 24/7 to answer any questions or concerns you may have during case proceedings.
Get in touch with our firm today and fight for your future! Contact us at (813) 321-7323 to get started.
Tampa Criminal Lawyers: Thomas & Paulk, P.A.
Have you been arrested? Are you under
investigation
? When facing circumstances such as this, it is extremely important that no time is wasted in getting the involvement of a high-quality attorney that you can trust to help provide you with legal assistance that you can count on. Our firm has over 20 years' aggregate experience; you can rest assured knowing that should you work with our team and that we will go above and beyond in our efforts to help you protect your rights.
You have the right to a fair trial, and it is actually the responsibility of the prosecution to prove your guilt beyond a reasonable doubt. By simply challenging the evidence against you in front of a court of law, we may be able to reduce your charges, win you a not guilty verdict, or have your case dropped altogether. It all starts by putting an experienced team on your side. Want to schedule your initial case consultation?
Simply pick up the phone and call us today at (813) 321-7323. We look forward to helping you soon.
Criminal Defense Cases
Criminal defense cases can be highly stressful and complicated. We discuss in this video what you may expect in your case as we fight for the best possible outcome.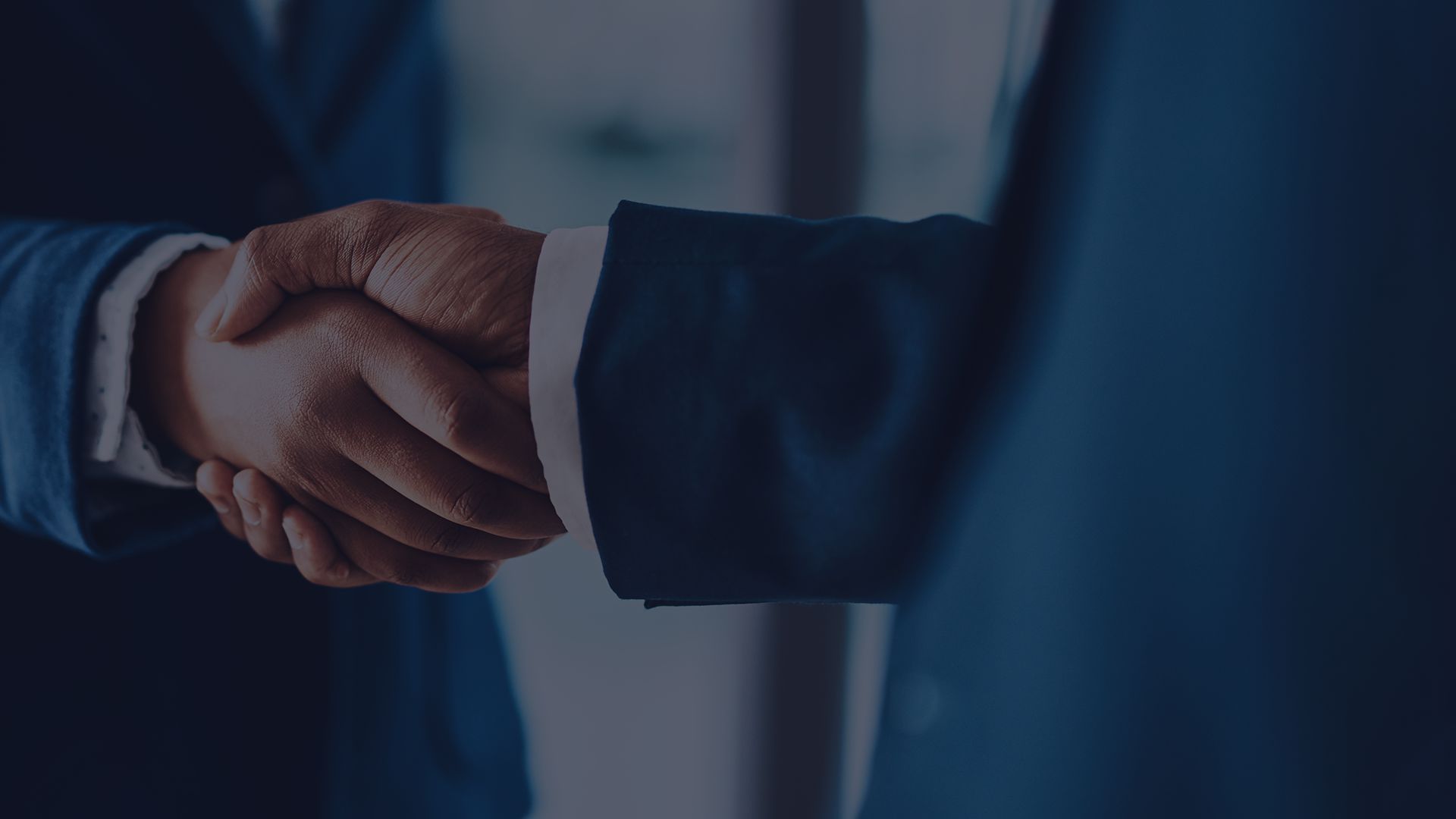 4 Benefits of Hiring a Criminal Defense Attorney
Guidance

You may know nothing about the criminal system and may be confused on what to do next. You need an attorney who can guide you through the entire process.

Knowledge

You won't be able to look into all the possibilities alone. We're well-versed in criminal law and can provide you with a strong strategy to turn the odds in your favor.

Relationships

We've been working in the courts for a long time and have developed positive relationships with all the people you may face, which can help improve your chances.

Building a Case

Unlike a prosecutor, your criminal defense attorney can spend the time to build a strong case to help get your charges dismissed or your penalties reduced.
Real Clients Share Their Stories
- Avvo Reviewer

- Avvo Reviewer

- CitySearch Reviewer

- Brent

- Google Reviewer