Criminal Defense Information
Providing You with What You Need to Know
At Thomas & Paulk, P.A., we know just how difficult it can be to deal with the complications surrounding criminal defense cases. For this reason, we remain dedicated to providing accessible and effective legal representation to our clients throughout the Tampa Bay area. On this website, we have provided helpful pages that we hope will assist in allowing our clients to understand exactly what it is that they're facing.
Some of the topics that we discuss on our website include the following:
Tampa Criminal Lawyers: Thomas & Paulk, P.A.
Have you been arrested? Are you under
investigation
? When facing circumstances such as this, it is extremely important that no time is wasted in getting the involvement of a high-quality attorney that you can trust to help provide you with legal assistance that you can count on. Our firm has over 20 years' aggregate experience; you can rest assured knowing that should you work with our team and that we will go above and beyond in our efforts to help you protect your rights.
You have the right to a fair trial, and it is actually the responsibility of the prosecution to prove your guilt beyond a reasonable doubt. By simply challenging the evidence against you in front of a court of law, we may be able to reduce your charges, win you a not guilty verdict, or have your case dropped altogether. It all starts by putting an experienced team on your side. Want to schedule your initial case consultation?
Simply pick up the phone and call us today at (813) 321-7323. We look forward to helping you soon.
Criminal Defense Cases
Criminal defense cases can be highly stressful and complicated. We discuss in this video what you may expect in your case as we fight for the best possible outcome.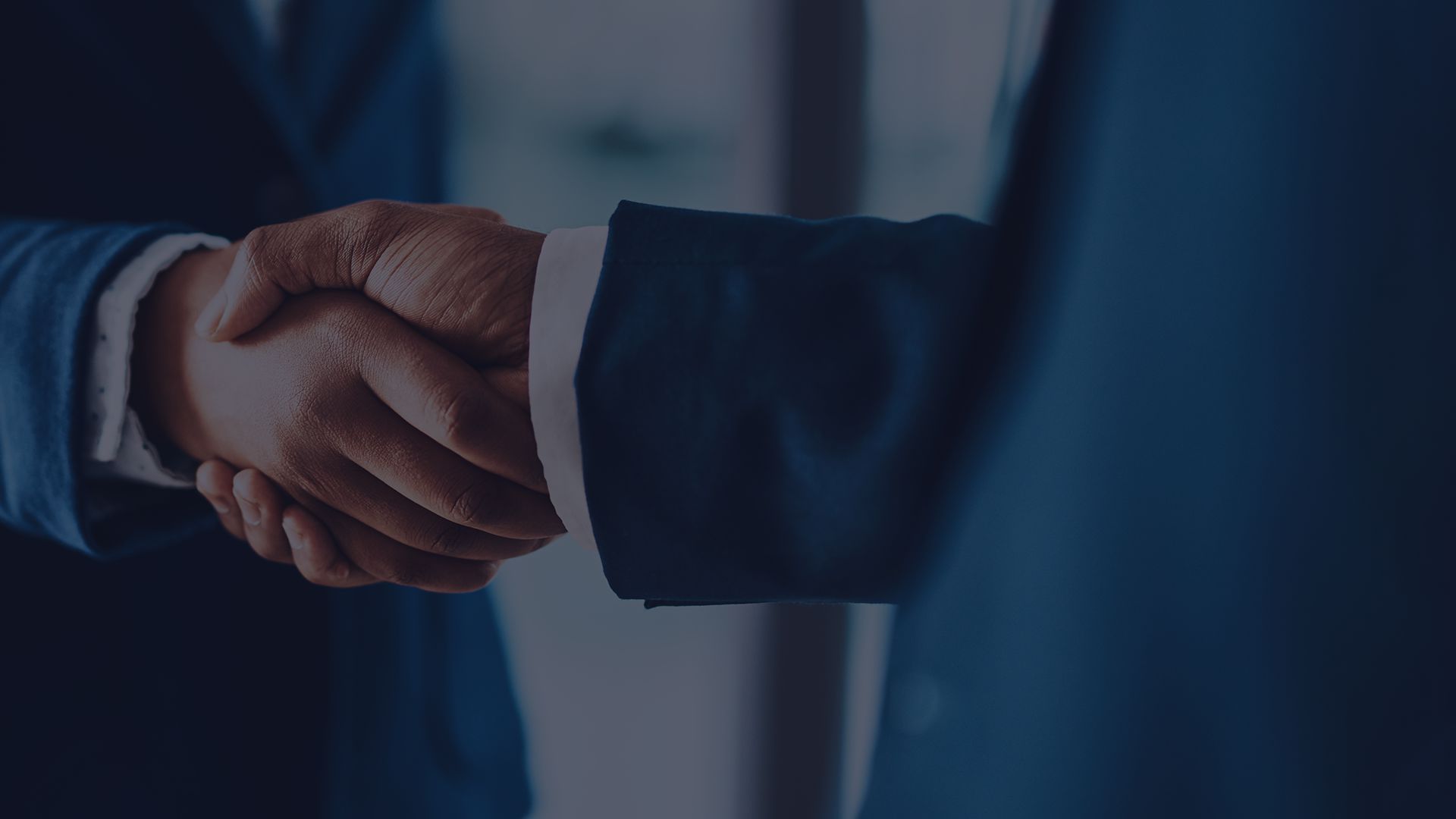 4 Benefits of Hiring a Criminal Defense Attorney
Guidance

You may know nothing about the criminal system and may be confused on what to do next. You need an attorney who can guide you through the entire process.

Knowledge

You won't be able to look into all the possibilities alone. We're well-versed in criminal law and can provide you with a strong strategy to turn the odds in your favor.

Relationships

We've been working in the courts for a long time and have developed positive relationships with all the people you may face, which can help improve your chances.

Building a Case

Unlike a prosecutor, your criminal defense attorney can spend the time to build a strong case to help get your charges dismissed or your penalties reduced.
Real Clients Share Their Stories
- Avvo Reviewer

- Avvo Reviewer

- CitySearch Reviewer

- Brent

- Google Reviewer