Tampa Aiding & Abetting Attorneys
Put Former Prosecutors on Your Side
Aiding and abetting occurs when a person helps another in the commission of a crime. This is defined under Florida Statutes §220.905 (2011) as the aiding, counseling, and conspiring with another person to partake in a willful or fraudulent act (as outlined in §220.901) or a willful failure to pay over (as outlined in §220.903). Per the statutes, should a person be found guilty of this crime, they will face the same penalties as the actual perpetrator.
Any time a person helps someone who committed a crime, they can be charged. This is true even if the person did not commit the crime in question but merely played a minor role in it. A person who partakes in any element of a crime can be charged with aiding and abetting because the law views assistance as "joint effort." People who assist with the commission of a crime or who are aware but don't report it are labeled accomplices.
Have you been accused of aiding and abetting? Talk to an attorney about your rights.
In the Wrong Place at the Wrong Time? We Can Help.
Simply being in the wrong place at the wrong time is not a crime. Under most circumstances, if you are present at the scene of a crime or even have knowledge that a crime is being committed, but did not participate in committing the offense, you cannot be convicted as part of that crime. However, there are a series of principles regarding criminal liability that can be applied to people who have knowledge of a crime without actually participating in it.
For example, you can be charged with the felony crime of misprision if you have prior knowledge that a crime is going to be committed and don't report that crime to authorities. You can also be charged with being an accessory after the fact if you take in or assist a criminal after a crime has been committed, thereby hindering officers in apprehending that person. Likewise, you can be charged with aiding and abetting if you help another person commit a crime in any number of ways.
Simply witnessing a crime and not doing anything to stop it is not itself a criminal act.
When Multiple Parties Are Involved in a Crime
If you've watched the Ocean's Eleven movie series, you probably noticed how the heists involved multiple actors as the film titles suggest, and we're not referring to the kind born and bred in Hollywood. In these fictitious, sophisticated schemes, the criminal actors each played key roles to pull off some of the biggest heists in the history of American cinema.
The Ocean's movies are art, but like a lot of crime movies, they closely mirror real life crimes, which brings us to the subject of aiders and abettors in Florida. Who are they? What role do they play in crimes? And, how are they punished under Florida law? We'll get that to a minute, but first a little more on the latest of the Ocean's movies.
In 2018's Ocean's Eight for example, one of the all-women team members was a fashion designer, one pretended to have a catering company, one was an actress, one was a hacker, and one even pretended to be an attendant in a women's restroom, but they all played a role in a sophisticated jewelry heist at an annual Met Gala in New York City.
While it only took one woman to steal the $150 million Cartier necklace off actress Anne Hathaway's neck, it took 8 women to pull it off. So, this cinematic example leads us to the concept of aiders and abettors under Florida law. Read on to learn more about how they're prosecuted on the state level.
Being an Accomplice to a Crime
Each state has established its own definitions for criminal actors: principals, accessories, accomplices, aiders, and abettors. For example, in a convenient store robbery, the principal enters the store with a handgun and holds up the cashier. After he gets the money from the cash register and safe, he exits the store and climbs into a getaway car, which is driven by his girlfriend, who is his accomplice.
Or in Florida, she'd be called an aider and abettor.
Generally, states refer to the main criminal actors as the "principal," and the individuals who assist principals are their "accomplices." While the definitions vary from state to state, accomplices (or aiders and abettors) are people who participate in a crime. They know about it and they intentionally do something to help someone else commit the crime.
There are various ways a person could assist a principal in committing a crime:
Driving the getaway car
Acting as a lookout
Providing tools to commit a crime
Providing information to commit a burglary
Providing keys or a security code for a robbery
Helping someone gain access to secure information
There are countless ways that someone can be an accomplice to a crime. Usually, it's not necessary for the accomplice to participate in the commission of the crime itself for them to be found guilty of aiding and abetting the principal.
Principals vs. Accomplices (Aiders & Abettors)
Many states do not distinguish between principals and accomplices or aiders and abettors, and Florida is one of them. Under Section 777.011 of the Florida Statutes, Principals of the first degree, aiders, abettors, and people who counsel or hire a principal to commit a crime face the same punishment as the principal, the person who carried out the criminal act.
Aiders and abettors in Florida will be charged as if they committed the crime themselves. For example, if a woman hired a hit man to murder her husband, which is charged as murder in the first-degree, a capital felony, she can face the same punishment as the man who pulled the trigger, even though she was not actually present during the murder.
Are you facing criminal charges for aiding and abetting under Sec. 777.011? If so, you could be facing serious penalties under Florida law. To protect your freedom and your rights, contact Thomas & Paulk, P.A. for a free consultation with a former prosecutor.
Why Hire the Team at Thomas & Paulk?
Accomplices who are charged with aiding and abetting are susceptible to legal action from law enforcement. For this reason, it is always a wise idea for people who have been charged with aiding and abetting to speak with a knowledgeable criminal defense attorney.
Even if their role in the crime was not substantial, people facing aiding and abetting charges need aggressive legal representation from an experienced lawyer to help avoid further prosecution.
A lawyer can get involved from the beginning of the legal process and provide insight and direction as the person's case progresses. Additionally, your lawyer can negotiate with judges and prosecutors to possibly have the person's charges reduced, or in some cases, dismissed entirely.
If you recently arrested for aiding and abetting, our Tampa criminal lawyers can offer the level of representation you need. Call (813) 321-7323 today!
Criminal Defense Cases
Criminal defense cases can be highly stressful and complicated. We discuss in this video what you may expect in your case as we fight for the best possible outcome.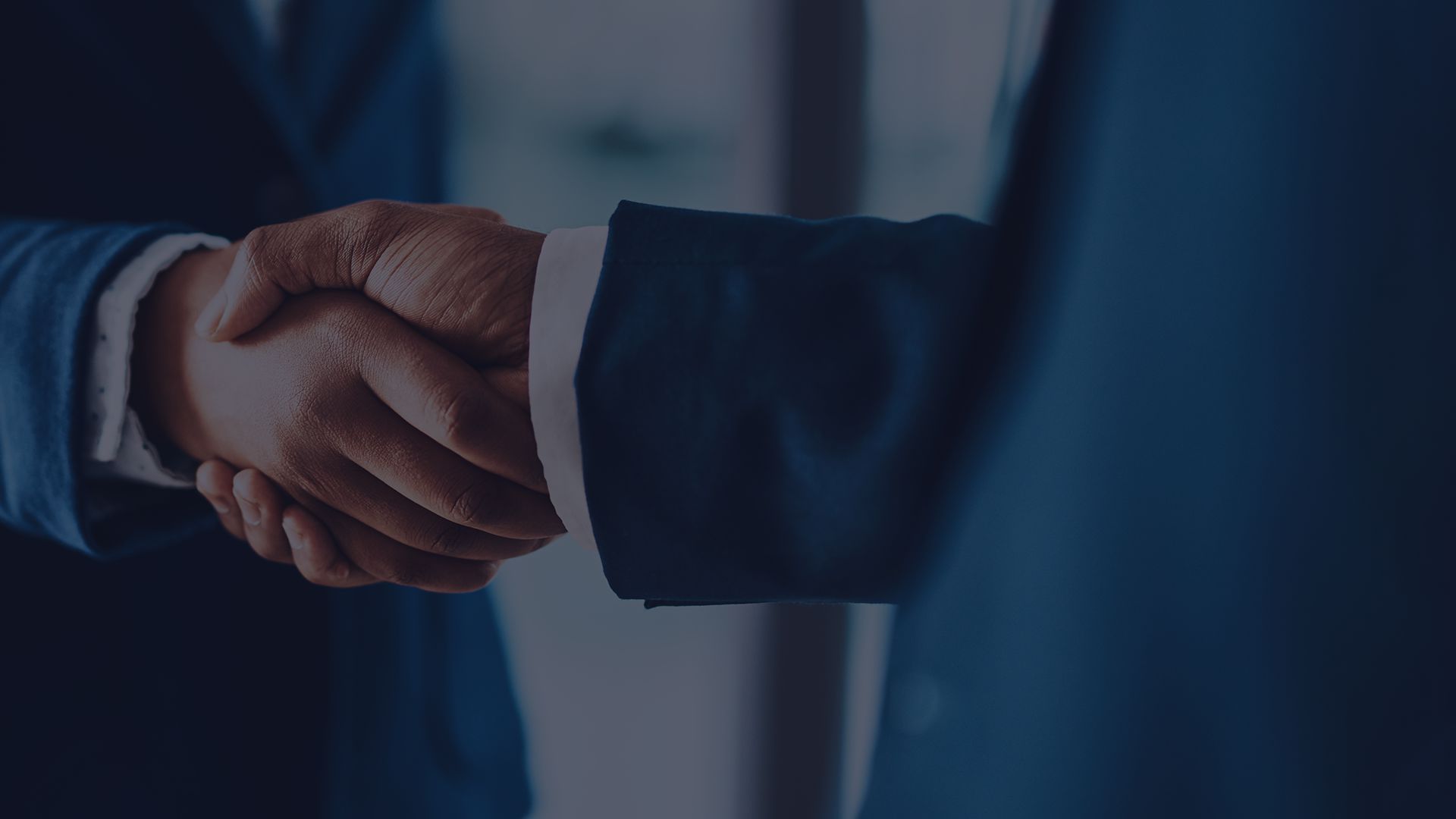 4 Benefits of Hiring a Criminal Defense Attorney
Guidance

You may know nothing about the criminal system and may be confused on what to do next. You need an attorney who can guide you through the entire process.

Knowledge

You won't be able to look into all the possibilities alone. We're well-versed in criminal law and can provide you with a strong strategy to turn the odds in your favor.

Relationships

We've been working in the courts for a long time and have developed positive relationships with all the people you may face, which can help improve your chances.

Building a Case

Unlike a prosecutor, your criminal defense attorney can spend the time to build a strong case to help get your charges dismissed or your penalties reduced.
Real Clients Share Their Stories
- Avvo Reviewer

- Avvo Reviewer

- CitySearch Reviewer

- Brent

- Google Reviewer