Criminal Defense Lawyers in Tampa
Call for a Free Consultation:
(813) 321-7323
If you have been arrested or are currently the subject of an investigation by law enforcement in Tampa or the surrounding areas, your future and freedom may be on the line. What you do now will most likely have a significant impact on the outcome of your case. Gaining more information on the subject will help you make the right choices about retaining legal counsel.
At Thomas & Paulk, P.A., our lawyers are here to help you during this challenging time. We built this website to offer you and people in all walks of life information about criminal offenses, criminal defense and our firm's services in this field.
5 Reasons to Call Our Firm Now
To request a free consultation, call (813) 321-7323.
Our Law Firm's Areas of Practice
To learn more about the criminal cases we handle in Tampa, click on any of the links listed on this page. This is your opportunity to find out more not only about our areas of practice but also about the different penalties that may be imposed for these various offenses, your legal rights, and how an attorney can assist you in resolving these matters swiftly and effectively.
At Thomas & Paulk, P.A., we know what you are facing and can help you with the necessary steps to safeguard your legal rights. We welcome you to take advantage of our online case evaluation or call our offices at your earliest convenience. Either way, you will be able to talk to a professional about your unique concerns or schedule an in-person consultation for free!
Criminal Defense Cases
Criminal defense cases can be highly stressful and complicated. We discuss in this video what you may expect in your case as we fight for the best possible outcome.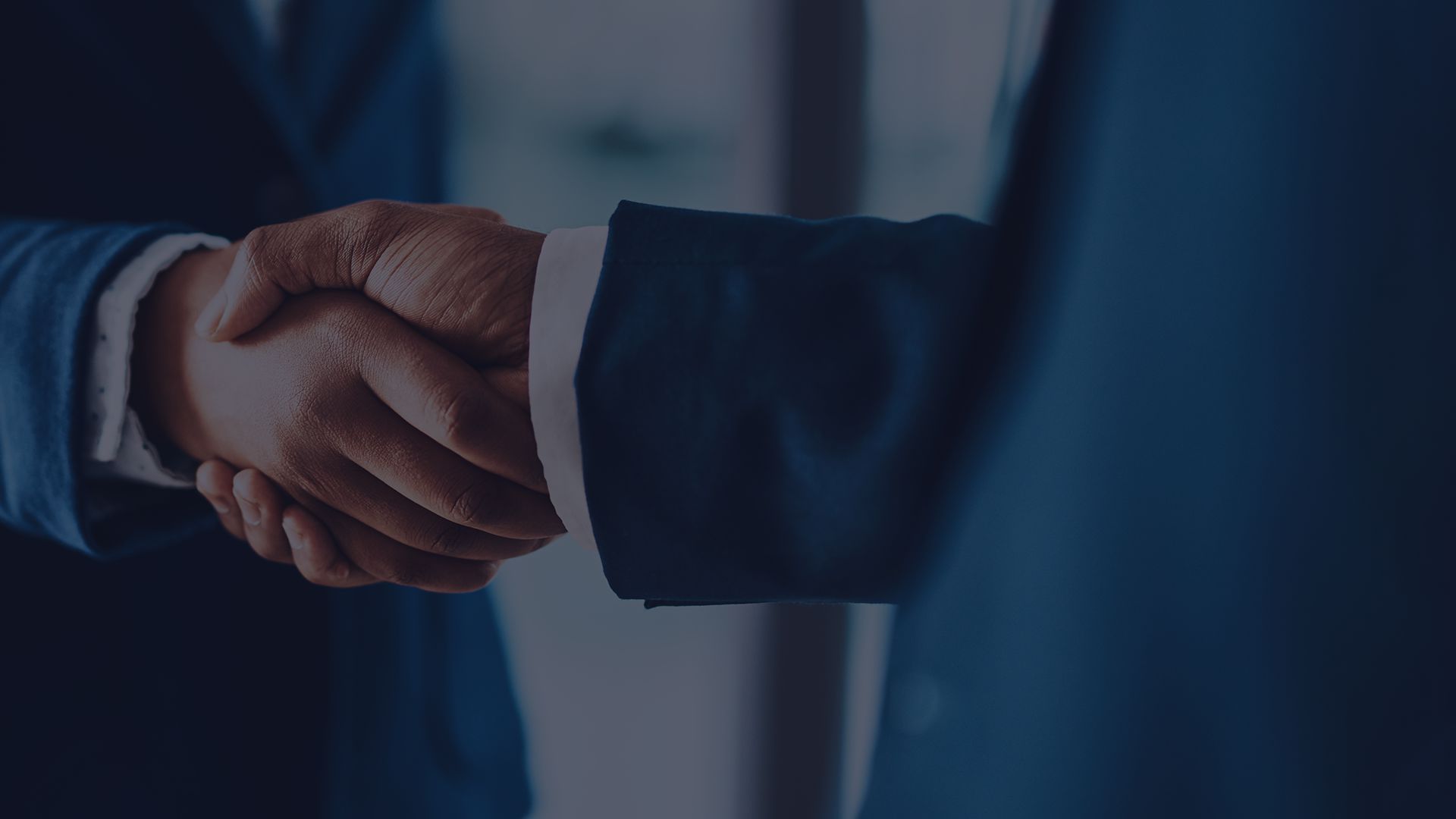 4 Benefits of Hiring a Criminal Defense Attorney
Guidance

You may know nothing about the criminal system and may be confused on what to do next. You need an attorney who can guide you through the entire process.

Knowledge

You won't be able to look into all the possibilities alone. We're well-versed in criminal law and can provide you with a strong strategy to turn the odds in your favor.

Relationships

We've been working in the courts for a long time and have developed positive relationships with all the people you may face, which can help improve your chances.

Building a Case

Unlike a prosecutor, your criminal defense attorney can spend the time to build a strong case to help get your charges dismissed or your penalties reduced.
Real Clients Share Their Stories
- Avvo Reviewer

- Avvo Reviewer

- CitySearch Reviewer

- Brent

- Google Reviewer