Thomas & Paulk: Attorney Profiles
At Thomas & Paulk, P.A., we strongly believe that what makes our Tampa law firm strong is the caliber of our criminal defense lawyers. Between our founding attorneys, we have proudly handled more than 7,000 criminal cases. That has taught us the type of experience that you simply don't learn from a book. Instead, what we bring to our clients is a thorough understanding of the law, knowledge that stems from our hands-on experience protecting clients. This is the kind of experience that all of our clients benefit from when they work with us.
If you are looking for a quality criminal lawyer to protect your rights, we encourage you to get to know ours. Click on their picture below and you will be taken to their individual attorney profiles. There, you will be able to read more about their background, education and personal experience during their legal career. When you're ready, simply give us a call today.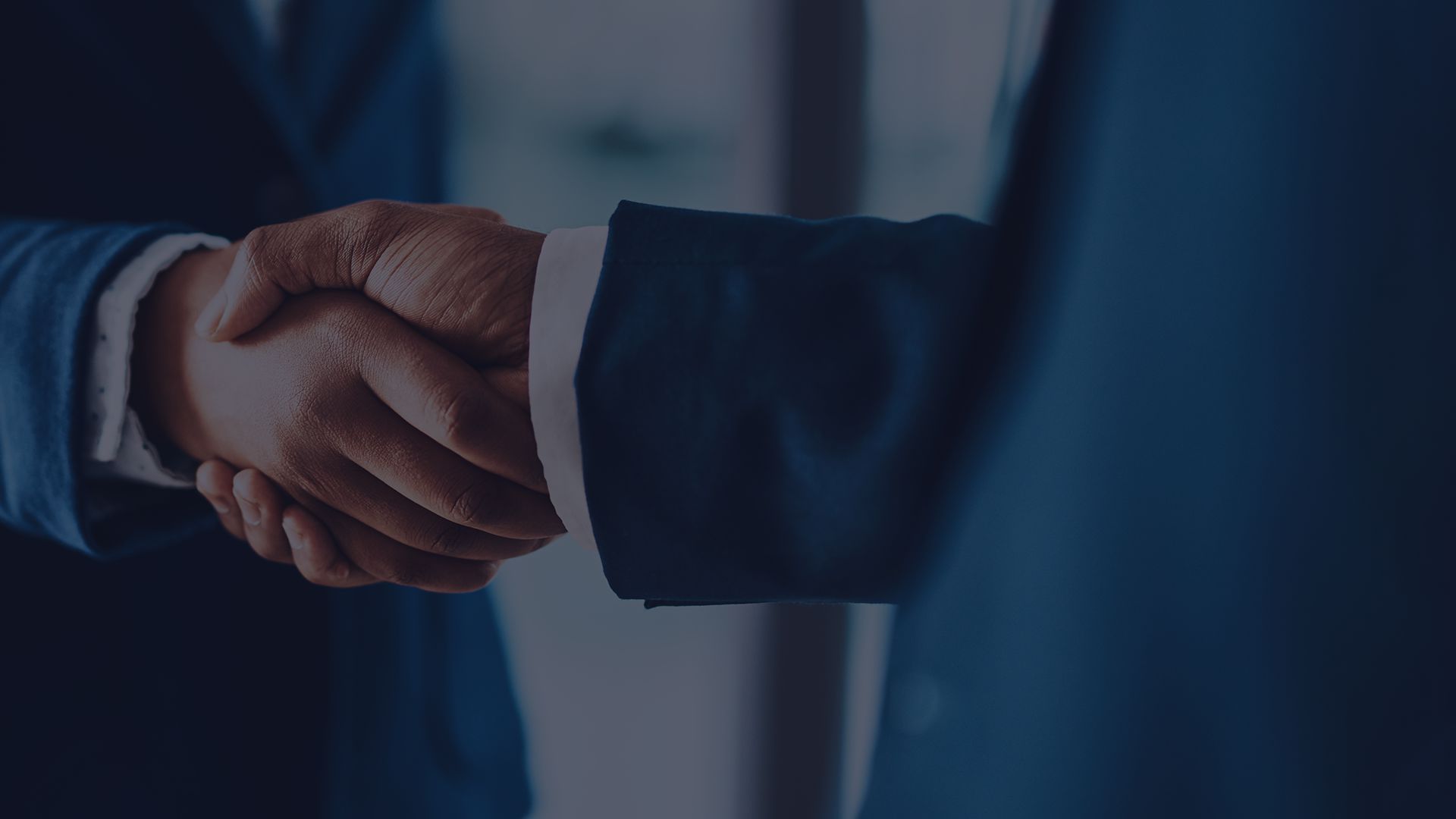 4 Benefits of Hiring a Criminal Defense Attorney
Guidance

You may know nothing about the criminal system and may be confused on what to do next. You need an attorney who can guide you through the entire process.

Knowledge

You won't be able to look into all the possibilities alone. We're well-versed in criminal law and can provide you with a strong strategy to turn the odds in your favor.

Relationships

We've been working in the courts for a long time and have developed positive relationships with all the people you may face, which can help improve your chances.

Building a Case

Unlike a prosecutor, your criminal defense attorney can spend the time to build a strong case to help get your charges dismissed or your penalties reduced.