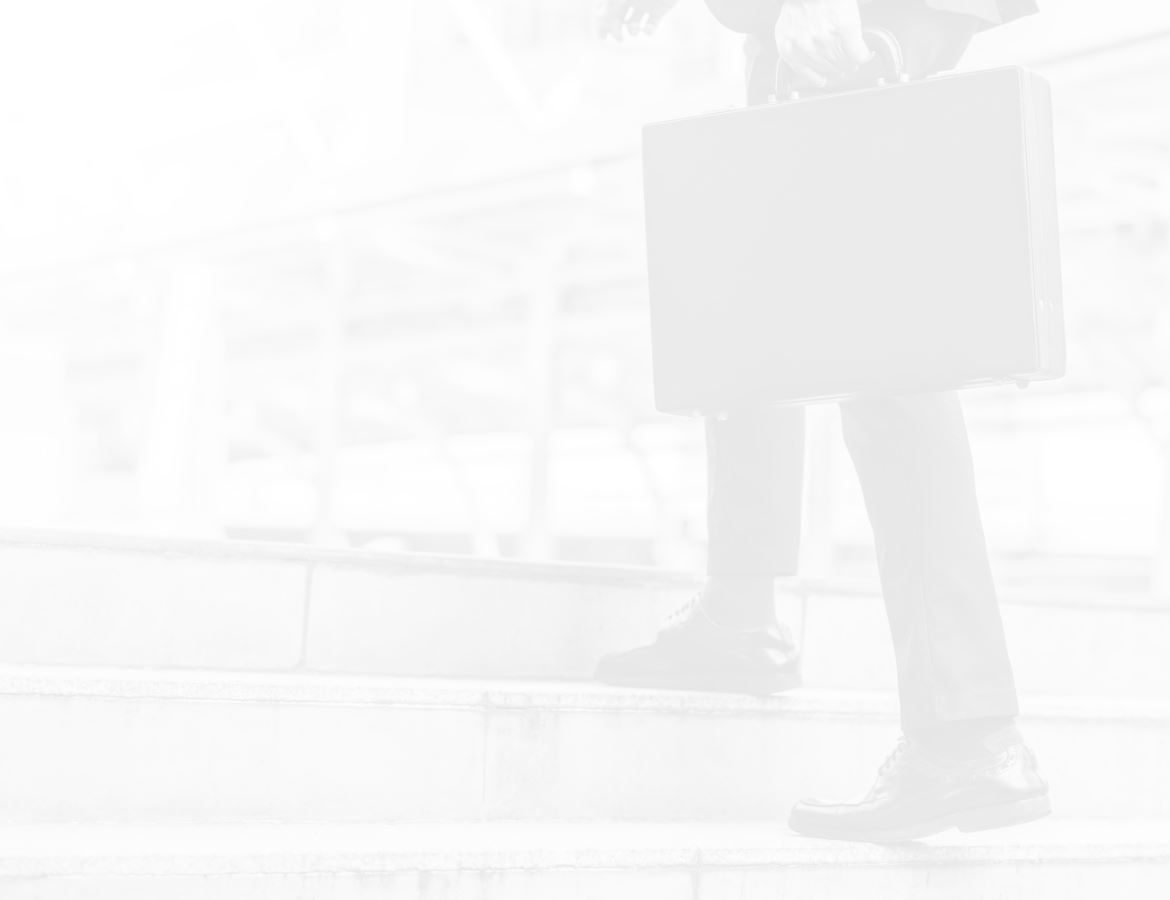 At Thomas & Paulk, we strongly believe that what makes our Tampa law firm strong is the caliber of our criminal defense lawyers. Between our founding attorneys, we have successfully handled more than 7,000 criminal cases. That has earned us the type of experience that you simply can't learn from a book. Instead, what we bring to the table is a thorough understanding of the law, which stems from our hands-on experience protecting clients' rights.
This is the kind of experience that benefits each person we represent, and it makes all the difference in every case we touch.
Why Choose Our Tampa Criminal Defense Firm?
100% Free Consultation

We'll hear what happened and explain your legal options to you.

Available 24/7

No matter what time of day or night you need us, we're here for you.

7,000+ Criminal Cases Handled

We have a track record of success in helping people protect their rights.

Aggressive Defense Strategies

We're not afraid to take on complex cases. We fight hard so you can win.