Assault & Battery Lawyer in Tampa
Accused of Assault and/or Battery?
Our team of criminal defense attorneys at Thomas & Paulk has successfully handled thousands of criminal cases throughout the years. If you have been accused of this type of violent crime, we encourage you to get the help that you need from our firm as soon as possible. Let us fight for you!
The time immediately following an arrest is one of the most confusing times in a person's life. If you have been arrested for assault and/or battery, you should not hesitate to get the professional help of a defense attorney from our team. We know the law, and we know how to defend you.
When it is your future on the line, you deserve to have a heavyweight in your corner. Our attorneys are former prosecutors with 40+ years of combined experience.
That is why you should act quickly and get the help of our criminal attorneys. We have handled 7,000+ criminal cases throughout our careers and have consistently been able to help our clients protect their legal rights. We know defense strategies that we can put to work on your behalf.
Should I Hire a Tampa Defense Lawyer?
At our firm, we pride ourselves on offering support to our clients around the clock. We understand that arrests often do not happen during convenient hours, and we do not limit our clients by limiting their ability to contact us. Instead, if you need an attorney, we are here to help—24/7.
Give our firm a call at (813) 321-7323 today to learn more about your rights!
Assault, Battery & Assault with a Deadly Weapon
Assault and battery are two separate crimes. Assault is the crime of threatening to cause bodily harm to another person, whereas battery is causing bodily harm.
Therefore, when a person commits assault and battery, they have threatened a person and then caused that person physical harm.
Explanation of Assault
Defined under Florida Statutes §784.011 (2011), assault is the intentional, knowing threat of committing violence against another person.
This may be a verbal or physical threat, but it must be clear the defendant could carry out the threat so the victim suffered from reasonable fear for injury or death. This is considered to be a second degree misdemeanor. Should the defendant have a deadly weapon or have the intentions to commit a felony while committing assault, it will elevated to aggravated assault under §784.021 and will become a third degree felony.
Explanation of Battery
Per §784.03, battery is the causing of intentional bodily harm to another person through actions such as striking.
This is considered a first degree misdemeanor, although there are some circumstances where it is considered a felony. A felony charge will stem from having prior battery convictions. Battery, like assault, can also be elevated should the subject cause bodily harm with the use of a deadly weapon or should the defendant know that the victim is pregnant at the time of the offense. This is a second-degree felony under §784.045.
When Does Assault Become Aggravated?
Assault may be defined as an attempt or threat of violence to another person, with the apparent or actual ability to carry out this threat. Aggravated assault is a more serious version of this crime and involves assault with a deadly weapon or with the intent to commit a felony offense. Aggravated assault is a third-degree felony. An adult offender may face a state prison sentence of up to 5 years. For a minor tried in juvenile court, penalties will be different. Generally speaking, the juvenile justice system focuses on rehabilitation and counseling first. This means that a minor may face detention in a juvenile correctional facility and may also face counseling, community service, or probation.
Assault with a Deadly Weapon
If you have been accused of assaulting another individual with a deadly weapon, you could be charged with aggravated assault.
Assault with a deadly weapon is usually charged as a Class 3 felony, which can result in up to five years in prison if you are convicted.
This type of charge can be very confusing. Many people do not realize that assault is different from battery, meaning if you simply threaten another individual with a deadly weapon and do not actually harm them, you could still be charged with assault. Battery is generally defined as the action of touching and / or harming the victim ("battering" them) against their will.

An assault crime is generally defined as an intentional and unlawful threat (through words or actions) to commit violence upon another person. This type of crime will be elevated to aggravated assault if law enforcement believes you used a "deadly weapon" in assaulting the victim.
Remember: a "deadly weapon" does not have to be a firearm. It can be a pipe, frying pan, crowbar, kitchen knife, broken bottle or other weapon that could inflict deadly harm.
No matter what your charges involve, a skilled attorney can give you the help that you need. Your future is on the line; you need professional help.
Aggravated Assault Defense in Tampa, FL
If you have been charged with assault, battery, or aggravated assault, you need to speak with a Tampa criminal defense attorney as soon as possible. Our legal team at Thomas & Paulk has decades of experience handling violent crimes in Tampa Bay and the surrounding areas across Florida. As former prosecutors, we know what tactics prosecutors and law enforcement use to convict people of these crimes. We can fight to protect you from the serious consequences you will suffer if you are convicted.
If you or a loved one has been accused of assault or battery, contact our firm immediately to begin building your case. Your consultation is completely free and confidential.
Contact Thomas & Paulk Today:
(813) 321-7323
Like all violent crimes, assault and battery is vigorously prosecuted by Florida law enforcement. This is because this crime involves the injury of a third party and may even lead to death. For this reason, any person who has been charged needs to consult with a skilled defense attorney. Our firm knows what is on the line with criminal cases of this nature and will go above and beyond in our efforts to ensure that our clients have the reliable legal assistance that they deserve. Call (813) 321-7323 to learn more about how we can help you.
Regardless, of what you have been arrested or criminally charged with, we encourage you to contact our Tampa assault and battery firm. We have vast experience and can help you defend your future, freedoms, and legal rights.
Meet Thomas & Paulk
At our law firm, we are here to help you during challenging times. To get the help that you deserve, give us a call today.
Violent Crimes
Our experienced and successful criminal defense attorneys discuss the violent crimes criminal justice process and what it entails.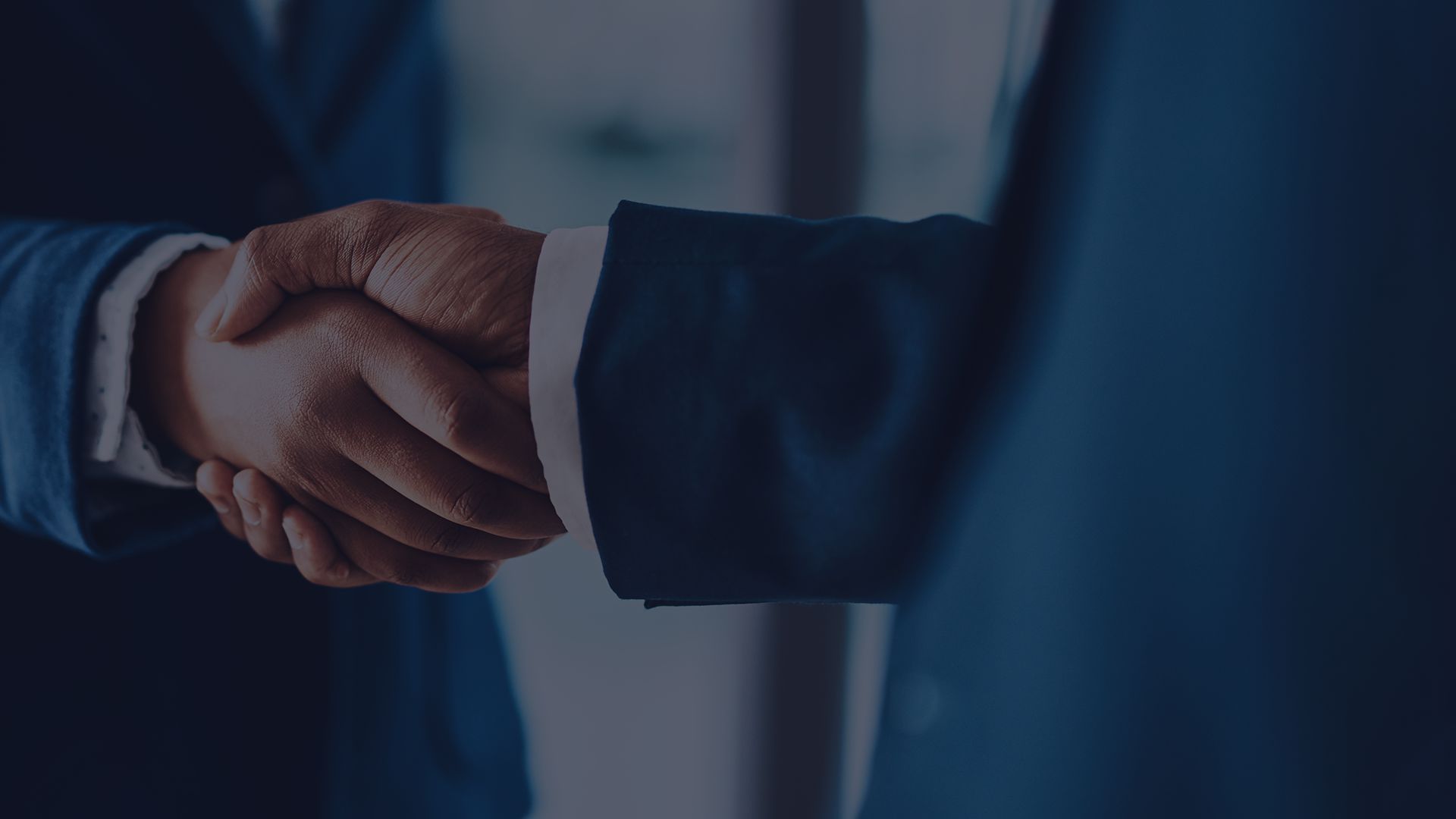 4 Benefits of Hiring a Criminal Defense Attorney
Guidance

You may know nothing about the criminal system and may be confused on what to do next. You need an attorney who can guide you through the entire process.

Knowledge

You won't be able to look into all the possibilities alone. We're well-versed in criminal law and can provide you with a strong strategy to turn the odds in your favor.

Relationships

We've been working in the courts for a long time and have developed positive relationships with all the people you may face, which can help improve your chances.

Building a Case

Unlike a prosecutor, your criminal defense attorney can spend the time to build a strong case to help get your charges dismissed or your penalties reduced.