Tampa Child Pornography Defense Attorneys
Fighting for Clients Across Florida for Nearly 20 Years
While child pornography cases can be egregious when they involve adults who intentionally disseminate images of children being sexually assaulted, other cases involve teenagers who are involved in consensual sexual relationships with adults. Even if there is consent, or if the minor sent the sexually explicit image to the other party (the alleged perpetrator), the adult who willingly receives and views such images can be prosecuted for possessing child pornography under Florida law.
If someone finds out that you are possessing "child pornography," or if they come across images on your cellphone, laptop or computer, they can report you to local law enforcement. If an investigation finds you in violation of the law, you could be sent to prison.
At Thomas & Paulk, we can offer aggressive criminal defense counsel in the face of child pornography charges. We've served clients in Tampa and across the state for nearly 20 years, handling thousands of cases in this time. Our attorneys combine knowledge and dedication to secure the best possible result for every person we represent. Nothing could be more important in serious child pornography or sex crime charges of any kind.
To find out how we can assist you, call (813) 321-7323. Put your case in competent hands at Thomas & Paulk.
Possession of Child Pornography Under Florida Law
Under Florida Statute 847.001(3), child pornography is defined as any image that depicts a minor engaging in sexual conduct. Sexual conduct isn't limited to sexual intercourse. It can mean lewd exhibition of the minor's genitals or actual physical contact with the person's clothed breasts, buttocks, or pubic area. Virtually all acts even remotely connected to possessing or distributing child pornography are criminalized under Florida law, and this includes knowingly possessing, showing, and advertising obscene materials depicting child pornography.
"Obscene materials" in a child pornography case may include:
Books
Magazines
Cards
Pictures
Drawings
Images
Recordings
Comic books
Story books
Possessing, distributing, transmitting, and manufacturing child pornography are third degree felonies in Florida, punishable by up to 5 years in prison and a fine not to exceed $5,000. Each instance of possession or distribution, meaning every single piece of obscene material, may be considered a separate charge. In this way, penalties may increase exponentially if a person is accused of possessing, distributing, or manufacturing multiple pictures, videos, or other material.
Florida Sexting Laws & Child Pornography
If it seems to you as if virtually all U.S. teens have smartphones, you are right. 73% of U.S. teens have smartphones and 15% of teens have a basic cellphone, according to the University of California, Irvine.
With so many teens having the ability to take sexually explicit photos or videos on their smartphones and tablets and transmit them electronically, many are finding themselves in embarrassing situations, some of which involve legal consequences.
Sexting is not typically an issue between consenting adults who transmit explicit images of individuals who are 18 or over. That is because ordinary men and women don't usually transmit sexually graphic images of minors (which constitutes child pornography), but some teens do. When a teen shares images of nude minors or minors engaged in sexual activity, that teen can get themselves into a lot of trouble.
While many states consider sexting by a teen a child pornography offense, there are some states, including Florida, that changed their laws to prevent teens from becoming registered sex offenders.
Knowing that teens are basically being inappropriate, Florida recognized the problem of charging teens with transmitting child pornography by an electronic device under Sec. 847.0137. In effect, Florida changed its law to specifically address the issue of teens sexting. Instead of automatically charging teens with child pornography crimes, the state created a graduated system of punishment.
Sexting Under Florida Law
A minor, someone under the age of 18, commits the crime of sexting when he or she knowingly uses a smartphone, tablet, computer, or another electronic device to send an image or video that depicts a minor who is nude or engaged in sexual conduct. A teen can also get in trouble for sexting if he or she receives and possesses a nude or sexually explicit image that was sent from another minor.
However, if the teen did not ask for the photo, they did not send it to anyone else, and they took reasonable steps to report the image to a parent, legal guardian, school official, or member of law enforcement, the minor is not guilty of sexting.
Under Section 847.0141, if a minor is caught sexting, he or she commits one of the following depending on the circumstances of the case:
Noncriminal violation (usually a first offense), punishable by a $60 civil penalty, 8 hours of community service, completion of a cyber-safety program, or any combination thereof.
Misdemeanor of the first degree, punishable by up to 1 year in jail and a fine of up to $1,000.
Felony of the third degree, punishable by up to 5 years in prison and a fine of up to $5,000.
Parents Need to Educate Teens
Unlike adults who transmit nude and explicit images to each other, teens are in a unique situation because sending nude and explicit images and videos of children is highly frowned upon in the state and federal judicial systems.
Parents, we urge you to educate your teens about the consequences of sexting, and this includes sending images or videos of themselves to another minor. They must understand that repeat violations can lead to felony charges, which can be extremely detrimental to your child's future.
If your teen is being accused of a sexting crime in Tampa or Hillsborough County, or you're dealing with child pornography charges of any kind, contact Thomas & Paulk, P.A. for a free consultation.
Get Experienced Legal Help
If you received child pornography by email or by another means and you downloaded, printed, or copied it to a disk, or if you forwarded it to anyone, these actions may have put you on law enforcement's radar. Your entire future could be on the line.
If you are facing child pornography charges for any reason, it's imperative that you contact a Tampa criminal defense attorney from Thomas & Paulk, P.A. for the help you need. As former Hillsborough County prosecutors who have handled thousands of cases in the state and federal courts, we're qualified to defend you!
Call (813) 321-7323 now to schedule a free, confidential case evaluation with an experienced member of our legal team. We're here to help.
Meet Thomas & Paulk
At our law firm, we are here to help you during challenging times. To get the help that you deserve, give us a call today.
Firm Overview
Take a look at our firm overview and learn what makes Thomas & Paulk a premier criminal defense law firm in Tampa, Florida.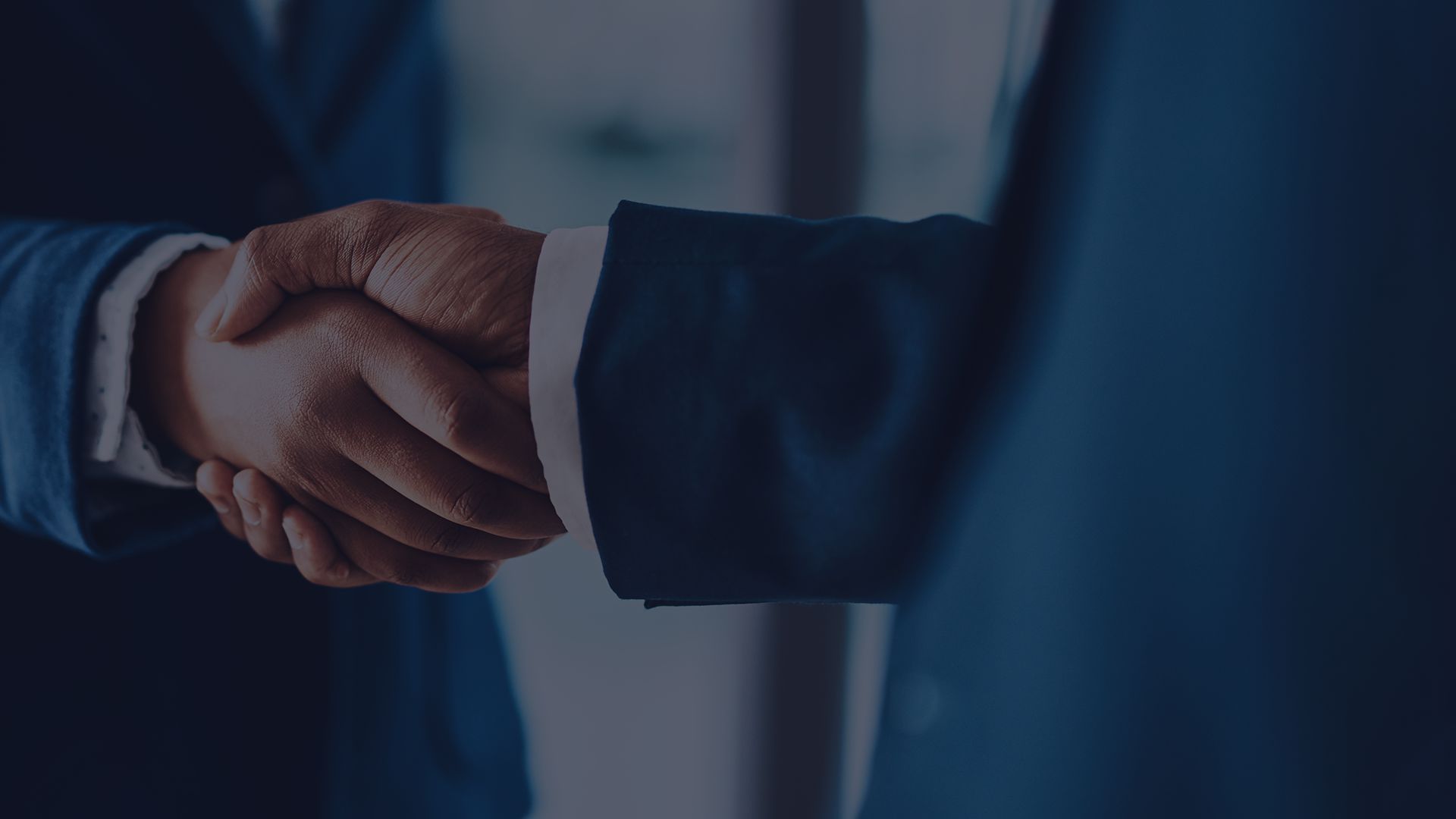 4 Benefits of Hiring a Criminal Defense Attorney
Guidance

You may know nothing about the criminal system and may be confused on what to do next. You need an attorney who can guide you through the entire process.

Knowledge

You won't be able to look into all the possibilities alone. We're well-versed in criminal law and can provide you with a strong strategy to turn the odds in your favor.

Relationships

We've been working in the courts for a long time and have developed positive relationships with all the people you may face, which can help improve your chances.

Building a Case

Unlike a prosecutor, your criminal defense attorney can spend the time to build a strong case to help get your charges dismissed or your penalties reduced.