Identity Theft Charges in Tampa, FL
Protect Your Interests with Our Criminal Defense Attorneys
Identity theft can be a white collar crime and/or an internet crime. It is both a violation of state law as well as a federal offense, which means that if you are charged with identity theft, you can be tried in state court and federal court. The penalties for federal charges can be much more severe than typical state charges, which is why it is crucial that you retain a qualified lawyer when accused of any type of identity theft in Florida.
The Tampa criminal defense attorneys at Thomas & Paulk are highly experienced at handling cases in federal courts. For more insight, call (813) 321-7323.
What Does the Law Say About Identity Theft?
Under Florida statute, identity theft is also known as the criminal use of personal identification information. Personal identification information can be any of the following:
Name
Address
Email address
Social Security number
Date of birth
Bank account number
Credit card number
Debit card number
PIN number
Passport number
Driver's license number
Medical records
Electronic IDs
Identity theft may be committed in a number of different ways, such as impersonating someone in order to gain access to secure identification information, counterfeiting personal identification information, or using another's personal identification information for illegal purposes, such as theft or harassment.
Types of Identity Theft
Florida law classifies a number of different types of identity theft, including:
Criminal Use / Possession of Personal Identification Information – Under § 817.568(2), an individual can be charged for fraudulently using or possessing another's personal identification information without consent. This offense can be as serious as a first degree felony depending on the number of victims and other circumstances.
Use / Possession of a Deceased Person's Information – Under § 817.568(8), you can be charged for using or possessing the personal identification information of a deceased person through fraudulent means.
Obtaining Property by False Personation – If you falsely present yourself or impersonate another individual to gain funds, property, etc., you can face a felony or misdemeanor charge under § 817.02.
Criminal Use of Personal Identification Information to Harass – Identity theft can also be used to harass, not just steal money. This offense, under § 817.568(4), is considered any use of another's personal identification information without consent in order to harass that person (first degree misdemeanor).
Use of a Minor's Personal Identification Information – Similar to other offenses, § 817.568(6) says that the fraudulent use of a minor's personal identification information is a second degree felony.
Counterfeit / Fictitious Personal Identification Information – Possessing with the intent to use or using fictitious personal identification information with the intention of commitment fraud is a felony under § 817.568(9) in Florida.
What Are the Penalties for Identity Theft?
Under the law, identity theft alone is often considered just a first degree misdemeanor; however, depending on the means used to obtain the information and actions taken, you could also be facing a first degree felony.
A first degree felony can result in 20 years to life in prison, up to $10,000 in fines, and other consequences. A second degree felony also carries a heavy prison term of up to 15 years and a $10,000 fine. A lesser, third degree felony can result in up to 5 years in prison and up to $5,000 in fines. If convicted of a first degree misdemeanor, you could have up to one year behind bars and a $1,000—a second degree misdemeanor carries an even light 60-day maximum in jail and $500 fine. In addition, you may be held accountable for paying restitution to the victim when applicable.
Talk to an Attorney Today
Don't face decades in prison and extreme fines because you've been accused of identity theft. Take your future in your own hands by exercising your right to remain silent and your right to legal counsel.
Our team at Thomas & Paulk has fought for clients in Tampa, across the surrounding communities, and throughout the state for nearly 20 years. We've represented thousands of people who are going through the most difficult times in the face of criminal charges, warrants, and arrests.
If you've been accused of identity theft, you need a team in your corner that knows criminal defense and how to challenge the evidence against you while asserting your constitutional rights to the fullest extent.
Call (813) 321-7323 today to discuss your charges and how we can help.
Meet Thomas & Paulk
At our law firm, we are here to help you during challenging times. To get the help that you deserve, give us a call today.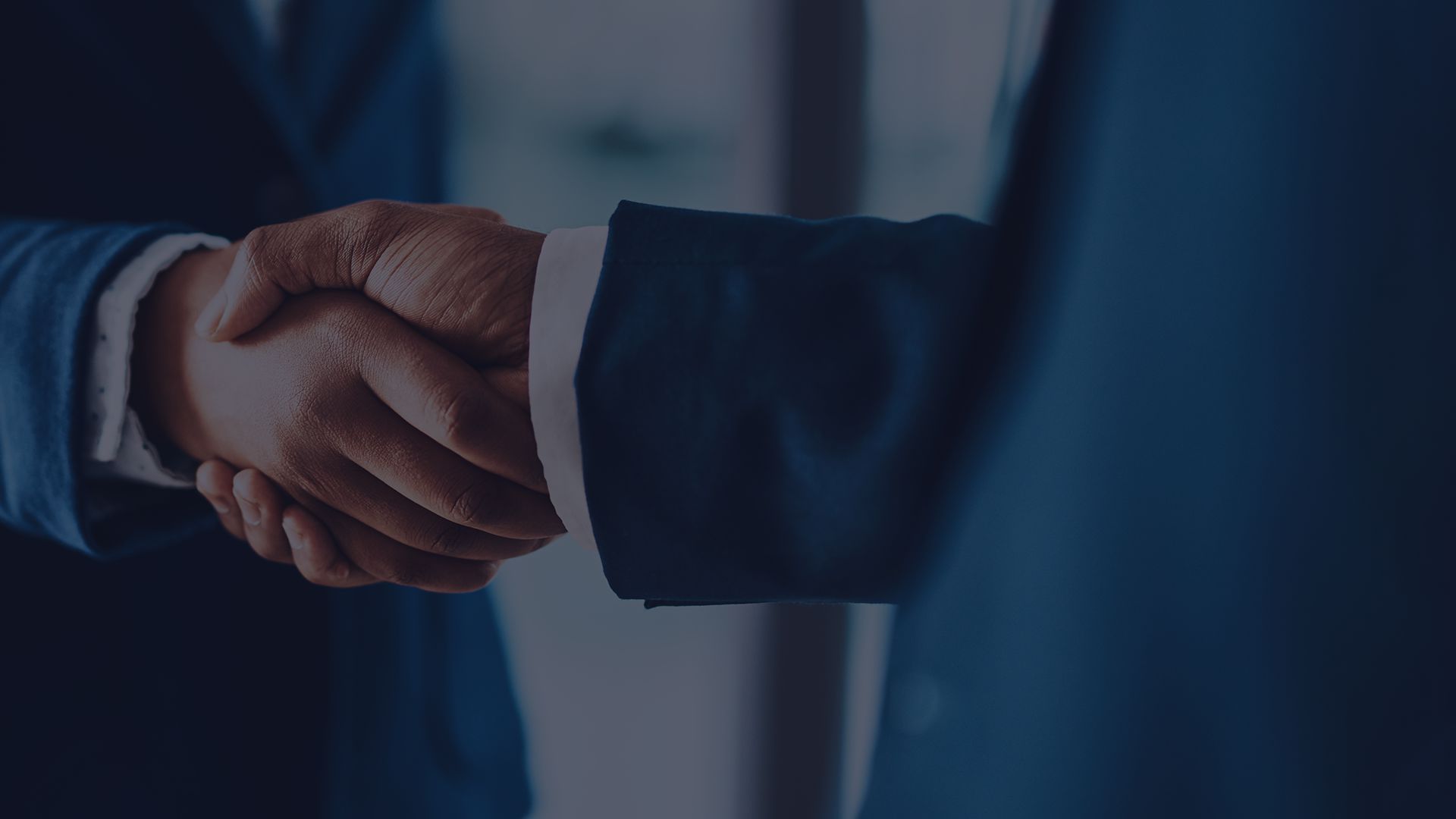 4 Benefits of Hiring a Criminal Defense Attorney
Guidance

You may know nothing about the criminal system and may be confused on what to do next. You need an attorney who can guide you through the entire process.

Knowledge

You won't be able to look into all the possibilities alone. We're well-versed in criminal law and can provide you with a strong strategy to turn the odds in your favor.

Relationships

We've been working in the courts for a long time and have developed positive relationships with all the people you may face, which can help improve your chances.

Building a Case

Unlike a prosecutor, your criminal defense attorney can spend the time to build a strong case to help get your charges dismissed or your penalties reduced.