Tampa Forgery Lawyers
Our Tampa Forgery Attorneys Will Fight for Your Future
The crime of forgery can include a number of different actions; however it is most commonly associated with filling in blanks on an official document with the intent to defraud another individual or entity. Examples of forgery could include forging a signature on a check in order to deposit it and obtain funds from another person's account, or creating a false identification in order to gain access to otherwise restricted areas, or to obtain a line of credit as another individual. These are serious white collar crimes, and can often result in extremely severe criminal charges.
Have you been arrested and charged with the crime of forgery? It is vitally important that you understand your rights, and that you take the necessary steps to pursue a favorable outcome to the charges that you face. At Thomas & Paulk, P.A., we understand the severity of a forgery charge; we have helped numerous individuals in the past through cases, and we can put our experience to work for you. We have the experience that you need; let us work with you for the outcome that you need.
Call our firm today to discuss your situation and begin pursuing a favorable outcome for you case. Our Tampa forgery lawyers are ready to provide a free consultation at (813) 321-7323.
What Is Considered Forgery in Florida?
To charge someone with Florida forgery crimes, it must be proven that the defendant made, altered, or forged something acting as though they are somebody else or as though it has value. Florida law also prohibits what is referred to as "uttering." Uttering means that a person knowingly used a forged document though it was legitimate.
Florida Penalties for Forgery
If you have been charged with the crime of forgery, then you could face serious penalties for conviction under Florida law. Most forgery charges will result in a third degree felony penalty for conviction. A third degree felony, according to Florida Statute §775.082, is punishable by up to five years in Florida state prison. Your situation is important to us, and if you have been charged with this criminal offense, then you can be sure that we will work with you towards the results that you need in your situation.
Tampa, FL forgery penalties include the following:
Up to five years in prison
Fines up to $5,000
Florida also considers selling counterfeit goods as forgery. It's illegal for someone to manufacture and sell counterfeit labels in Florida. If a person is caught forging labels or selling goods with forged labels, they could face criminal charges. Penalties for this crime start at one year in prison and up to a $1,000 fine. However, the penalty for counterfeiting labels can be more severe depending on the circumstance.
Florida penalties for counterfeiting labels can be as severe as the following:
Up to 30 years in prison
Fines up to $10,000
What's the Difference Between Counterfeit & Forgery?
The crime of counterfeiting was once only associated with forging legal tender; however, in recent years, this crime has spread to counterfeiting other products such as merchandise, documents, consumer goods, government bonds, and many others. This crime involves imitating a logo, signature, or other elements of an object in order to pass them off as the original or legitimate products.
Some examples of counterfeiting may include the following among others:
Counterfeiting private labels
Counterfeiting bank documents such as checks
Counterfeiting legal tender (money)
Counterfeiting medical documents
Counterfeiting prescription slips
Counterfeiting ID cards such as driver's licenses
In general, counterfeit is the creation of imitations or copies of something with the intent of passing it off as the original. Forgery is the altering of genuine articles or documents to defraud another party. As a result, counterfeit and forgery are similar (or at least related) charges.
Call
(813) 321-7323

for Help Right Now

Forgery charges can be life-altering. So, it's crucial that you speak with a skilled representative to determine the severity of your charges, and to begin pursuing the results that you need. Our firm has been serving the residents of Tampa in various criminal defense cases for several years. You can be sure that we will put this experience to work for you!

Call our Tampa forgery lawyers today at (813) 321-7323 for a consultation. It's free of charge and we'll be happy to answer your questions.
Defending the Criminally Accused
We offer a free case evaluation so that you may receive personalized legal advice and information regarding your case without any commitment to our criminal defense law firm. We have helped numerous individuals in the past, and we can put this experience to work for you. We are dedicated to excellent service so you can be sure that we are approachable, energetic, and driven to provide you with the best representation possible.
If you have been accused of forgery, we encourage you to get in touch with us as soon as possible! Call (813) 321-7323 now.
Meet Thomas & Paulk
At our law firm, we are here to help you during challenging times. To get the help that you deserve, give us a call today.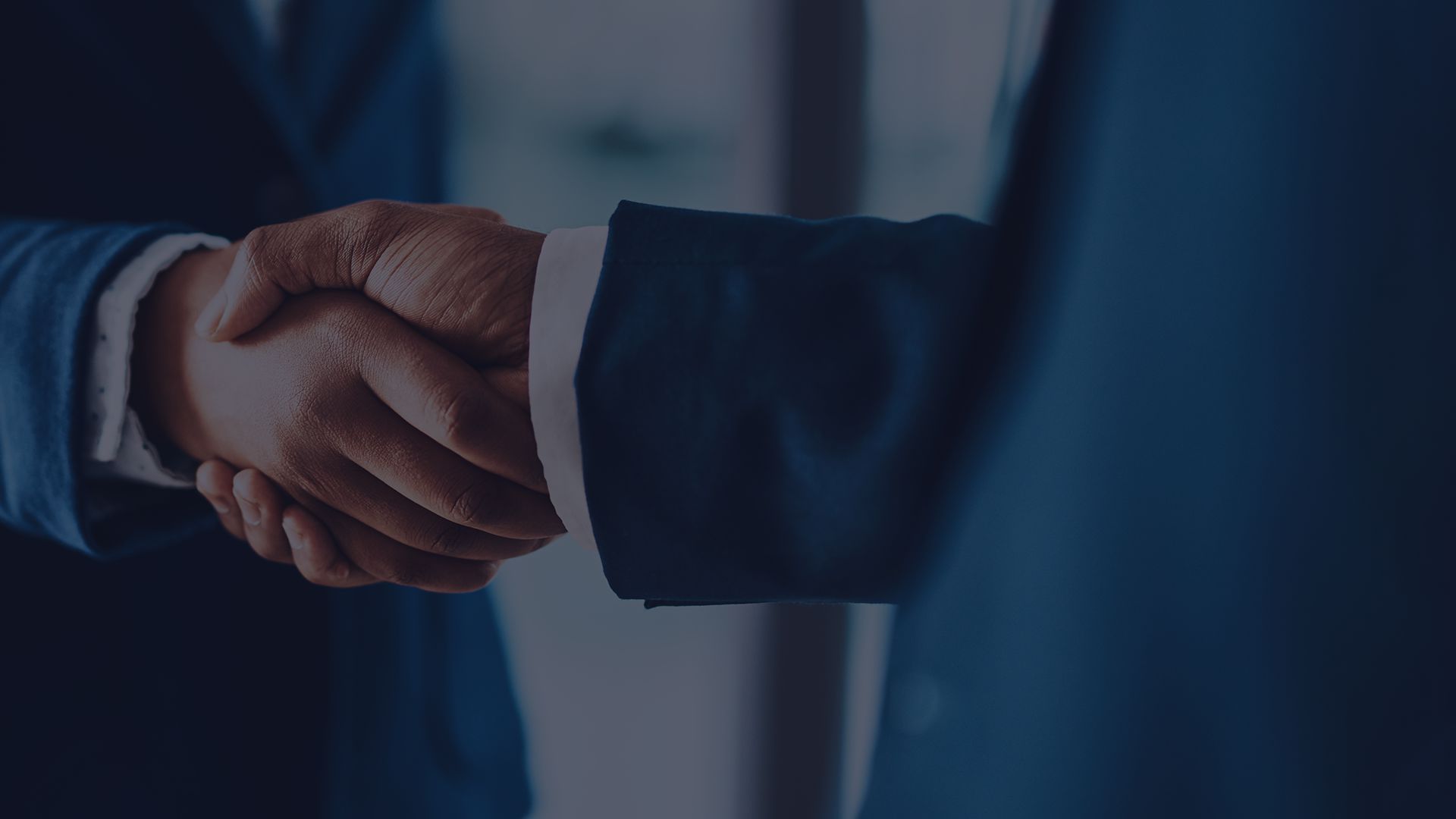 4 Benefits of Hiring a Criminal Defense Attorney
Guidance

You may know nothing about the criminal system and may be confused on what to do next. You need an attorney who can guide you through the entire process.

Knowledge

You won't be able to look into all the possibilities alone. We're well-versed in criminal law and can provide you with a strong strategy to turn the odds in your favor.

Relationships

We've been working in the courts for a long time and have developed positive relationships with all the people you may face, which can help improve your chances.

Building a Case

Unlike a prosecutor, your criminal defense attorney can spend the time to build a strong case to help get your charges dismissed or your penalties reduced.