Tampa Grand Theft Auto Defense Lawyers
Need a Tampa Criminal Defense Lawyer?
Many people think it could never happen to them. They could never be convicted of a crime, especially not grand theft auto. Although the idea of grand theft auto has been commercialized and sensationalized in the past years, this charge holds very serious consequences.
If you have been arrested on the suspicion of grand theft auto, it is crucial that you speak with our Tampa theft crime defense firm right away.
Set up a criminal defense consultation right now by calling (813) 321-7323 and speaking with one of our attorneys.
With more than 7,000 cases handled, we know how to successfully handle criminal defense matters. Both prosecutors and judges take grand theft auto charges extremely seriously, often seeking the toughest penalties possible. Let our firm use our 10+ years of legal experience to fight for your future and freedom. If you hope to successfully beat your charges and avoid a potentially life-changing felony conviction, call on Thomas & Paulk.
Penalties for Stealing Automobiles
Grand theft auto is the crime of stealing or taking an automobile without consent from the owner. When an offender uses violence, force or a weapon to steal a car, it is considered carjacking, which is both a violent crime and a felony crime. As grand theft auto is a form of theft, the charges for this crime will depend on the value of the stolen car.
The degrees of grand theft auto are determined by the value of the vehicle, such as:
First Degree: $100,000 or more
Second Degree: Between $20,000 and $100,000
Third Degree: Between $300 and $20,000
While the extent of the penalties will depend largely on the degree of grand theft charges you are facing, the penalties are always life-altering.
Typically, a conviction will include the following types of penalties:
Incarceration in a state prison
Probation or parole
No less than $5,000 in fines
Community service hours
With a criminal record, your livelihood will also be affected. You may find it more difficult to get a job or secure housing.
Get Thomas & Paulk on Your Side
Following an arrest for grand theft auto, make sure you protect your rights and interests by hiring an experienced attorney. Having worked as prosecutors before turning our attention to defense, we have a great deal of courtroom experience, as well as a solid understanding of how the Florida criminal system operates.
When you work with our firm, you can rest assured that we will personally attend to your case, giving you the aggressive legal representation you deserve. Don't put your future or your freedom on the line – contact our firm.
Meet Thomas & Paulk
At our law firm, we are here to help you during challenging times. To get the help that you deserve, give us a call today.
Theft Crimes
In our latest video, we discuss common scenarios and expectations one may have in facing a criminal charge involving theft.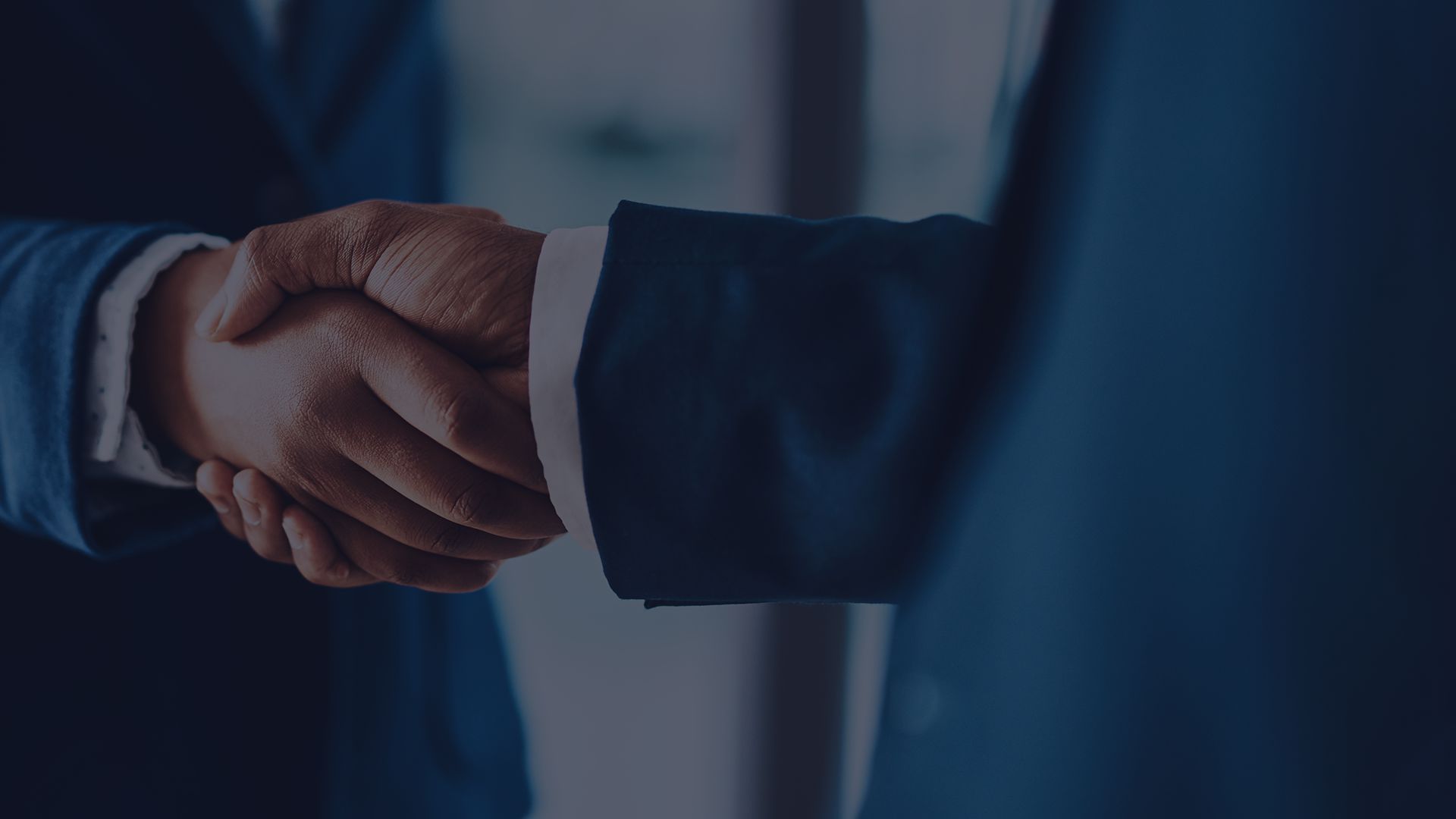 4 Benefits of Hiring a Criminal Defense Attorney
Guidance

You may know nothing about the criminal system and may be confused on what to do next. You need an attorney who can guide you through the entire process.

Knowledge

You won't be able to look into all the possibilities alone. We're well-versed in criminal law and can provide you with a strong strategy to turn the odds in your favor.

Relationships

We've been working in the courts for a long time and have developed positive relationships with all the people you may face, which can help improve your chances.

Building a Case

Unlike a prosecutor, your criminal defense attorney can spend the time to build a strong case to help get your charges dismissed or your penalties reduced.